This time around, MEXC Global is launching a Kickstarter campaign for Rabet. The Kickstarter campaign is a pre-launch activity that allows MEXC Global members to stake their tokens to vote for the token listing.
About Rabet Project
Rabet is a set of multiple open-source wallets that work together on the Stellar network. These wallets allow users all over the world to work on the Stellar network. For blockchain developers looking to work on Stellar or to add on Stellar compatibility in their apps, Rabet can be added directly. All they need to do is place Rabet directly into their project without needing any package or SDK.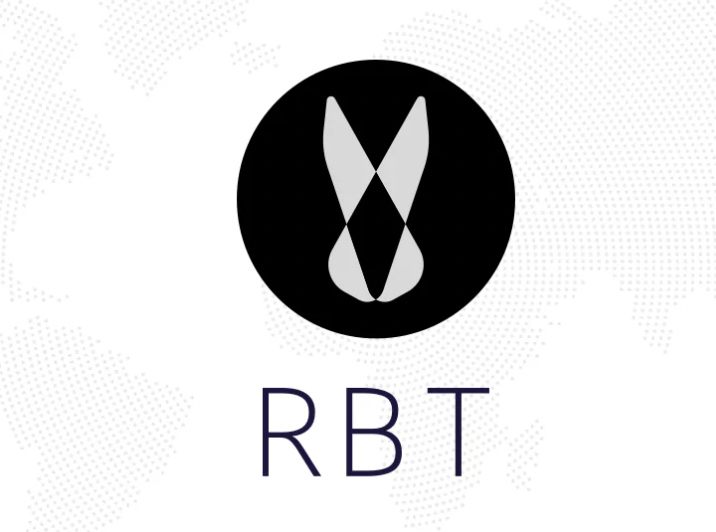 The Stellar user interface is fairly easy to use and all operations can be done by all users. For instance, asset transfer or exchange, and work on any of the Stellar apps can be done with safety. The over interface is user friendly. Rabet is the key to the doorway of Stellar.
The Purpose of Rabet
Rabet is designed to facilitate Stellar's goals, this means that Rabet supports Stellar in becoming a global payment network. In order to achieve this goal, there is a certain chain of events needed:
Viral user adoption which needs adequate liquidity in tokens.
Token liquidity is dependent on user applications of the token, i.e. how much tokens users use for their activities
Since the average crypto user and investors look for platforms that offer a unique, easy to use and safe experience, a platform needs to be both fun and safe for its users and in its processing.
Rabet works to help Stellar offer a unique and enjoyable experience for its users at the client level.
Features of Rabet
Rabet lets its users have full control over their interaction with the Stellar network and with any websites that connect with them. It also offers one-touch permission reversal in case users need to cancel connections or transactions.
The charm of Rabet user interface e is that it lets users perform multiple transactions of any kind on the Stellar network as many times as they want through its simple user interface. Rabet is compatible with all major platforms. It works on Windows, macOS, Linux operating systems in desktops, PWA in mobiles, and all major browsers like Chrome, Firefox, Edge, and Brave.
Rabet is appropriate for asset issuers as it lets them keep track of their created assets in their accounts. It does this by letting users change their flag status in Stellar's trademark easy to use environment.
Rabet also allows the personalization of the UI. This can be done through the settings menu, where users can modify settings like the account explorer, auto-lock timer, privacy mode, and currencies according to their preferences.
Introducing RBT Token
Rabet uses RBT as its governance token. The RBT is minted to encourage community growth and increase participation. RBT helps users participate through the following:
The platform incentivizes its community to help in the platform development process by allocating 10% of token supply for bug bounties. Users need to report the bug they find through a pull request on Github. The scale of bounty depends on the significance of the bug.
To boost user participation, Rabet allocates 10% of their supply to users who give their liquidity to RBT/XLM and RBT/USDC pools. Rewards are issued each month.
RBT holders vote on all key community issues and are involved in the platform development through a portal that will be built in the near future.
To encourage loyalty amongst Rabet users and RBT holders, the platform has reserved another 10% of its token supply for users that have RBT in their wallets. The rewards are distributed every month to all users in proportion to the number of tokens ineligible user wallets. To be eligible users have 1000 $RBT in their wallets.
Rabet on MEXC Global
MEXC Global is the first and most reliable exchange platform where you can participate in Kickstarter campaigns for new and upcoming tokens. The Rabet tokens are the latest in a long list of successful tokens Kickstarted. To learn about how to buy or trade-in tokens for your cryptocurrency portfolio – visit our Academy to learn how to start trading on MEXC Global.
Start your travel on MEXC Global