The first 'Defi Power Quantitative Trading Contest' that MEXC jointly organized with QK Dao finally came to an end on April 15 after a two-month fierce competition.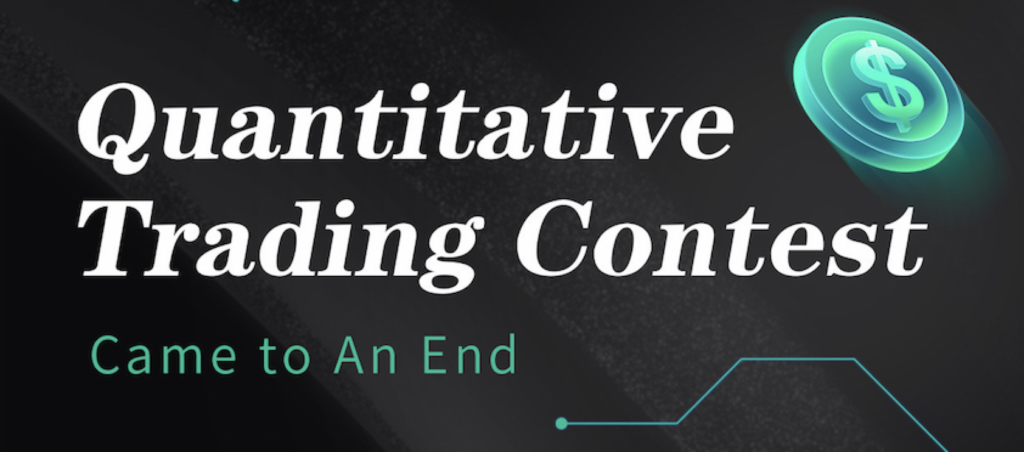 The contest opened up a whole new quantitative trading sector that concentrates on the mainstream and leading products in DeFi. Thanks to the comprehensive pre-contest preparation, 15 teams participated and stayed until the end of the contest. According to the organizing committee, the winners are as follows: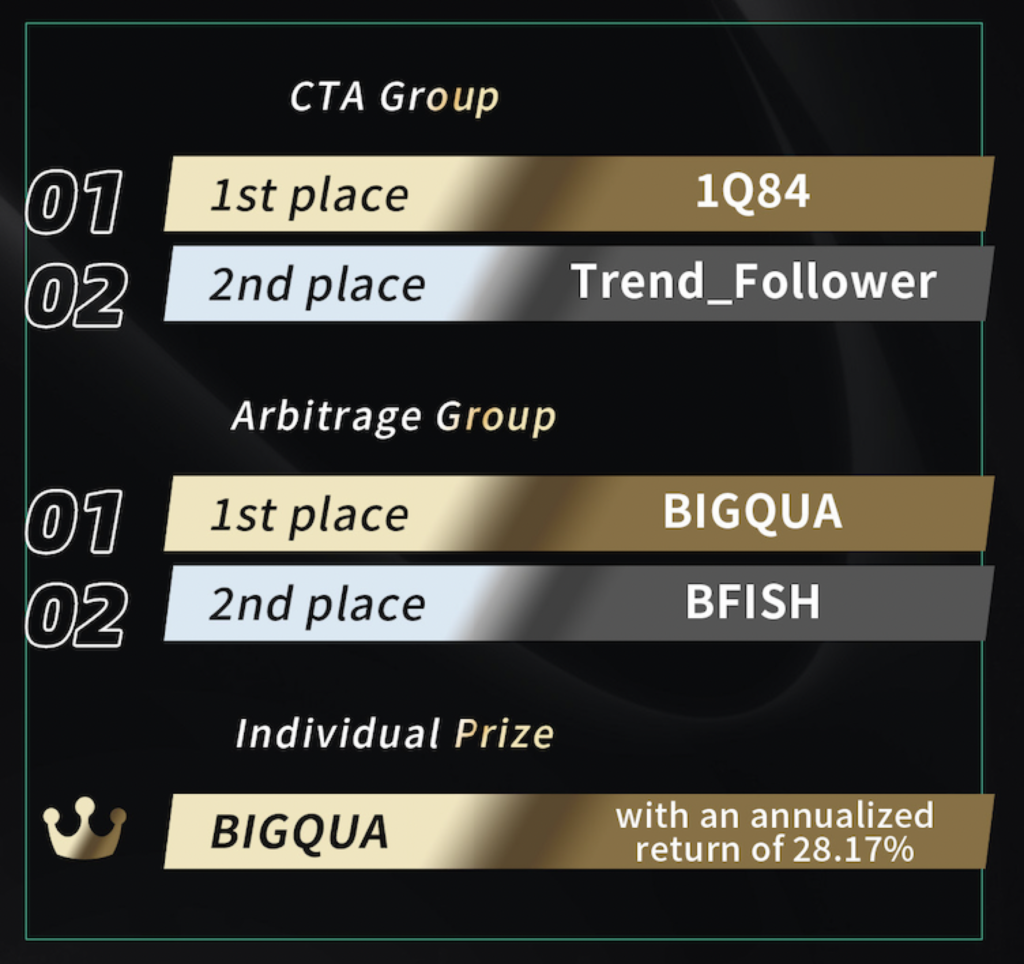 CTA Group: 1st place "1Q84", 2nd place "Trend_Follower";
Arbitrage Group: 1st place "BIGQUA," 2nd place "BFISH";
Individual Prize: The Most Profitable prize "BIGQUA, with an annualized return of 28.17%";
After the contest, MEXC will provide the outstanding teams with BTC for asset management. Furthermore, it will offer them various benefits and discounts, such as funding allotment rewards, 0 Maker fee rates, etc.
After two months of real trading, a strong bond has been built between the participants and organizers. Many quantitative teams who missed the opportunity to participate in the contest said that they would not miss the chance to join the second contest for sure. Meanwhile, the MEXC team guaranteed that they would uphold their slogan "long-termism" to ensure the sustainability and quality of quantitative trading contests in the future.
Start your travel on MEXC Global