Crypto.com and Coca-Cola established a partnership to launch an NFT collection inspired by the FIFA World Cup Qatar 2022. The collection features digital artist GMUNK who created a dynamic "heat map". It represents the updates and highlights of the players. Artist GMUNK has created ten thousand of NFTs on top of the heat maps.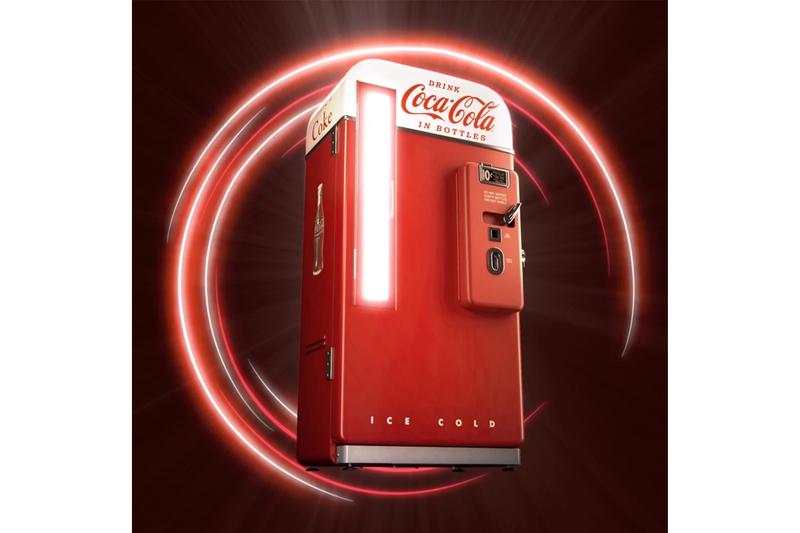 Now the question is, how do we access the NFT collection? Fans simply register for an account on the Crypto.com NFT platform and mint a token on the Coca-Cola fan zone page. The Coca-Cola fan zone is a digital hub for the Qatar 2022 FIFA World Cup that gives fans the chance to participate in games and memorable moments.
Along with the NFT collection, the fan zone also features pledges, leaderboards, and predictions that let viewers compete with one another and engage with the game. On the other hand, according to a report on CryptoPotato, Coca-Cola only allows people in Qatar, Saudi Arabia, and the United Arab Emirates to register. Although this announcement is released globally.
Additionally, the Chief Marketing Officer of Crypto.com mentioned that the collaboration will be beneficial for the brand awareness and the decentralized technologies, specifically in digital arts. He said:
"This year's FIFA World Cup will be the first to leverage Web3 technology,"

"It's a privilege to partner with Coca-Cola and GMUNK to memorialize these historical matches that will forever be captured on the blockchain. Together we are creating a completely new form of memorabilia."
Closing Thoughts
With the ongoing FIFA World Cup, cross-industry collaboration has been more popular. Along with the hype from fan tokens, many athletes partnered with crypto exchanges and made great new things happen. MEXC Global is here to provide you with trending news in crypto. Start your crypto journey now with us!
Start your travel on MEXC Global