As part of our mission to launch new and happening platforms and cryptocurrency, MEXC has recently launched NEOPLY's Cryptocurrency NPT (Neopin). Neopin is listed for the first time on MEXC (You can buy the token NPT/USDT by clicking here.)
MEXC Global is one of the most reliable and trusted crypto exchanges globally. With a spread of over 70 countries and 6 million users. MEXC Global is established as a platform of choice for both new traders and experienced crypto investors. Its high-performance trading engine has been serving satisfied members since 2018.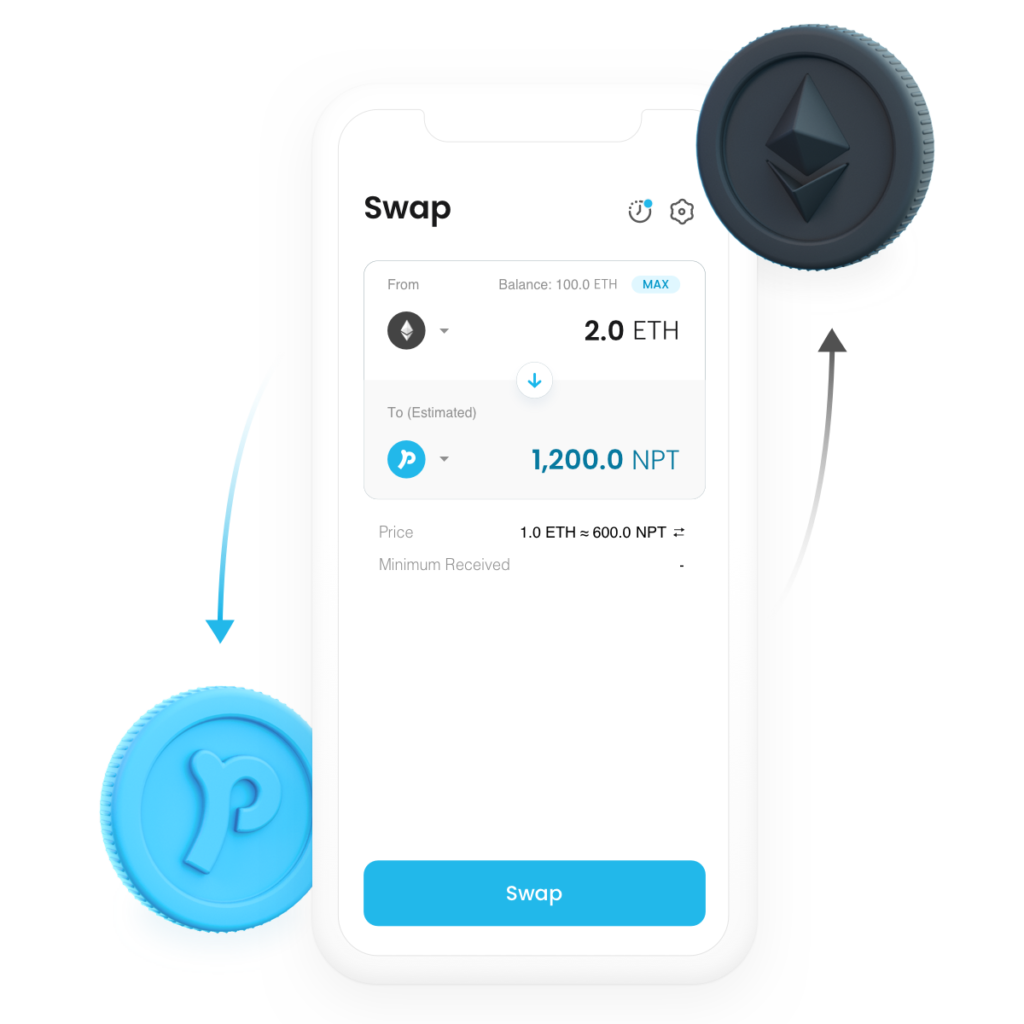 What is Neopin?
The NEOPIN ecosystem links different crypto-based financial services with Play 2 Earn (P2E, Share 2E (S2E), and NFT trading options. The ultimate goal is to build a viable platform on which players and users get rewarded for their contributions by receiving liquidity, which in turn helps increase the value of the ecosystem. NEOPIN Tokens or NPT is the main medium for rewarding users.
NEOPIN as a platform offers financial services for crypto assets and helps asset holders connect services of NFT, P2E (Play to Earn), and S2E (Service to Earn) at once. Members can avail different services under a single account. NEOPIN is a one-window service provider with support for different assets and blockchains.
Neopin's Current Focus
NEOPIN is in its expanding phase and it reaching towards usage options in real-world applications for business linkages with businesses in both real-time and virtual reality. Its range of options are:
Financial applications for virtual tokens offer a one-stop service for members to use and take part in different financial services across blockchains.
Neopin's NFT service lets its members trade and invest in NFTs. It also offers gaming applications for NFTs.
The P2E (Play to Earn) service aids players to earn while gaming and then cash the tokens or exchange tokens through the entertainment services NEOPIN offers.
The S2E (Service to Earn) service is under deployment. It will develop and operate real and virtual financial services. Members will be able to use tokens through the NEOPIN platform, directly.
NEOPIN aims to provide convenient service for all and in the long term, it will add on multiple languages to accommodate all its international members. The developers plan to set up a sustainable token economy and distribute a large portion of fees to users to be a user-centric ecosystem.
NEOPIN Staking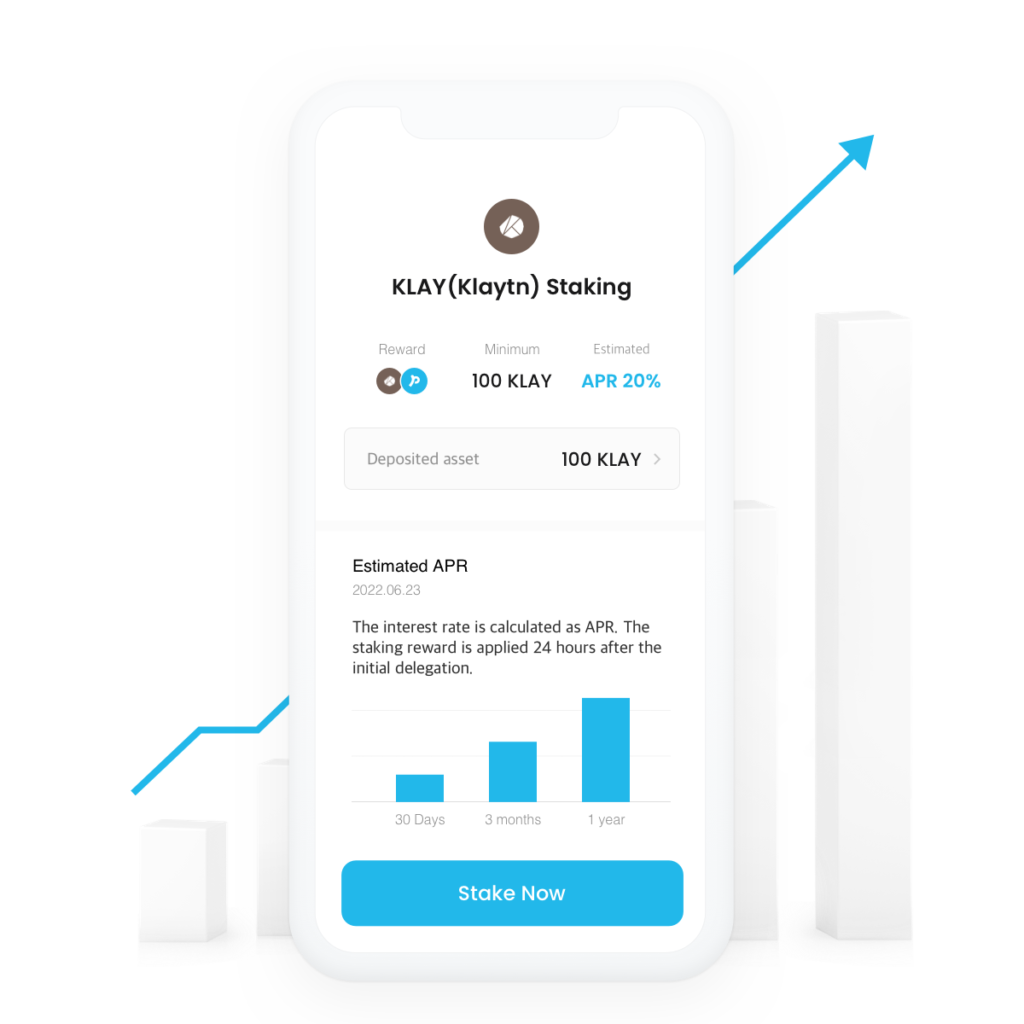 NEOPIN's staking process runs on the algorithms that power PoS(Proof of Stake) and DPoS(Delegated PoS). These algorithms run on blockchain networks and offer rewards to their members. This lets members contribute to the price determination of assets present on the blockchain.
Members receive rewards for staking based on interest rates that each chain offers and it is in ratio to the amount placed. The rewards are added over the period of token staking and can be claimed both automatically and on staker's requests.
Under the NEOPIC Token (NPT) Economy, members can take part in the NEOPIN ecosystem by placing their assets for staking. On doing this, members can earn NPT contribution rewards based on the value of their contribution as an add-on to the staking rewards.
For example, if a member places 100,000 TRX for staking, they can earn around 18.35 TRX per day as a reward, calculated on an annual interest rate of 6.7%.
NFTs and NEOPIN
A Non-Fungible Token(NFT) is an identifiable and trackable piece of digital media. It can be traded and its ownership trail tracked. Digital art, audio and video clips, game characters, and assets are prime examples of NFTs
NEOPIN manages an NFT exchange that works as a marketplace for its members to sell or buy characters, items, tokens, etc. that are used in P2E or S2E. members can trade NFTs for other services or exchange NFTs through P2E or S2E assets.
Participation Rewards in NEOPIN
Under the NPT economy, there is an entire platform that encourages immediate participation from its members. The encouragements are in the form of category-based rewards
Rewards for Different Categories
Members that are yield farming earn rewards based on the interest rate applied.
Liquidity providers earn fees that are generated from swap transaction charges by other users.
Rewards for a lockup product are calculated according to the amount placed (locked up) in NPT.
Staking rewards are calculated according to the amount placed (staked) on a product.
Members getrewarded for participating in mobilization event
son for adjusting the distributed amount of NPT is to maintain the value of NPT and allow users to continuously participate until the NEOPIN ecosystem is sufficiently expanded. The distributed amount of NPT will be disclosed periodically to ensure transparency and reliability of the NEOPIN project.
Start your travel on MEXC Global