NEAR is a popular blockchain for developing decentralized applications (dapps) and minting NFTs. They have their own stablecoin USN issued by DAO Decentral Bank. Currenrly, a stablecoin project on the NEAR blockchain has been shut down after exhibiting problematic elements similar to TerraUSD. Many are concerned that the situation might escalate to yet another Terra collapse. Thankfully, NEAR has prepared countermeasures.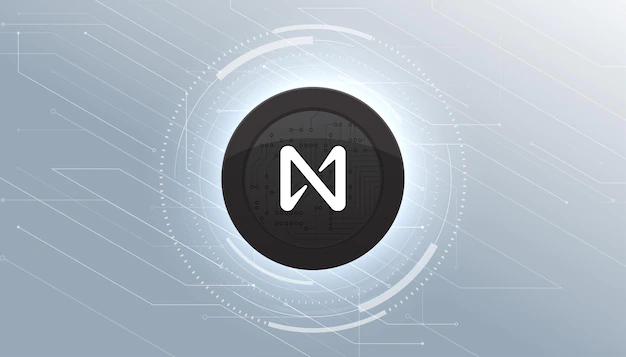 On 24th October 2022, The NEAR Foundation announced that the USN, the NEAR algorithmic stable currency, is not adequately collateralized in adverse market situations. Therefore, NEAR Foundation recommends that DCB (Decentral Bank) wind down USN in a systematic way. NEAR Foundation decided to allocate a $40 million grant to a subsidiary of Aurora Lab and set up the USN Protection Programme. They describe this program as an action of creating a 1:1 redeeming ratio for holders.
In NEAR's statement, they mentioned that:
"The Near Foundation is recommending that USN should wind down. The Foundation encourages DCB to do this at the earliest opportunity in a responsible and professional manner that protects all of its users."

"With the USN Protection Programme, Near Foundation understands that USN is now overcollateralized, as there is also approximately 5.7 million NEAR tokens in the DCB treasury, which the foundation expects DCB to donate to the Near community,"
What Is the Future Outlook for NEAR?
The NEAR Foundation is optimistic that as the ecosystem evolves, this form of intervention will be unnecessary in the future. Soon, the NEAR Foundation will collaborate with the NEAR Digital Collective (NDC) and the larger community to establish a funded initiative. This initiative strives to create better community standards and protection especially in relation to stablecoin.
During an interview, the CEO of NEAR Foundation Marieke Flament said:
"We are in a regulatory landscape where the crypto space has a bad reputation and so does anything stablecoin-related. It's about working through this and putting our values of transparency and making sure users are protected."
She believes that transparency and timely actions will benefit all parties. NEAR will communicate adequately with the community and ensure that everyone's trust are safeguarded.
Closing Thoughts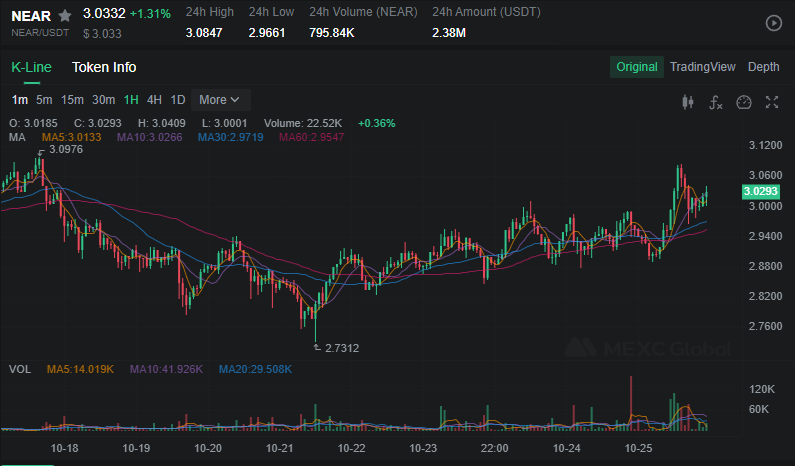 Their native tokens appears to be performing well despite the huge drop in collateral inside the NEAR ecosystem. In my opinion, stablecoin collapsing is very much feared and the contributing factor to our current bear market. This is a bold move from NEAR foundation. I think their actions of being transparent is exactly what the community wants to see. Hopefully we will be able to hear some positive news and outlook on the current crypto market. In the meantime, keep yourself up to date with the current industry news. You can also check out MEXC Blog for more articles and quality educational tools. Please trade with care and set proper risk management. Happy trading!