MicroStrategy, a US-based software company which is the biggest holder of Bitcoin in the world, owns about 129,218 BTC, according to its Q1 2022 earnings report. On September 30, MicroStrategy announces that they are looking to hire a Bitcoin Lightning software engineer to build a Lightning Network-based software-as-a-service (SaaS) platform. MicroStrategy's goal is to solve cybersecurity issues and to open up new e-commerce application scenarios.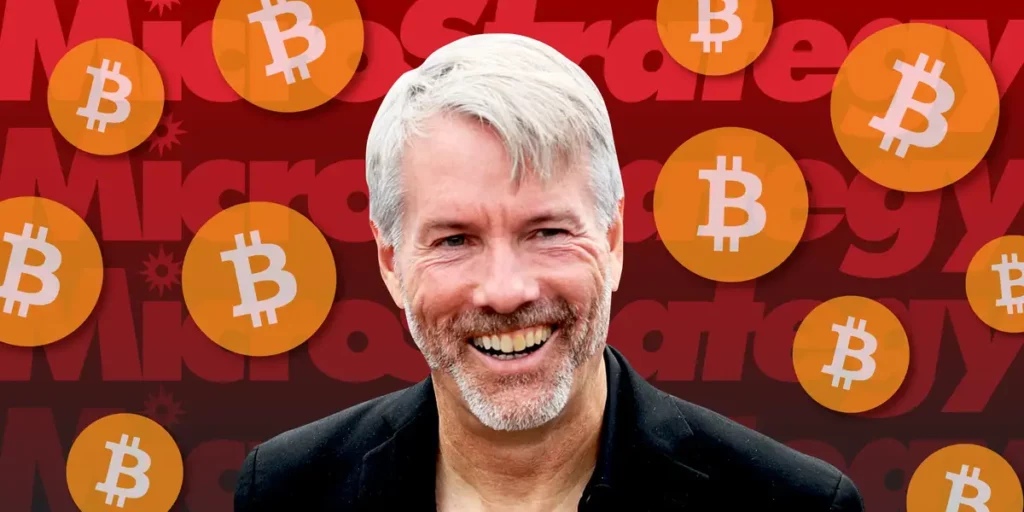 The Lightning Network is a Layer 2 system on Bitcoin and its mission is to speed up the process of transferring payments over the blockchain. Lightning is rooted in the concept of payment channels, which enables two parties to deal while locking up on-chain funds without sending their transactions to the blockchain.
There are other platforms such as Strike and CashApp have already adopted Lightning Network to provide better payment and transaction services for Bitcoin. The innovation in Bitcoin blockchain has been getting closer and more realistic to our day-to-day use. MEXC Global welcomes BTC HODLs and enthusiasts to invest in BTC (BTC/USDT – Trade it here) on our platform. We are excited to see what the future holds for Bitcoin!