A Bitcoin payment company that utilizes Lightning Network to deliver fast payments called Strike, has announced it has raised $80 million in a Series B funding round. This funding is led by a venture capital company Ten31, which specializes in Bitcoin firms. Other participated investors include Washington University in St. Louis, the University of Wyoming and existing investors.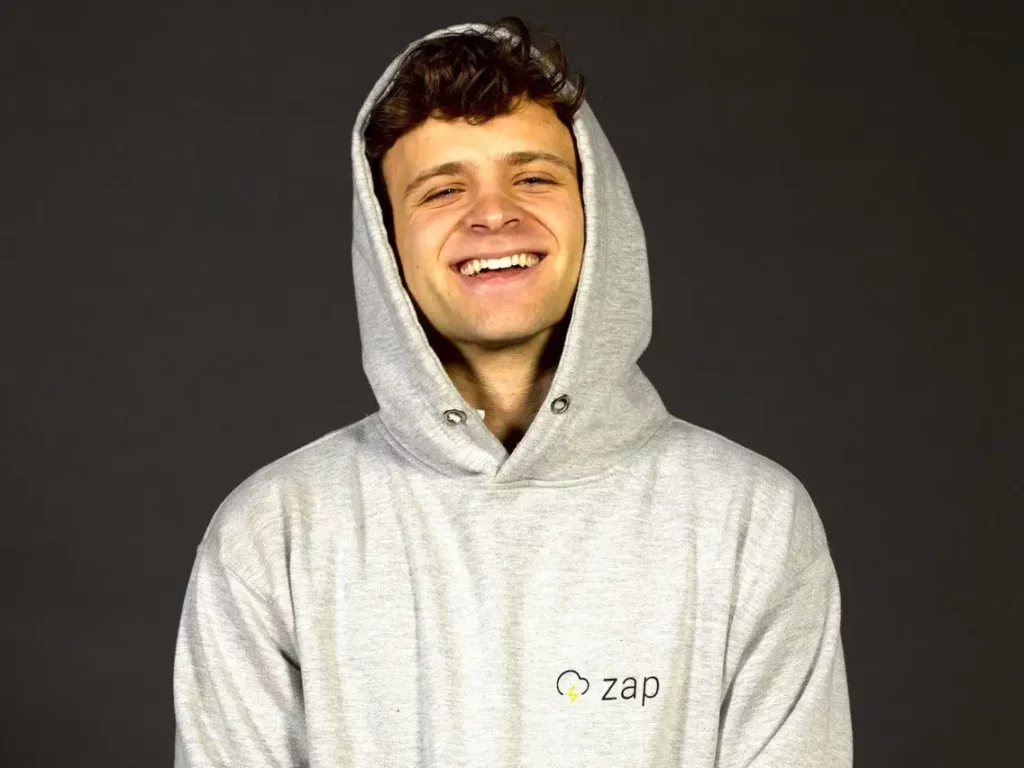 According to an interview with Fortune, the founder and CEO of Strike Jack Mallers mentioned that Strike will use the funding money to develop and maintain relationship with large retailers and merchants to challenge current banking system. E-commerce giants such as Shopify and Blackhawk have adopted Strike's app with Lightning Network technology.
Merchants may now accept payments without having to wait for block confirmations on the Bitcoin blockchain thanks to a scaling tool – Layer 2 application Lightning Network. Instead of making transactions through intermediaries like Visa, two transactional parties can pay and receive money directly in real time with faster transaction speed and lower fees. As more individuals and enterprises adopt Bitcoin due to its great liquidity and wide applications, it might worth a try to include Bitcoin (BTC/USDC – Trade it here) in your investment portfolio to diversify risks with MEXC Global.