MFAM is the native governance token of Moonwell Apollo. Moonwell is an open lending and borrowing Defi protocol, divided into Apollo and Artemis. Apollo is deployed on Kusama's Moonriver Network as a ground for incubation and development of projects in preparation for deployment on Moonbeam, its' sister network that hosts Artemis.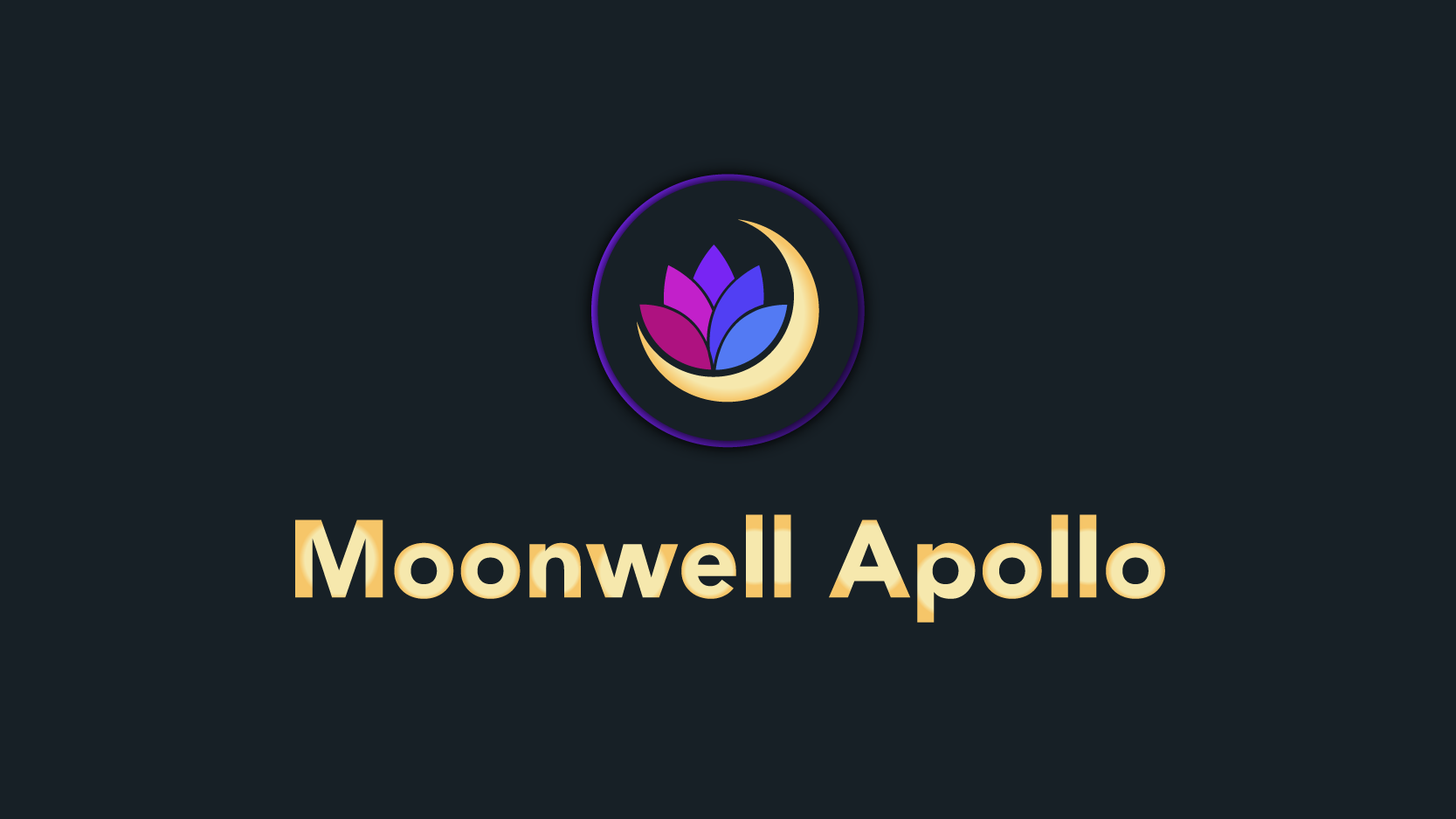 MFAM's Core Features:
Security and Trust. Moonwell has partnered with several top security firms to audit and provide ongoing smart contract support to ensure the best security practice. Additionally, agent-based economic simulations allow the protocol to adapt and mitigate the risks of adverse economic conditions.
User experience. Proper and intuitive user interface design encourages a wider scope of adoption.
Education and Information. Moonwell's website provides a variety of information, ranging from videos, tutorials, user guides, to announcements, on all Defi technical topics, as provided by the community of Moonwell users.
Community Engagement. Moonwell provides Telegram and Discord channels for all users to share information, interact, and facilitate exchanges of all forms of creativity and passion.
Charity. Moonwell community will propose and vote for charities to support.
MFAM Ecosystem 
Moonriver is a parachain (user-generated separate L1 blockchains) of Kusama that launched in June 2021. It Has an active set of 64 collators as well as infrastructure providers that provide API endpoints to connect to the network. Projects can also run their own node to have access to their own private endpoints.
The Moonriver network is a fully decentralized Delegated Proof of Stake network, specifically using the Nimbus framework for parachain consensus. The number of candidates in the active set will be subject to governance. The active set will consist of the top candidates by stake, including delegations.
Moonriver serves as a companion network to Moonbeam (deployed on Polkadot) and provides a permanently incentivized canary network. Projects are tested under real economic conditions on Moonriver where they are later shipped to Moonbeam once proven.
Kusama, the L1 blockchain that serves as the more experimental counterpart to Polkadot, is built using Substrate and founded by Gavin Wood, founder of Polkadot and co-founder and former CTO of Ethereum.
MFAM Token
MFAM is the native governance token of the Moonwell Apollo protocol. It can be staked in the Moonwell Safety Module, which backstops the Moonwell Apollo protocol in the event of a shortfall event. It also stands for "Moonriver Family".
MFAM Recent Price Trend 
How to buy MFAM on MEXC?
You can buy MFAM on MEXC following the steps: 
Log in to your MEXC account and click [Trade]. Click on [Spot].
Search "Moonwell Apollo" using the search bar to see the available trading pairs. Take Moonwell Apollo as an example.
Scroll down and go to the [Spot] box. Enter the amount of MFAM you want to buy. You can choose from opening a Limit order, a Market order or a Stop-limit order. Take Market order as an example. Click [Buy MFAM] to confirm your order. You will find the purchased MFAM in your Spot Wallet.
Start your travel on MEXC Global