MEXC is excited to announce our partnership with the 2022 Blockchain Futurist Conference this August 9 – 10, 2022 in Toronto, Canada.
Blockchain Futurist ConferenceIt is the largest, most high profile blockchain event in Canada. Last year's BFC brought together:
5000+ attendees
100+ speakers on 3 stages
80+ Media.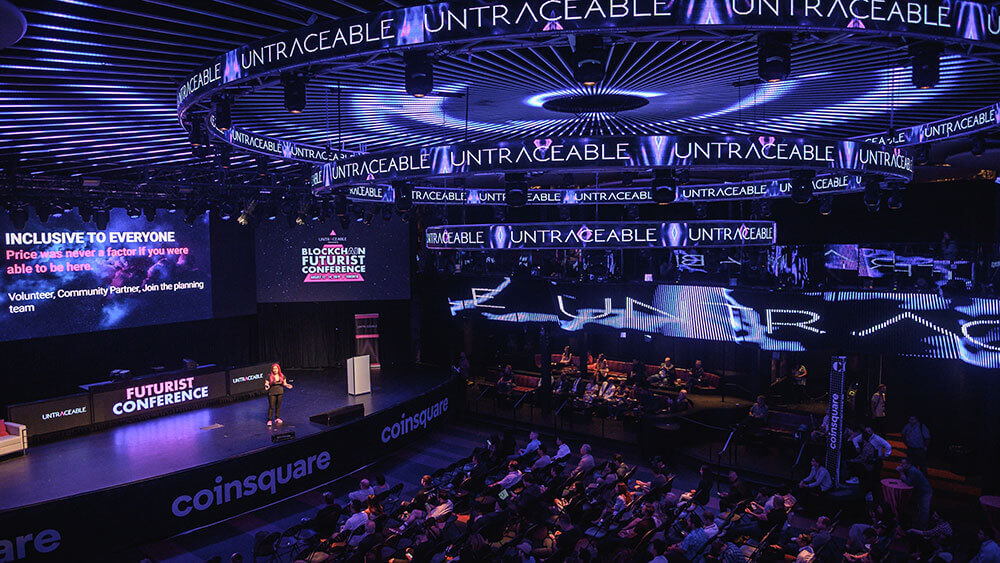 As a part of the MEXC Community we would like to invite you to this iconic
event and want to offer you a 25% off discount code for all tickets types.
Use code MEXC25 at the checkout to receive your discount.
Go to www.futuristconference.com for all the info.

We hope to see you there, your future will thank you.

Sincerely yours, MEXC Team