MContent is introducing the world's first digital content marketplace that aims to build a collaborative content ecosystem with the core purpose of seed funding, incubating, and curating filmmakers and content producers around the world. Let's find out what is MContent with MEXC Global Official Blog.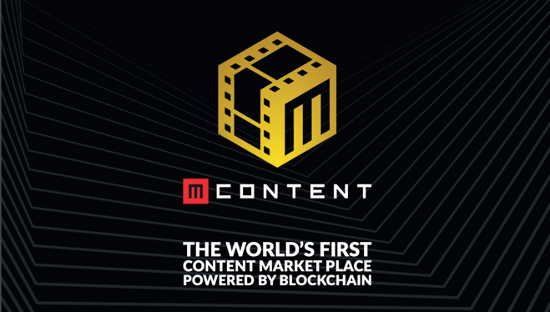 What exactly is MContent?
This platform will create direct financing and investments for deserving content creators, film professionals and media artists who have the talent but not the resources giving them access to global investors as well as a global audience.
MContent has also entered the metaverse and are about to launch exclusive VR screening tickets for their upcoming film launches through NFTs which will bring audiences into an environment that is termed as the Cineverse by the MContent Team.
What makes project unique
Mcontent platforms offers you to Buy, Sell, Auction, Fund, Earn, Compete, Co-create, Learn, Inform, Publish, consume and Educate.Everyone can sell or own their digital blog, Videos, Apps, Websites and many new digital creations through Blockchain and Fintech technology to grow the digital contents faster with community.The news writers, artists, creators, film makers can qualify thier own article and videos to public to buy sell and own the each article to earn more when peoples will buy, sell, read or donate to creators.
The MContent have a blockchain based technology to make the world more better or easy for content, videos, pics and other digital creators. Mcontent also offer the NFTs, publishers panels, Digital educations, Individuals, Resellers, Corporates, Creators Awards, Documentary Awards, Collaborations, MContent Feature Film, Seed Completion and other Monetization or earning sources in the payments of blockchain based token to convert in your local currency which you earned in Mcontents.
In February 2022, MContent has launched the first of its kind – fully monetized content consumption platform by the name of MBrowse.The users on the platform will receive various rewards in the form of MContent's native digital currency for their contributions to the platform.
Investors of MContent
Project raised seed capital from prominent UAE based institutional investors at a $10 Mn pre-money valuation. Most notable investment came from Gargash Group – one of the leading business conglomerates in the UAE having a strong presence within the automotive, real estate and financial services sectors. Daman Investments, which is amongst the leading non-banking financial services entities in the region was the lead advisor and the most prominent pre-seed investor in MContent. Other institutional investors participating in the recently concluded round included DIFC based firm Fiducia Capital as well as Planet N Investments from the UK (a global fintech startup investment fund).
MContent Token
The native token of MContent is currently trading at a Marketcap of $28Mn on more than 6 centralized and decentralized exchanges. Since launched on MEXC's innovation zone on Feburary 26, the gain has reached 185%. This made MContent become one of the hottest projects of the week from 2/21 to 2/27.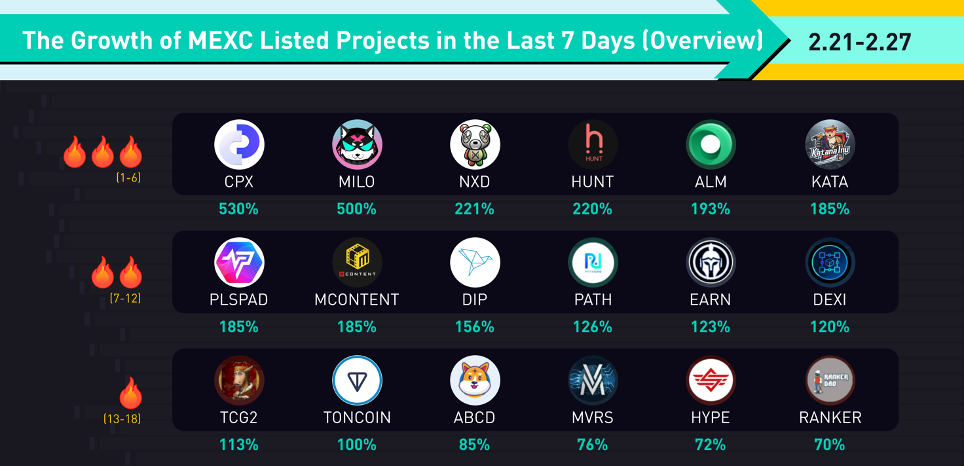 Finally, MContent will grow their price in the 2 years of profit in 50000% in the future of blockchain technology and you can hold a big profitable MContent as altcoin to earn more profit for the content creations and many NFTs related earnings.
Start your travel on MEXC Global