Payments giant Mastercard has recently announced their partnership with Paxos Trust Co. to build a program for banks in offering cryptocurrency trading and custody services to their clients. This will provide unbound potential for financial institutes across the globe to provide crypto trading for the very first time.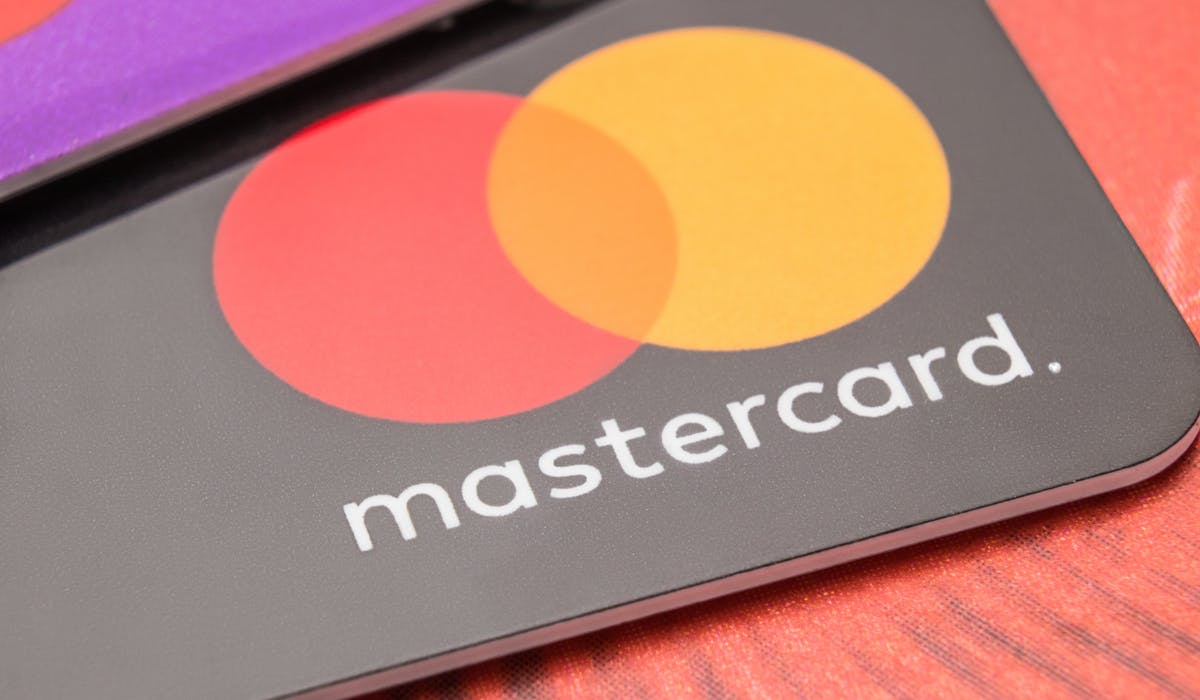 Mastercard aims to be the bridge between Paxos and banks. Paxos will focus on providing cryptocurrency trading while Mastercard facilitates security and compliance; the top issues stopping banks from dabbling in cryptocurrencies. The program, Crypto Source, is set to begin next year in the US, Israel and Brazil through a pilot program. However, we are currently unsure which bank will be the first to participate.
"There's a lot of consumers out there that are really interested in this, and intrigued by crypto, but would feel a lot more confident if those services were offered by their financial institutions," Mastercard's chief digital officer, Jorn Lambert, told CNBC. "It's a little scary to some people still."
Unfortunately, the current public is still quite skeptical of Mastercard's initiative. Cryptocurrencies are inherently volatile, especially after the recent months of bearish markets. Additionally, it has suffered multiple hacks along with high profile bankruptcies further solidifying public's distrust towards cryptocurrencies. However, there are still demands for the realization of the program. Despite the skepticism, many are still hoping for a positive outlook towards the program. With the successful implementation, banks will be able to offer advance crypto services to their clients.
Conclusion
Mastercard will help banks follow crypto compliance rules, verify transactions, provide anti-money-laundering and identity monitoring services. It is quite the irony that cryptocurrency started decentralized but after a big cycle, we are back to involving banks for security concerns. However, I do believe that the involvement of Mastercard and financial institutes will bring forth a good change. It can be a stepping stone towards a world where crypto usage is publicly and widely accepted. Who better to trust than the institute that holds all your financial assets right? In the meantime, do check out our MEXC blog for more industry news and start your crypto trading journey with MEXC!