The Shark Tank investor Kevin O'Leary had a talk with Yahoo Finance Live on the recent FTX crisis. They talked about his opinion of SBF, his stake in the crisis, and his future intentions toward crypto.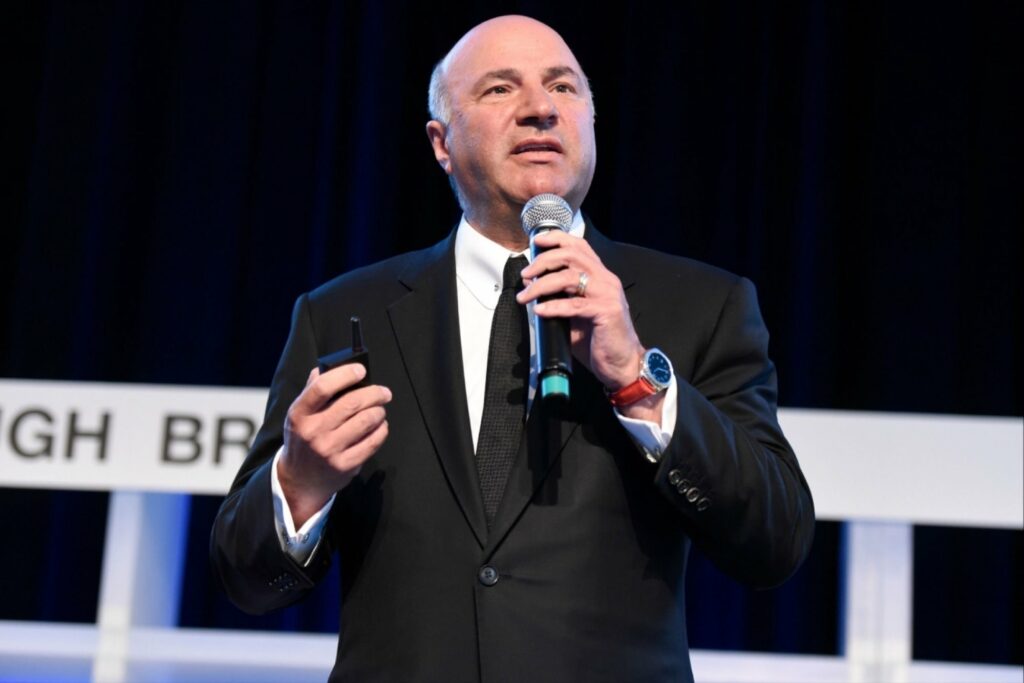 Kevin O'Leary owned corporate accounts on FTX. In fact, he was a paid spokesperson and investor for the platform. When FTX collapse and rocked the crypto world last month, information about poor management is slowly emerging. They are allegedly mixing clients' funds with Alameda Research, SBF's crypto-trading arm. So, what is O'Learys' take on the situation?
During the interview, O'Leary said that he will get his money back from FTX. He also said that it is necessary to conduct an audit of the now-defunct crypto exchange. This procedure is crucial to determine if Sam Bankman-Fried is responsible for any wrongdoing. He stated:
"Keep your phasers on stun until we obtain the facts, then we are going to get that money back. Who's going to jail? I am clueless. Who was dishonest? I am clueless. But I'll investigate."
He further added:
"I belong to the camp of individuals who believe that you are innocent until proven guilty. That is what I think. And I need the details. Therefore, if you tell me that you did or did not do anything, I will trust you until I discover that it is untrue."

"Right now, SBF is being attacked by people all over the world, accusing him of being a fraudster. People are stating that the money was stolen and buried elsewhere. If we have no mechanism to audit it, how can anyone know that?"
O'Leary believes that even though FTX is in a horrible state now, it is still 100% auditable. Blockchain technology is built for financial transactions and this is exactly how we will use it. Once they perform the audit, the truth will surface. By then, they can prosecute whoever broke the law. In the meantime, Kevin O'Leary suggests that we should not make baseless claims about SBF until we have the facts.
Closing Thoughts
O'Leary says innocent until proven guilty. It is great in theory. However, there are many individuals who lost all their savings and life to FTX. Can these individuals bounce back is still a mystery. Recovering the fund would be a miracle. How is it possible for them to wait until the audit result is out, and wait for a court ruling? The best way to move on from this chapter is to conclude it immediately and seek a better exchange.
I would suggest MEXC. We are secure and transparent. Furthermore, we are already serving more than 10 million customers worldwide. Be a part of the MEXC family now! Check out our MEXC trading page and find out what we have to offer! You can learn more about crypto industry news and interesting articles to get you up to speed with the crypto world. Happy trading!
Start your travel on MEXC Global