Earlier this week, Stellar released its 2022 report. Despite the ongoing winter, Stellar reports amazing growth in major of their sections. According to their network statistics, 2022 saw a 176% total payment increment in comparison to 2021.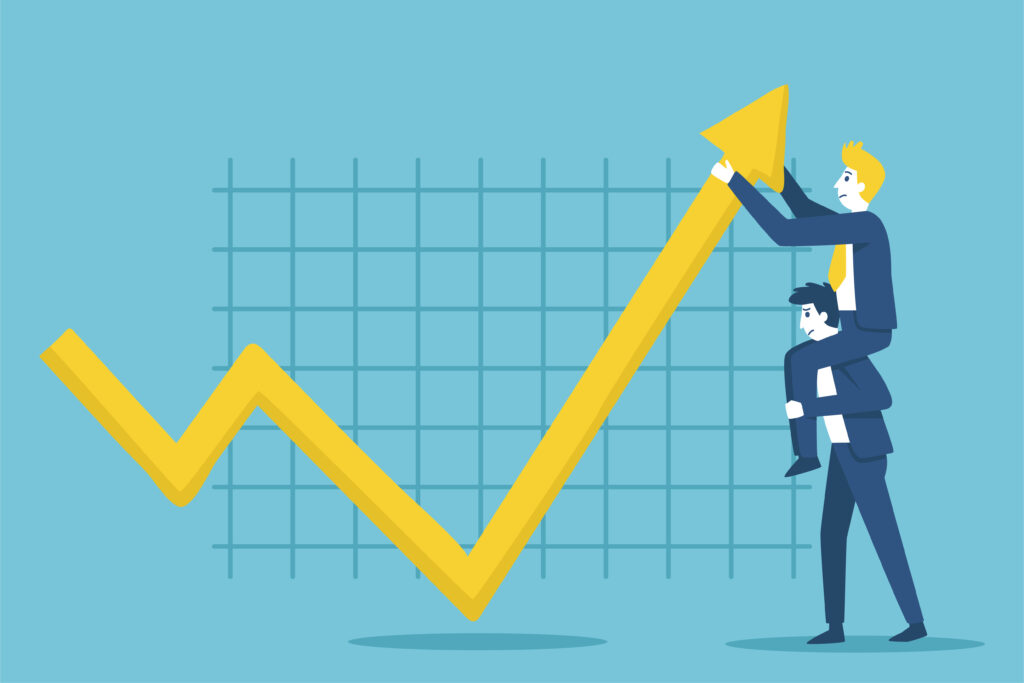 Stellar founder and CEO Denelle Dixon stated in a blog post that despite a prolonged bear market, the global payment network is recording an "astronomical" result in 2022. Ripple's biggest rival Stellar celebrated its 1 billion operations last year. However, Stellar manage to reach 1 billion operations this year in a single quarter. Furthermore, they now have more than 7 million accounts on its network.
According to their statistics, the total assets in the platform increased by 73% while total operations processed increased by a whopping 92%. In comparison to 2021, their total payments increased by 176%, from $125,143,510 to $345,923,663. Since the start of the year, they also saw a 1.9x increase in daily transaction volumes.
Dixon further stated that all these achievements are only possible thanks to constant network improvement. This shows that enhancing network stability and network innovation was the right direction for Stellar.
Stellar's Vision for 2023
In 2022, their top priority lies in network scalability and innovation. They were also encouraging more network participation while supporting diverse inclusion. As a new year is coming, they will think of new ways to adapt to the ever-changing blockchain and fintech world. Soon, they will organize a quarterly webinar to discuss their roadmap in detail. For now, Dixon thinks that everyone deserves a good rest. She stated that:
"It's been a long, difficult year, but the momentum we've generated has put us in a better position than ever to achieve our aim of enabling more fair access to the world's financial institutions. Let us all use the next few weeks to rest and reconnect with our loved ones before embarking on a new and even more exciting 2023. A salute to the whole Stellar community and ecosystem!"
Closing Thoughts
It has been a long and difficult year indeed. So many firms and investors are struggling in the bear market. However, we once again saw hope from Stellar. Investment might be bad in the current market, but blockchain technology is ever-growing and it is still in its infancy stage. One day, blockchain will revolutionize the world just like how EVs are taking over gas cars.
In the meantime, check out our MEXC trading page and find out what we have to offer! You can learn more about crypto industry news and interesting articles to get you up to speed with the crypto world. Happy trading!
Start your travel on MEXC Global