Man Group plc is a London-based investment management company that is listed on the London Stock Exchange. Despite the epic collapse of FTX exchange and its sister company Alameda Research, Man Group is planning to launch a cryptocurrency hedge fund. According to a report from Bloomberg, the new crypto hedge fund can potentially be ready by the end of the year. So what does this mean to retail investors like you and me? Institutional investors stay optimistic about Bitcoin and other cryptocurrencies regardless of the crypto winter.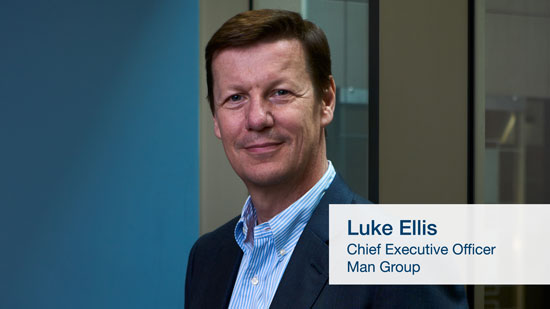 Man Group is getting ready to launch the crypto hedge fund by utilizing its computer-focused trading unit AHL. Even before this new launch, the company already dabbled into digital assets through AHL. In September, the group had about $138 billion in assets under management, down 2.74% compared to last quarter.
In the past two years, institutional interest in digital assets has increased, especially Bitcoin and Ether. The gradual growth of realization that cryptocurrencies are a new investment class. However, the absence of standard laws and regulations, plus the belief that fund managers cannot publicly support the industry due to fiduciary norms have hampered widespread institutional exposure to cryptocurrency.
Closing Thoughts
The recent bankruptcy of FTX and Alameda Research may be the biggest barrier for Bitcoin to obtain wide adoption. Some people believe that the failure of FTX will accelerate the US government to act on crypto regulation, but some believe otherwise.
In my opinion, before investors can see a more standard and effective regulation, the crypto industry will continue to receive criticism. Investors have much less trust in centralized exchanges like FTX now and worry about the devaluation of their holding digital assets.
Lastly, I just wanted to say keep your chin up MEXCers! Do your own research before investing and stay tuned in the crypto market and trends by reading our daily industry news on MEXC Blog.