Global investment bank Goldman Sachs has launched a new classification system for crypto together with MSCI and Coin Metrics. This classification system will help increase market transparency and help investors analyze the market. In essence, it is a taxonomy for crypto, explaining the usage of different coins, their statistics and their ecosystem.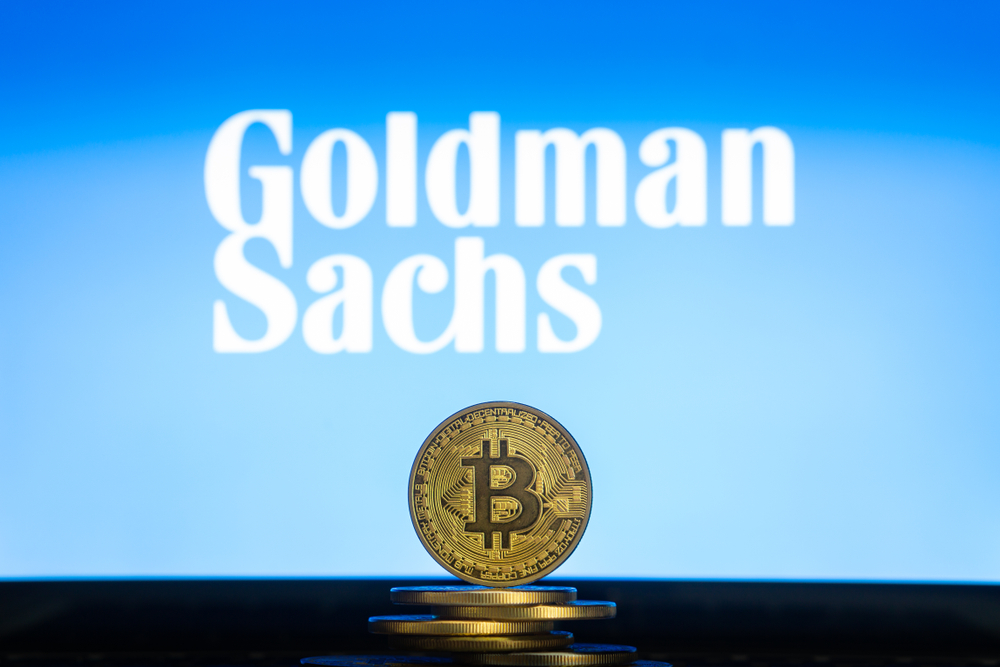 Over the last few years, we saw exponential growth in the digital asset space. The community was introducing protocols and applications on the market. Obviously, everyone wants to hop in on the bandwagon. Investors are trying to understand their usage to allocate funds and invest in all these projects. As the asset class evolves further and market volatility persists, there is a greater requirement in digital asset markets for performance tracking and risk management. To do so successfully, investors require assistance in traversing the universe of digital assets and categorizing these assets in order to better define their risk profile and comprehend their returns. Understanding the demand for information, Goldman Sachs launches a new crypto classification system called "Datonomy".
Classification System for Digital Assets
The launch of Datonomy is a joint effort between Goldman, global index provider MSCI and crypto data firm Coin Metrics. Anne Marie Darling, Head of Marquee Client Strategy and Distribution at Goldman Sachs stated that:
"The collaboration brings together MSCI's expertise in critical decision support tools and services, Coin Metrics' intelligence in the digital assets space, and Goldman Sachs' innovative platforms paired with over 150 years of experience in financial markets to help solve this problem for clients."
This new digital asset classification system aims to provide investors with a consistent view of the market. With Datonomy, you can now track the trends from different industries such as Smart contract platforms and Decentralized Finance (DeFi). You can also apply filters according to your objectives and understand their aggregated properties at the portfolio level. They believe that a uniform classification system is critical in helping investors evaluate the market. They hope that this system will be an efficient investment tool; helping investors seek opportunities and measure underlying risks for their project of interest. Tim Rice, CEO of Coin Metrics mentioned that:
"As the leading provider of crypto financial intelligence, we are committed to bringing transparency into this ever evolving and complex market to help our clients better understand and adopt it"
Closing Thoughts
This collaboration between Goldman, MSCI and Coin Metrics is a huge step forward for the crypto industry as a whole. A tool to help monitor and analyze digital assets will be increasingly important as we progress in innovations. Hopefully, Datonomy can serve as a permanent solution for a consistent future-proof structure in the digital ecosystem. In return, they can attract new traders and better provide a better investment opportunity for all. In the meantime, stay tuned on the industry news with MEXC and check out our recent articles. We believe that an educated audience is the best audience. So what are you waiting for? Start your crypto journey with MEXC today!