Fetch.ai is delivering AI to the crypto economy. Digital Twins (also known as Autonomous Economic Agents), powered by artificial intelligence, it can provide automation to decentralized systems that can serve the needs of a single user or aggregate millions of data points to provide timely and efficient information about the outside world. Digital Twin systems provide greater flexibility, speed, and crypto-economic security than existing centralized solutions and represent the future of the industry. This technology enables the creation of personalized digital assistants that respond to a user's needs to increase the efficiency, privacy, security, and convenience of their interactions with blockchain networks.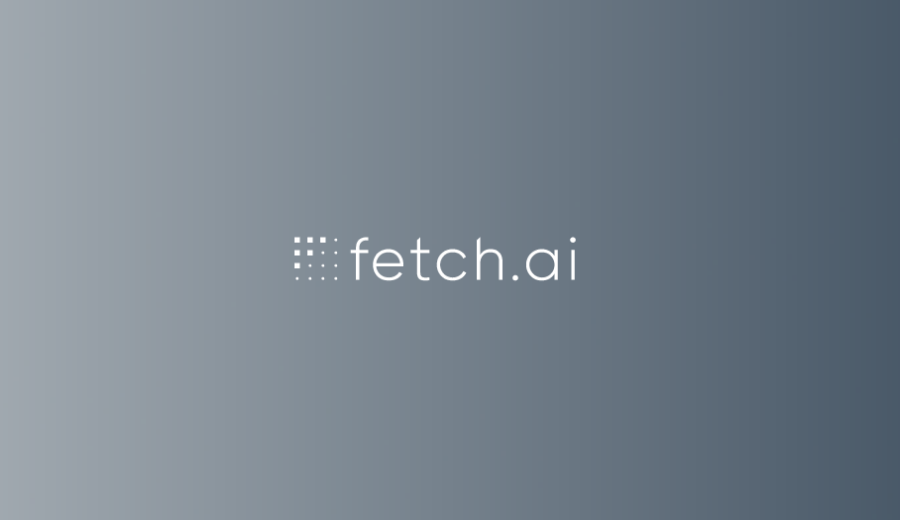 FET Token
Fetch.ai's utility token FET was designed to find, create, deploy and train digital twins and is an essential part of smart contracts and oracles on the platform.
Through the usage of FET, users can build and deploy their own digital twins on the network. Developers, by paying with FET tokens, can access machine-learning-based utilities to train autonomous digital twin and deploy collective intelligence on the network.
Validation nodes are also enabled by staking FET tokens, which facilitates network validation and reputation as a result.
Project Highlights
The Fetch.ai technology stack has four distinct elements, which are:
The Digital Twin Framework: provides modular components that help teams build marketplaces, skills, and intelligence for digital twins to connect with.
The Open Economic Framework: provides search and discovery functions to digital twins.
The Digital Twin Metropolis: a collection of smart contracts that run on a WebAssembly (WASM) virtual machine to maintain an immutable record of agreements between digital twins.
The Fetch.ai Blockchain: combines multi-party cryptography and game theory in order to provide secure, censorship-resistant consensus as well as rapid chain-syncing to support digital twin applications.
Core Team of Fetch.ai
Fetch.ai was founded by Toby Simpson, Humayun Sheikh and Thomas Hain:
Humayun Sheikh is the current CEO of Fetch.ai. He is also the CEO and founder of Mettalex and the founder of uVue and itzMe.
Toby Simpson is the former COO of Fetch.ai, now a member of the Advisory Board. He was also the CTO at Ososim Limited, as well as Head of Software Design at DeepMind.
Thomas Hain is the former Chief Science Officer of Fetch.ai. Before that, he was a co-founder and director of Koemei.
Security level of Fetch.ai
Through the use of blockchain technology, the network is completely decentralized. Further security is provided by differential privacy which helps avoid exposing users' private data sets when generating updates. Fetch.ai's blockchain also supports a combination of multi-party cryptography and game theory, providing secure and censorship-resistant consensus.
Start your travel on MEXC Global