Ondo Finance, a decentralized investment platform is launching a tokenized fund. It will allow users to invest directly in Bonds and U.S. Treasuries.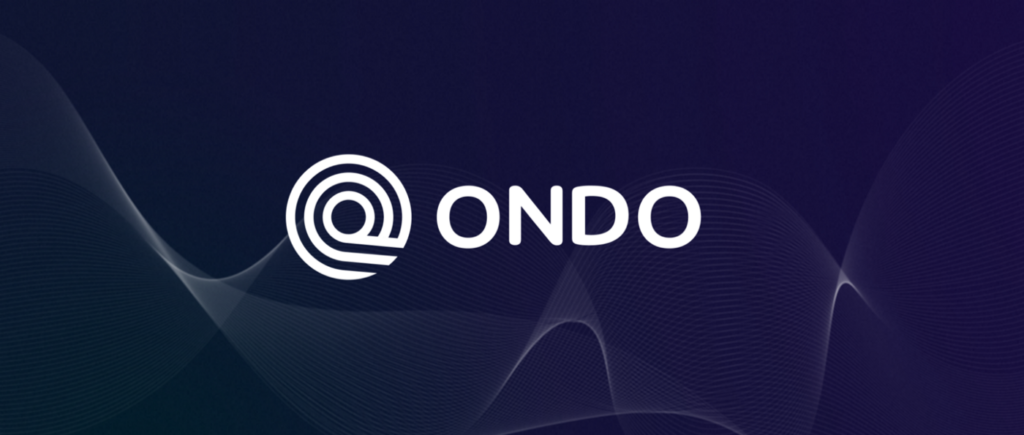 Recently, Ondo Finance made an announcement on its blog. They will start providing risk-free rates on-chain. Meaning, users will soon be able to invest in bonds and US Treasuries using stablecoins. This will also help increase the accessibility of the traditional capital market to everyone.
How to Trade Bonds Using Crypto?
On Ondo Finance, investors will contribute stablecoins or fiat and receive tokenized funds. The funds are transferable on-chain including approved smart contracts. Then, investors can utilize the tokenized funds to invest. Ondo Finance believes that these security tokens and protocol enables a complaint on-chain financial ecosystem. This ecosystem will support both permission and permissionless assets. Furthermore, it will boost marker accessibility, transparency, and efficiency.
What Types of Bonds Can You Trade on Ondo Finance?
Ondo Finance hopes to provide a wide range of credit products and securities. However, they are currently beginning with short-term US Treasuries and bonds. There are also highly liquid ETFs that organizations like Blackrock and PIMCO provide. Here are the three distinct share classes:
US Government Bond Fund (OUSG)

OUSG will invest solely in short-term US government bonds, first through the Blackrock US Treasuries ETF (SHV)

Short-Term Investment Grade Bond Fund (OSTB)

OSTB will first invest in short-term investment-grade corporate bonds through the PIMCO Enhanced Short Maturity Active ETF (MINT).

High Yield Corporate Bond Fund (OHYG)

OHYG will first invest in high-yield corporate bonds through the Blackrock iBoxx $ High-Yield Corporate Bond ETF (HYG)
Additionally, Ondo Capital Management's investment advisers will support the acquisition and selling of these ETFs. They will also impose only 0.15% as a management fee each year.
Closing Thoughts
Stable investments using stablecoins, sound like a good plan right? It is amazing to see how far crypto has gone. It is also a positive start toward global crypto regulations and acceptance. So, what are you waiting for? Start buying stable coins at MEXC now!
In the meantime, check out our MEXC trading page and find out what we have to offer! You can learn more about crypto industry news and interesting articles to get you up to speed with the crypto world. Happy trading!
Start your travel on MEXC Global