World class banking giants are launching a digital dollar pilot. This program is a joint collaboration between the banks and Federal Reserve Bank of New York. It will last for a period of 12 weeks. They aim to evaluate the efficiency of digital dollars and determine how to best utilize it.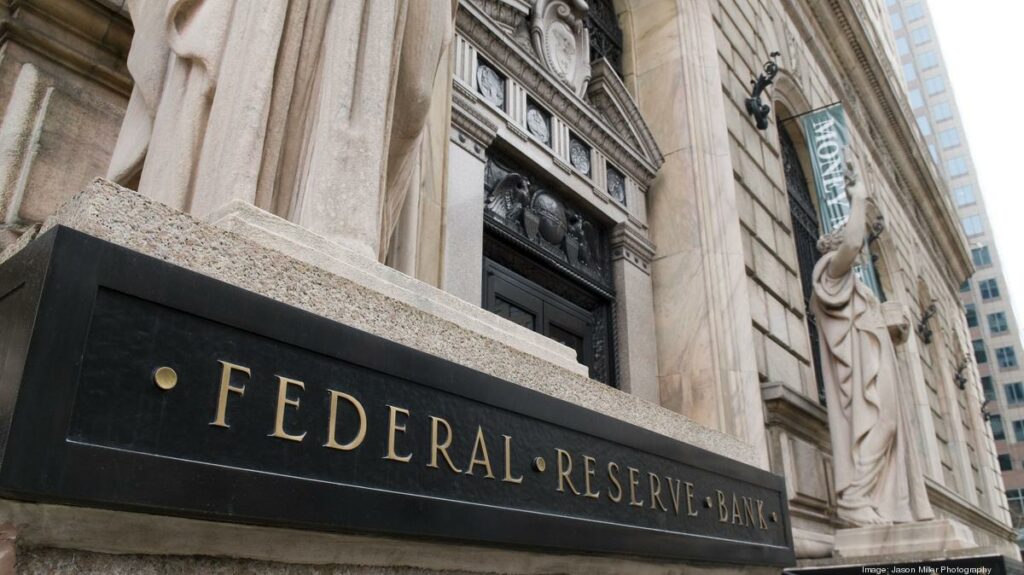 Federal Reserve Bank Will Man the Helm
These few months, a lot of financial firms are making their moves. They are stepping into the digital world. According to the Fed's press release, they will launch a proof-of-concept project called Regulated Liability Network (RLN). RLN is a concept for a financial market infrastructure (FMI). It uses distributed ledger technology to connect deposits stored at regulated financial institutions.
Currently, we know that BNY Mellon, Citi, HSBC and Mastercard are all on board for the program. Additionally, PNC Bank, TD Bank, Truist, U.S. Bank and Wells Fargo are also preparing to join in the blockchain pilot program. The proof-of-concept will create a prototype for a distributed ledger-based network. They will then evaluate the viability of payments between financial institutions on the RLN utilizing tokenized regulated liabilities.
This project is divided into three divisions: technology, organization and settlement. They are hoping to examine the viability of distributed ledger technology. Furthermore, they hope to highlight the project's technical and functional design aspects. The Feds believe that they can learn about the future possibilities of digital dollars. At the moment, the project will be conducted in a test environment and only use simulated data.
Closing Thoughts
US is now channeling their manpower in adopting cryptocurrency. Like many countries, we know that digital economy is growing bigger by the day. Countries such as Singapore, South Africa and Hong Kong are already preparing to incorporate crypto in a safe manner for the public. We are hopeful that with proper regulations, the crypto industry will become stronger than ever. In the meantime, check out our MEXC trading page and find out what we have to offer! You can learn more about crypto's industry news and interesting articles to get you up to speed with the crypto world. Happy trading!