Key Points:
Marcus envisions Bitcoin as a universal Internet currency.
Lightning Network is seen as a game-changer for global payments.
Traditional finance sectors are warming up to Bitcoin's potential.
David Marcus, the former President of PayPal and the current CEO of Lightspark, has revealed ambitious plans to transform Bitcoin into a global payment network. In a recent conversation with CNBC's Squawk Box, Marcus detailed his vision for Bitcoin to become a "universal protocol for money on the internet."
Bitcoin's Evolving Role in Traditional Finance
Recently, Bitcoin has garnered attention in the conventional financial landscape, particularly with the submission of Spot Bitcoin ETF applications by heavyweight asset management firms such as BlackRock and Fidelity. However, Marcus has a different approach to Bitcoin's potential. He believes the Lightning Network could be the key to revolutionizing financial transactions globally.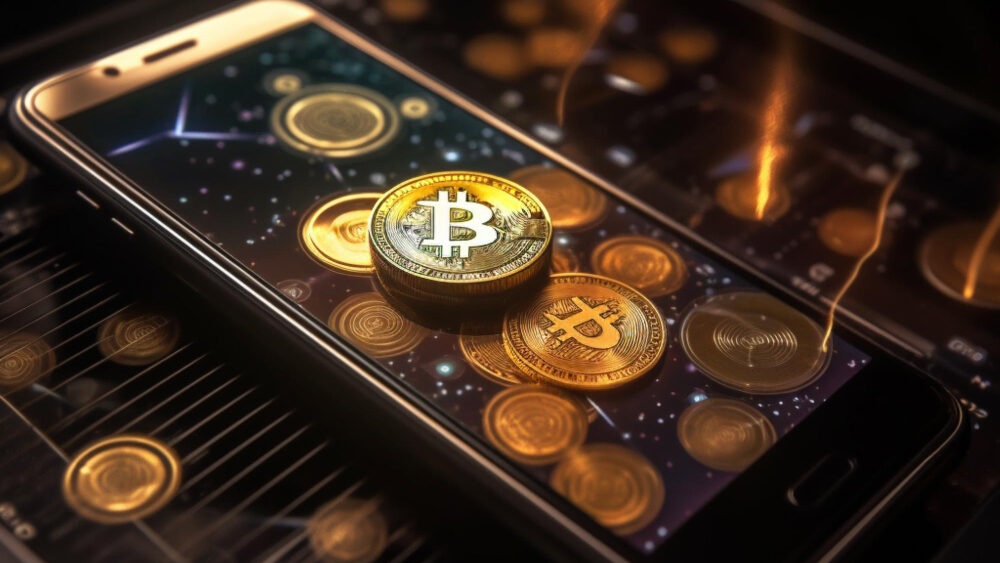 In his interview, Marcus articulated, "We're essentially still in the Fax era when it comes to global payments. What we aim to resolve is this outdated system." He also drew a parallel between the universality of text-based communication and what he aims to achieve with the Lightning Network.
According to Marcus, there needs to be a universal money transfer protocol on the Internet to compel people to rely on traditional financial systems, especially international wire transfers. He aspires to eliminate that necessity by creating a universally acceptable online money protocol.
David Marcus concludes that the future of financial transactions could lie in cryptocurrencies like Bitcoin. "There's no universally adopted protocol for the movement of value via the internet, and that's what we hope to change," he remarked. By leveraging the speed and scalability of the Lightning Network, Marcus hopes to transcend the physical limitations imposed by traditional financial systems, aiming for a seamless digital financial world.
Conclusion
In a time when the traditional financial sector is gradually accepting the disruptive potential of cryptocurrencies, Marcus' vision represents a significant step toward integrating Bitcoin into mainstream financial systems. Therefore, as Bitcoin continues to rise in prominence and acceptance, all eyes will be on Marcus and his ambitious plans for this leading digital asset.
Personal Note From MEXC Team
Check out our MEXC trading page and find out what we have to offer! There are also a ton of interesting articles to get you up to speed with the crypto world. Lastly, join our MEXC Creators project and share your opinion about everything crypto! Happy trading! Learn about interoperability now!
Join MEXC Creators Project or start your travel on MEXC
This article was contributed by our guest writer. Want to share something unique with over 10 million users? Check out the MEXC Creators program.