Let's explore what is ETF Product and how to use it in crypto trading. We've collected the most FAQ and answers to them in one place. Let's start!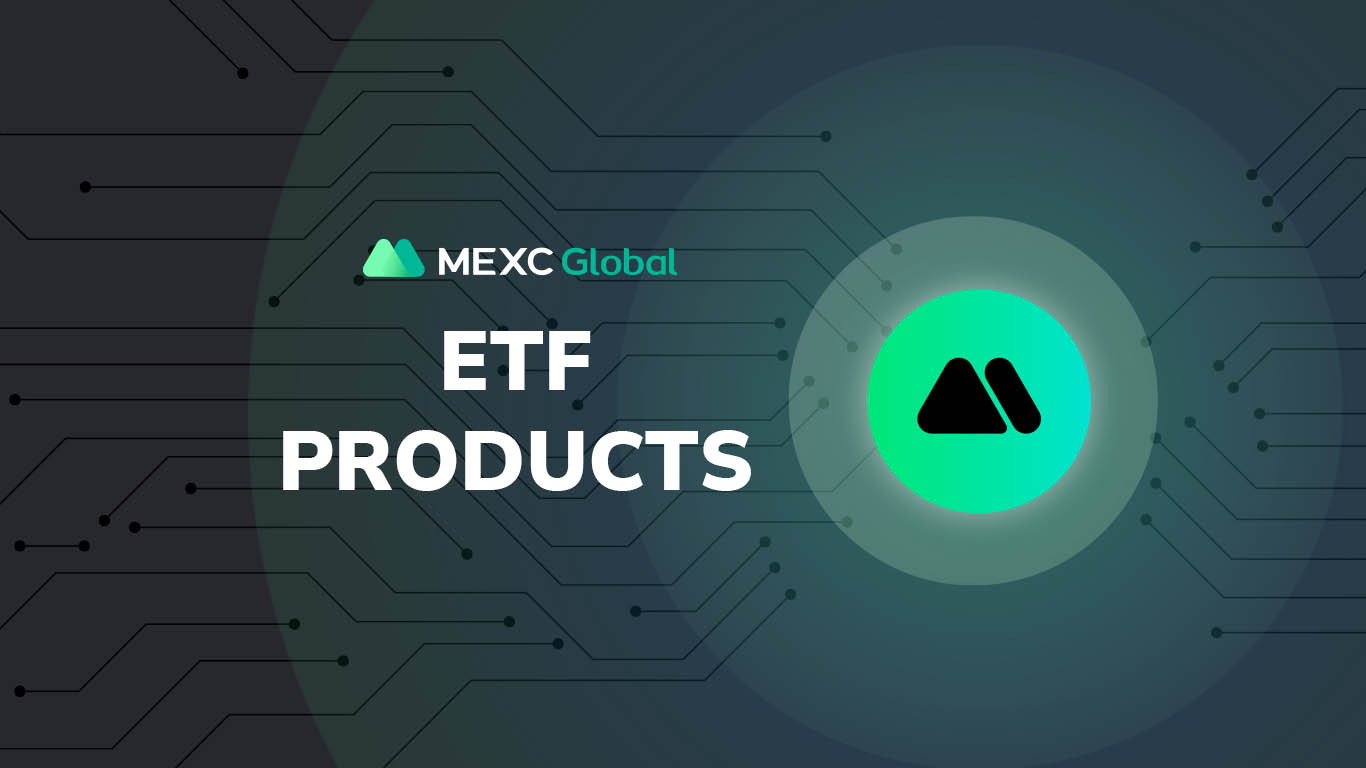 Q: What are ETFs?
ETF products are leveraged tokens designed to provide leverage to the underlying asset, which can be traded directly in the spot market without the need to pay for a margin and worry about liquidation risks.
Q: How Are MEXC Global ETFs named?
The name of the ETF token is expressed as "Crypto + Leverage + Long/Short". For example, BTC3L means going 3x long on Bitcoin, and BTC3S means going 3x short on Bitcoin.
Q: What Are the Differences Between ETFs and Spots?
1. ETF tokens are issued by the exchange at a price of 1USDT and cannot be deposited or withdrawn.
2. ETF is a perpetual product with no maturity date. The price will not completely return to zero, and there is no liquidation risk.
3. MEXC ETFs support 2-5x leverage, and users can achieve the goal of trading leverage without paying for any margin.
4. Due to the rebalancing mechanism, under the unilateral market, users can obtain compound interest by holding ETFs. When the underlying asset fluctuates in the opposite direction, the mechanism automatically reduces the position and reduces the loss.
Trade ETFs on MEXC
MEXC Global has launched ETF products in hundreds of cryptocurrencies, including mainstream, altcoins, and trending cryptos. The platform has debuted many cryptocurrencies, offering users many different choices. Convenient Operation, Numerous Cryptos, Seize the Bull/Bear Market
Start your travel on MEXC Global