The DENT token powers what is meant to be a telco disruptor. Project creates first digital & global operator for eSIM, top-ups and voice minutes. Will its token climb in value? You will find everything about Dent Project and its token in the following paragraphs.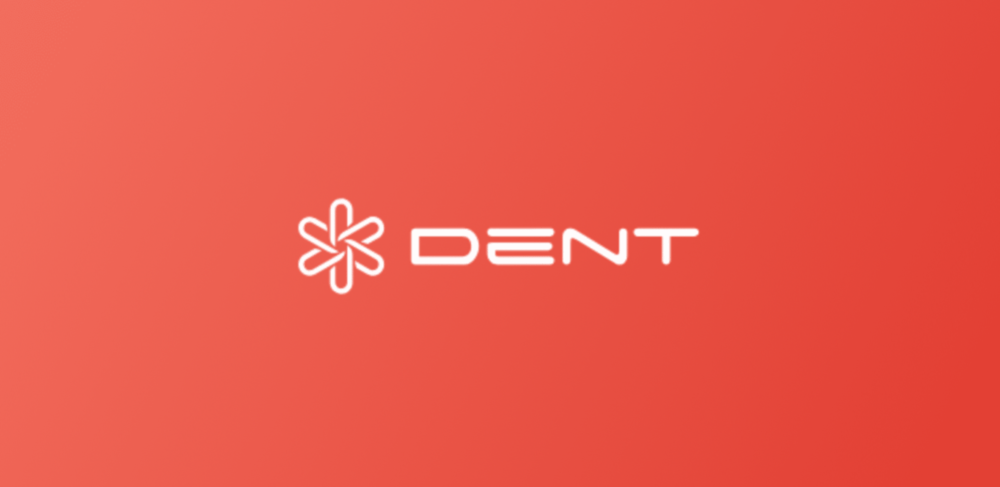 What is Dent?
Launched in 2017, Dent is a revolutionary digital mobile operator offering eSIM cards, mobile data plans, call minutes top-ups and a roaming-free experience. According to the company website, Dent employs blockchain technology's powers to create a global marketplace for mobile data liberalization.
Dent has an ambitious roadmap ahead, with plans to expand its services to new markets by the end of 2021. The company has already attracted more than twenty-five million mobile device users, and Dent services are available in more than 140 countries. Enterprise partnerships for Dent include Samsung Blockchain, The Enterprise Ethereum Alliance and Telecom Infra.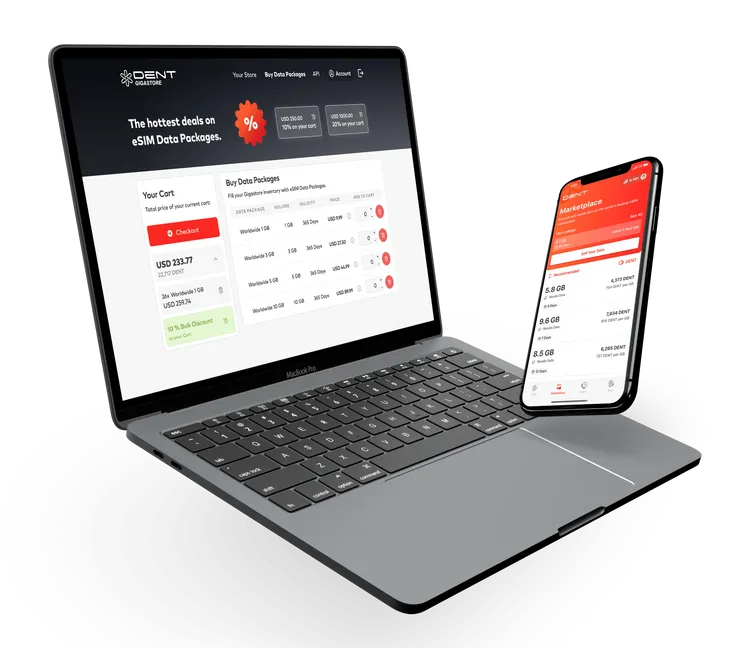 What makes project unique?
Dent is a revolutionary player in the market of mobile communications and data services. Today, around half of the world's population has restricted access to mobile services because of the high prices traditional mobile carriers offer. Dent brings in the power of blockchain technology to revolutionize this and provide global access to mobile airtime and data.
Dent eliminates the understanding that your mobile data is tied to your location by becoming a global digital mobile operator. Dent offers plans that suit today's global citizens' needs by removing roaming fees and introducing international mobile plans. Everything on the Dent platform is purchased through DENT tokens, meaning that all transactions are recorded on the blockchain, and there is no chance for a customer to pay for something and not receive it. Unlike traditional mobile operators, Dent aims to make mobile airtime and data available globally to anyone interested, regardless of their location.
DENT Token
According to the company whitepaper, there is a maximum supply of 100 billion DENT tokens. The total circulating supply at the time of writing is 93,690,412,211 DENT tokens.
Of the total supply, 8.6 billion DENT tokens were sold at a fixed price of $0.0005 per token during the company's initial coin offering. 30% of all DENT tokens remain at the company for strategic acquisitions and market seeding, user incentives, salaries and bonuses. The remaining 70% of the token supply was released during pre-sale and sale events, and any outstanding tokens were locked up and released quarterly after that.
How Is the Dent Network Secured?
DENT is an Ethereum based ERC-20 token. This means that the Dent platform operates thanks to the proof-of-stake consensus method. Unlike Bitcoin , which utilizes the proof-of-work consensus mechanism, Dent relies on large stakeholders to become nodes and transaction validators.
The benefits of PoS consensus mechanisms are many, but the most prominent include increased scalability and reduced electrical and computing power consumption. Considering this, many platforms are looking to utilize the Ethereum blockchain to launch their products. Dent is one of the pioneer projects to launch an ERC-20 token back in 2017.
Start your travel on MEXC Global