Due to the continuous FTX contagion and negative news, Democratic Senate Majority Political Action Committee (PAC) plans to return $3 million in political donations from former executives at FTX. $2 million was from FTX's ex-head of engineering, Nishad Singh. And $1 million from the former CEO of FTX, Sam Bankman-Fried (SBF) in the 2022 election. In total, the super PAC has spent over $160 million to support Democratic Party for Senate seats.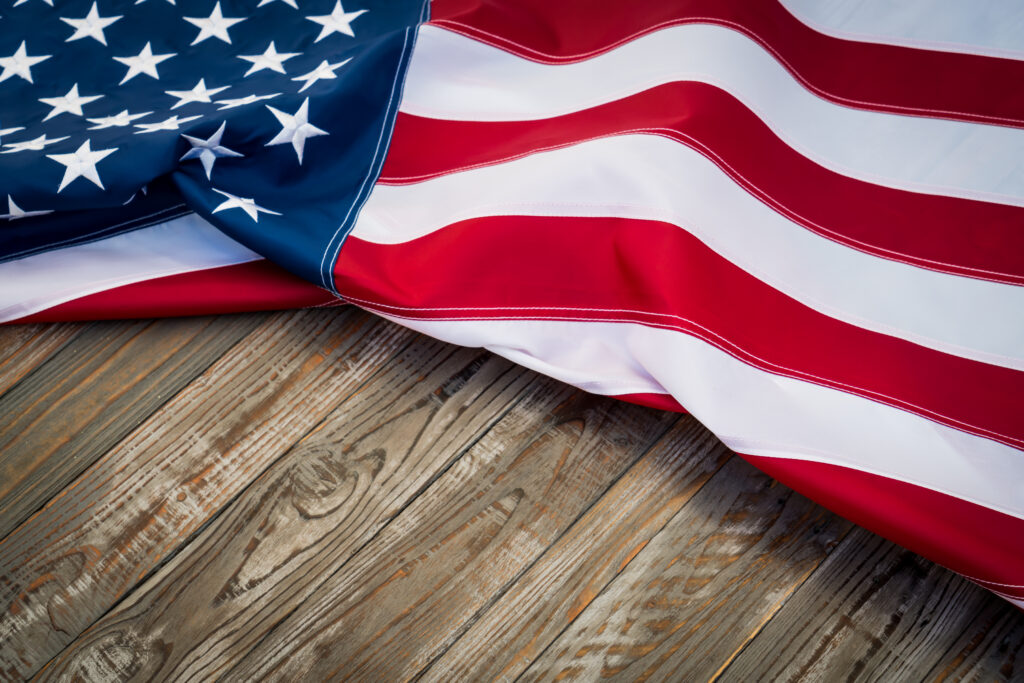 A PAC spokeswoman told CNBC on Tuesday that:
"Following the serious allegations against FTX, Senate Majority PAC previously set aside the contribution amounts from Sam Bankman-Fried and Nishad Singh with the intention of returning the funds once we receive proper direction from federal law enforcement officials based on their legal proceedings," 
Millions of dollars have been donated by Sam Bankman-Fried to various PACs that support the Democratic Party, such as the House Majority PAC, Protect Our Future, and Future Forward USA. Alameda Research, a crypto trading firm created by SBF, donated Future Forward USA more than $5 million. Future Forward USA then spent millions of dollars endorsing Joe Biden's 2020 presidential campaign.
According to an Federal Election Commission (FEC) report, Bankman-Fried also contributed $6 million to the House Majority PAC in April, which raises money for Democratic politicians running for the lower chamber. According to spokeswoman CJ Warnke, the PAC "will send funds in question wherever authorities instruct us,"
In the midterm elections, Sam Bankman-Fried made approximately $40 million in contributions, the majority of which went to Democrats. During the 2022 midterm elections, Singh contributed $8 million to federal candidates. There are no criminal charges pending against the former FTX director of engineering.
Closing Thoughts
At the same time, Sam Bankman-Fried dropped plans to resist extradition and is flying back to the states as early as Wednesday, according to NBC News. Besides politicians, Binance also received $2 billion from FTX last year. They might need to pay back the funds as well.
Stay tuned in the cryptocurrency market by checking out our daily industry news. Visit MEXC trading page to find out what we have to offer. Start your crypto journey now with MEXC Global!