As Beijing intensified its grip on the trading of digital currencies, police in China detained 63 people on suspicion of using cryptocurrency to launder up to 12 billion Chinese Yuan ($1.7 billion), according to a statement from the Public Security Bureau of Inner Mongolia's Tongliao city in northern China. Since May 2021, this criminal gang has converted its illegal earnings from pyramid schemes, gambling, and fraud, into cryptocurrency Tether (a stablecoin), which is pegged 1:1 with the US dollar.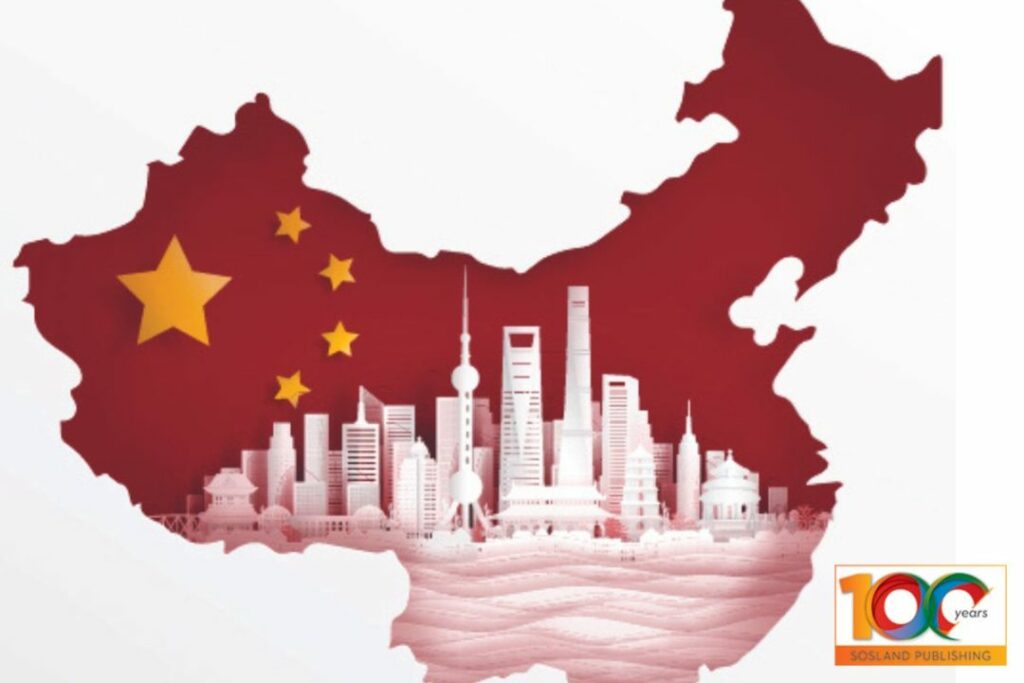 You may wonder how the gang laundered such a large amount of money. They have used different cryptocurrency trading accounts on multiple platforms to convert the money from crypto back to Chinese Yuan. Besides that, the gang used encrypted messaging application Telegram to recruit people. Note that Telegram is blocked in China.
They essentially recruited people who are willing to open crypto accounts for the gang to help them with laundering the funds. Depending on the amount of money they laundered, those people would receive commission proportionally.
That's surprising to me is that even after Beijing has halted all cryptocurrency-related activities. This includes trading and mining. People in China can still navigate to trade crypto and there are some serious crypto activities going on. Most Chinese crypto users will trade their digital assets on overseas platforms instead. However, this has become more difficult now with the authorities' crackdown growing more aggressive.
The Public Security Bureau noticed one of the accounts from the suspects had a volume of 10 million Chinese Yuan monthly in his bank account. The authorities also said that two suspects went on a run to Thailand and Bangkok, but both have agreed to return to China.
Closing Thoughts
According to a report from CNBC, China arrested over 1,100 suspects in the crackdown last year in the matter of crypto-related money laundering. I am curious if China will ever change its mind on cryptocurrency activities in the near future. Anyways, money laundering on blockchain is not a smart move. It is trackable, irreversible, and all illegal activities are under the radar.
Would you like to stay tuned in the crypto market? Check out our daily industry news and start your crypto journey now with MEXC Global!
Start your travel on MEXC Global