Calo Metaverse (CALO/USDT – Trade it here) token listing was launched on MEXC Assessment Zone on May 27 with an opening price of 0.08USDT, the highest price hit 0.29 USDT, growing 363%.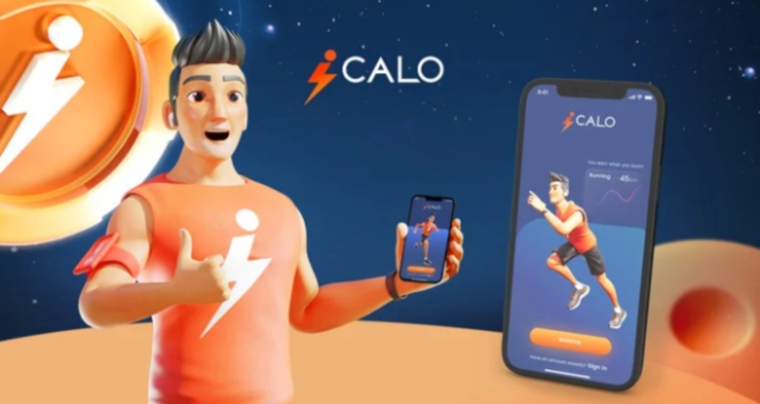 What is Calo Metaverse?
Calo Metaverse is the moving lifestyle app based on blockchain with Game-fi elements. Users can get more income through moving activities like walking, running, training.
Upon entering the Calo Metaverse, players will equip themselves with SNEAKER to participate in virtual challenges. Beginning with running and walking, players will conquer challenges and receive FIT Token to continue participating in the next activities on the app.
Players have the right to trade SNEAKER on the app's marketplace as well as upgrade their SNEAKER.
What makes Calo Metaverse unique?
Calo App is one of the pioneers in building a fitness metaverse on the blockchain with hopes to make exercise more fun and motivate more people to improve their physical and mental health.
Besides health benefits, the "burn to earn" mechanism of Calo App helps users get other values. The highlight of this new model is that users can burn calories and earn extra rewards at the same time.
To motivate users to improve their fitness, project app intergrates AR and VR technology with exercises to optimize the user experience and create a cutting-edge metaverse for blockchain-based fitness. Building on the blockchain, Calo App provides users exercises and challenges to gain Calo rewards. These experiences are linked together by CALO token, NFTs items and thereby can generate passive income.
Calo App project is developing by a team of outstanding and experiences members, who have been working in blockchain, finance, healthcare, and sports industries and leading by Founder Stephen Phan.
CALO Token
CALO Token is issued based on the Blockchain platform, which is completely decentralized. Based on Heath Mining mechanism, Calo will trigger corresponding Token distribution for each challenge completion of each user on the chain which includes result recognition, tokens, currency holding income and NFT mining pool, and will record all private keys to ensure its fairness.
We can use CALO token for:
Governance: Token holders will be able to stake their tokens and participate in governance votes.
Brands use CALO Token to generate challenges for users. And users will get Rewards when completing a challenge.
Users will be able to participate in in-app challenges to earn bonus tokens.
Users can use CALO Token to accept a challenge or competition and make any transactions on Market Place.
Interested in crypto like Calo Metaverse?
MEXC lists new token with high potential lightning fast, keep an eye on our new GEMs – we have more great moonshots to come! Moreover, visit altcoins section to find more hot tokes that were listed already. If you would like to know more about crypto trading itself visit MEXC Academy.
Start your travel on MEXC Global