Brazil lawmakers have approved and established a comprehensive legislative framework for cryptocurrency usage in the country.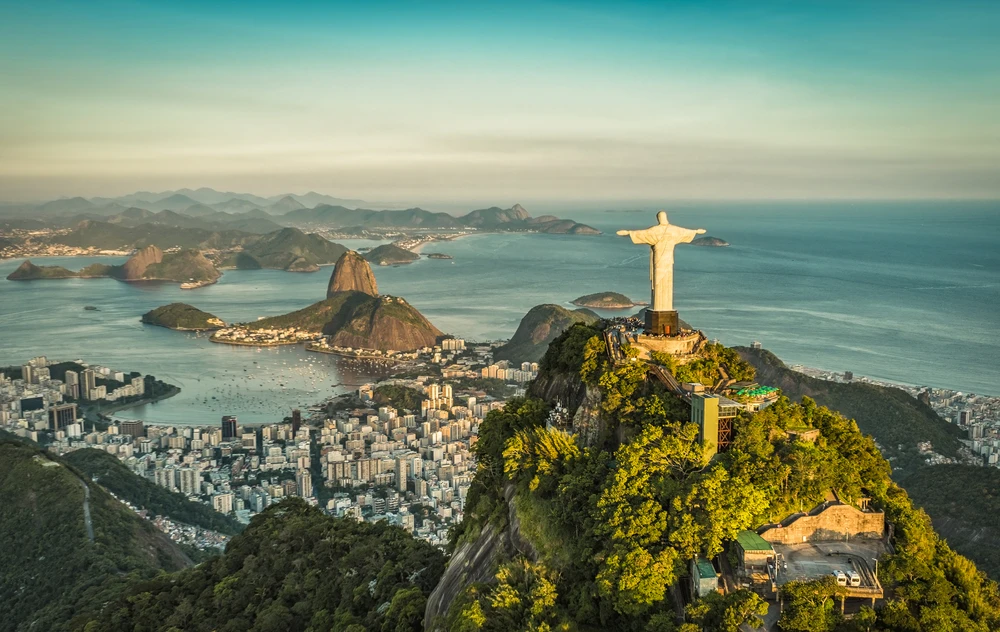 Despite not making Bitcoin a legal tender like El Salvador, Brazil has legalized cryptocurrency payments across the whole country. Brazil's federal legislative body, the Chamber of Deputies has finally approved a legal framework for crypto. This is a big step for crypto in Brazil as the framework permits cryptocurrencies as a form of payment countrywide.
Currently, the final step rests on the President's signature. His signature will grant legal status to cryptocurrency payments for goods and services. Once the legislation is approved, the government's executive branch must choose which office to oversee the law. However, the Brazilian Securities and Exchange Commission (CVM) will continue to have authority over tokens (security tokens).
Furthermore, the legislation will allow crypto exchanges and third-party crypto management to apply for licenses. The law also mandates that exchanges must clearly distinguish users' funds and company funds. Hopefully, this enforcement will prevent another situation similar to FTX's collapse. At the moment, the legislation did not make any reference dispositions regarding a central bank digital currency. However, it is speculated that Central Bank will take charge of overseeing the legislation.
Unfortunately, the bill eliminated a clause that would give tax breaks to crypto miners. The bill proposed to cut some state and federal taxes when buying bitcoin mining machines, but it could not see through to the end. Additionally, the government will maintain tight oversight of the crypto sector. They acknowledge that the anonymity of digital currencies might facilitate illegal activities.
Closing Thoughts
Brazil is currently the country with the most cryptocurrency ETFs in Latin America. Honestly, I think that they are adapting and progressing splendidly toward the digital economy. They have a government body to oversee, banks that are actively partaking in crypto, and users who love crypto. In fact, even their Brazilian Football fan token (BFT) is waiting for a breakthrough. How much further will Brazil go on its crypto journey? Stay tuned to MEXC Blog and find out! We provide the latest industry news and interesting articles for your daily crypto knowledge!