Bonk Inu is raging everywhere! (BONK/USDT – Trade it here) is currently the top trading coin in MEXC Global. Furthermore, Bonk Inu market price is going to the moon by more than 150% in just 24 hours! Start trading BONK at MEXC now to earn great rewards, check it out!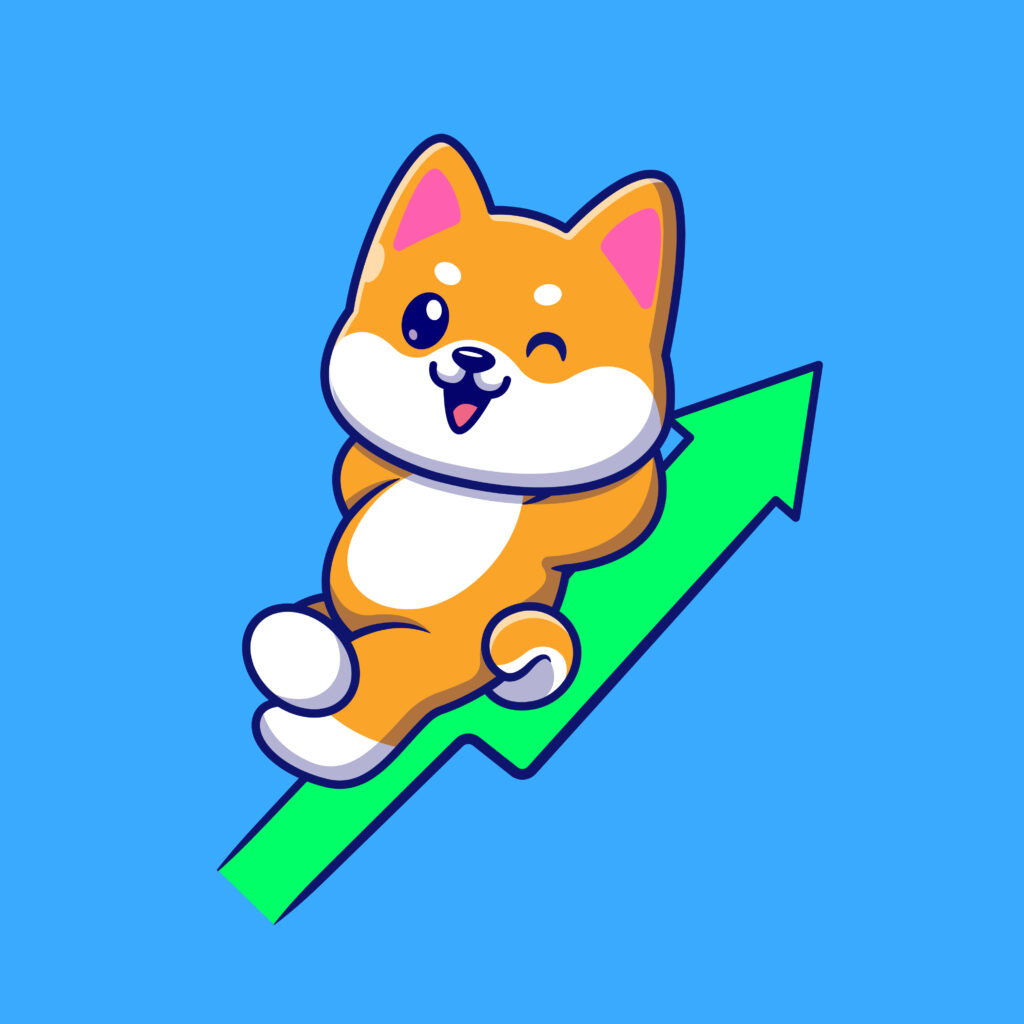 What is Bonk Inu?
The Bonk Inu meme coin is unstoppable and comparable to big dogs like DOGE and SHIB. So, what is Bonk Inu? It is the new good boi on Solana Network, a new meme coin that is defying the market trend and shooting uphill to the moon. It is also free money and free profit for many investors. Check out the full article What is Bonk Inu at MEXC now!
Is it too Late to Join the Bonk Inu Hype?
No way! Now is the best time to jump into the BONK hype! The coin has increased by more than 150% in merely 24 hours on MEXC alone. Furthermore, ETF and future trades for BONK are also racking up huge profits for BONK. The current market valuation exceeds $200 million, fast reaching the top 100 coins in terms of overall market capitalization.
Additionally, traders gain up to 2,200% return the past week. Solana-based DEXes also saw sky-high trading volume on BONK trading pairs, over $20 million in volume, and providing great rewards for liquidity providers.
Is 2023 the Year for Shit Coins?
Meme coins and shit coins have no utility purpose. It is just there for fun. However, have we not learned the lesson to not look down on shit coins? Look at DOGE and SHIB, where are they now? Meanwhile, almost all other shitcoins make you bleed out. But when has that stopped traders? We come for the entertainment and we stay for the fun. Every year is shit coin's year. As long as people love it, it will always prevail into something amazing. Bonk has the potential and it has its risk, and it is up to you to decide.
Closing Thoughts
According to Twitter, they already burned more than 1 billion BONK. The price is great and it is not too late for you to have some fun. Meanwhile, Solana's price also increased steadily after the FTX crisis, increasing by 15% for the week. What are you waiting for? Start trading now!
In the meantime, check out our MEXC trading page and find out what we have to offer! You can learn more about crypto industry news and interesting articles to get you up to speed with the crypto world. Happy trading!
Start your travel on MEXC Global