BlockFi, the bankrupt cryptocurrency lender, filed a petition to the US Bankruptcy Court. According to their statement, they are hoping to allow clients to withdraw the digital assets in the BlockFi Wallet Accounts. However, this request has no effect on withdrawals from the currently paused interest accounts.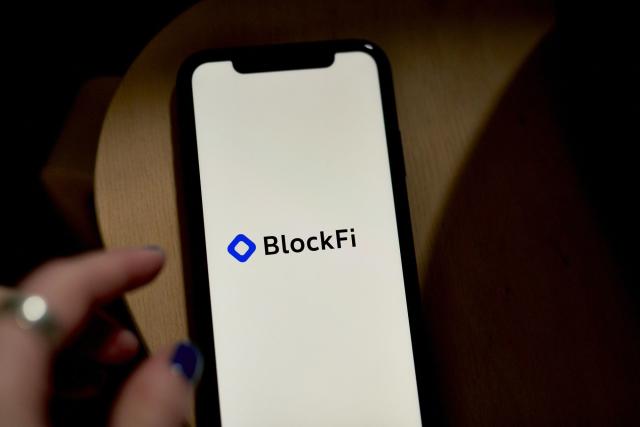 Since November 10, BlockFi halted all withdrawals from the Accounts Wallet. However, they are proactively trying to rectify the situation. The lender requested authorization to recognize customer withdrawals on December 19 with the New Jersey Bankruptcy Court.
Furthermore, the court filings ask for authorization to update the user interface. They want it to appropriately represent transactions that occurred during the halted period. BlockFi also indicated in an email to users that they believe its clients have unquestionable control of the digital assets in their wallets. It went on to say that gaining permission is an essential step in ensuring all clients are handled equitably.
At the moment, BlockFi believes that its request will most certainly be examined at the forthcoming hearings on January 9. They first suspended withdrawals on November 10 and filed for bankruptcy on November 28. However, we are now looking at BlockFi going to great lengths to secure user funds and their promises. Hopefully, users can soon recover their digital assets without waiting for the complete restructuring procedure.
Closing Thoughts
As the initial chaos from FTX subsides, companies that are affected are finally trying to move from their position. Of course, many companies are still bankrupt, and many users affected are still in the red. There is no guarantee that everyone will receive a happy ending with their funds recovered. However, it is worth noting that at least some companies are trying their very best.
In the meantime, check out our MEXC trading page and find out what we have to offer! You can learn more about crypto industry news and interesting articles to get you up to speed with the crypto world. Happy trading!
Start your travel on MEXC Global