Argo Blockchain, a bitcoin mining firm stated that they have finally reached a formal agreement with Galaxy Digital Holdings. Referring to their press release, Argo Blockchain will sell their Helios facility in Dickens County, Texas to Galaxy Digital Holdings.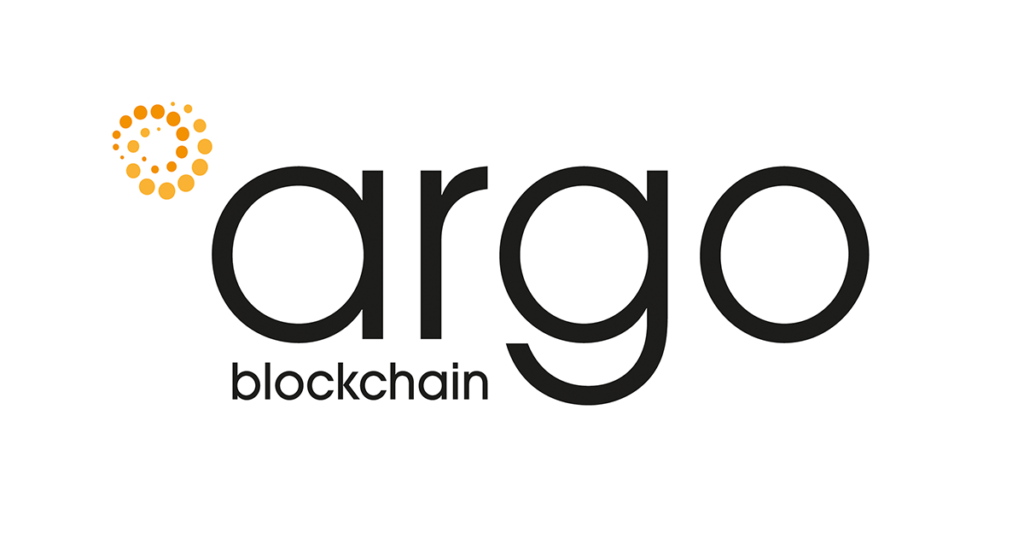 Earlier this month, Argo blockchain discussed the possibility to apply for Chapter 11 bankruptcy protection. They were lacking in funds and filing for bankruptcy could potentially allow them to continue operating. Thankfully, they did not need to reach such drastic actions as Galaxy Digital Holdings are there to ease their worries.
According to the press release, Galaxy will take over Argo's Helios mining equipment with a value of $65 million. Additionally, Galaxy is making a new asset-backed loan to Argo. The loan amounts to $35 million dollars with an initial term of 36 months. In return, Argo will use 23,619 Bitmain S19J Pro mining equipment as collateral.
This agreement has helped Argo reduce their total indebtedness by $41 million. Argo further stated that this agreement will strengthen their financial situation and maintain liquidity. Thus, allowing the company to maintain its operations.
Argo Blockchain Share Price Skyrockets
Just a day before the agreement was finalized, Argo requested to halt the trading of their shares and unsecured notes on the NASDAQ stock market until December 28. They stated that they need to make an announcement before resuming trades on the stock market.
After the announcement, their stock price on the London Stock Exchange skyrocketed up by more than 120%. In the year 2022, their prices in LSE plummeted by 93% as the crypto market maintain a steady downtrend. The day before the announcement, they were also trading at an all-time low of £3.6 per unit. However, the announcement pumped their price towards £8.4 before stabilizing.
Closing Thoughts
Back in June, Argo started selling their Bitcoin reserves in exchange for liquidity. They also placed their hope on a $27 million fundraising that did not succeed in October. Thankfully, a Christmas miracle arrived in the nick of time to prevent yet another bankruptcy. Let's see if 2023 will be a better year for the mining company and the crypto industry.
In the meantime, check out our MEXC trading page and find out what we have to offer! You can learn more about crypto industry news and interesting articles to get you up to speed with the crypto world. Happy trading!
Start your travel on MEXC Global