Adidas Originals is releasing its first NFT digital wearables. NFTs are their new product category, 'Virtual Gear'. At the moment, they are releasing a 16-piece limited edition collection and fans are going crazy!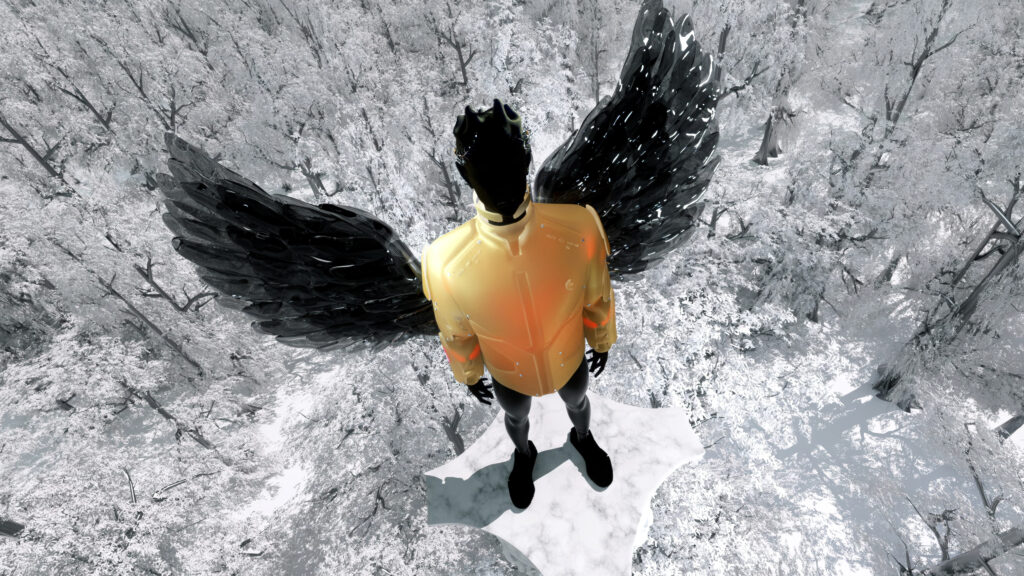 The 16-piece collection is a creative and cultural milestone. Adidas believes that it ties together the past and the future, virtual and physical, communities and creators, culture and identity. After their teaser video on Twitter, they revealed their NFTs in their discord community. It is now available within the wallets of existing Phase 2 Capsule NFT holders.
VP of Adidas Studio Erika Wykes-Sneyd said:
"In this new era of originality, we're laying down a marker that undeniably serves the community, heroes the purveyors and collectors of emerging style and culture, rewards the value creators, and supports the diversity of expression and utility that blurring virtual worlds has allowed us all to explore."
Senior VP of Creative Direction of Adidas Originals, Nic Galway, further stated that:
"We are quite delighted to declare that this virtual collection is more than simply an Adidas first in terms of creativity. It also symbolizes the concept of time- and space-defying clothes, a vibrantly diversified society, and a degree of utility that may be explored and even found as worlds and avatars take on new shapes."
How To Get Our Hands on the NFT
On November 16, the limited edition wearables collection will be available. Owners of the Adidas Originals: Capsule NFT Collection will be able to find out which of the 16 unique pieces they have been assigned. If you are a capsule holder, you must 'burn' the capsule NFT. Then, the system will randomly generate one of the 16 NFTs for you.
For those who do not own any Capsule NFT, don't worry! You still have a chance to get it! From November 16 onwards, the new Adidas NFT collections will be available across multiple NFT marketplaces. Additionally, users who own an Adidas virtual wearable and an NFT from a partner collection will be able to utilize a PFP tool soon. With this tool, you can dress up your NFTs with the Adidas virtual wearable!
What are you waiting for? Don't miss out on the fun! Check out the virtual gears now! Also, don't forget to visit our MEXC trading page and find out what we have to offer! In the meantime, you can learn more about crypto industry news and interesting articles to get you up to speed with the crypto world. Happy trading!