The prosecutor says that SBF used signals to get witnesses to agree with them. Currently, they are asking the court to stop SBF from using the messaging platform.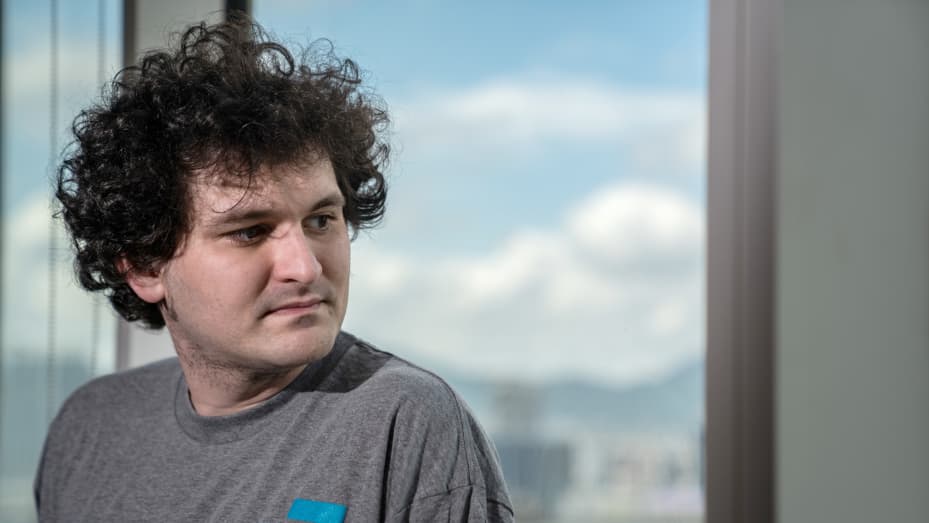 In a letter sent to the federal court in Manhattan on Friday, federal prosecutors said that Sam Bankman's use of Fried's encrypted messaging software could "constitute witness tampering" and tried to stop him from using it. The letter was filed as part of their effort to stop him from using such software.
Prosecutor's Stand on SBF's Messages
Prosecutors claim Bankman-Fried sent Miller a Signal message on January 15. "I'd really like to reconnect and see if there's a way for us to have a constructive relationship. We can use each other as resources when possible, or at the very least vet things with each other," he allegedly said in the message.
The new FTX management has to confirm that they have found more than $5 billion in cash and other liquid assets that could be used to pay back creditors. The exchange's advisors stated at the time that it is "not yet clear" how large the settlement fund for FTX creditors will be.
In addition to Miller, the filing says that SBF has talked to "other current and former FTX employees." US authorities say that SBF's request shows that he is trying to influence the witness's testimony. Furthermore, his attempts to get along better with Miller "may be considered witness tampering."
Prosecutors are now requesting the court to stop SBF from using the messaging platform. This is because constitutes tampering with witnesses and wants to "prevent obstruction of justice."
If what the prosecutors say is true, it would go against what Bankman Fried said on social media and other places. It would mean that FTX US was not financially stable when the rest of his empire fell apart.
"In fact, FTX and Alameda's Slack and Signal autodeletion is hampering the ongoing investigation," prosecutors said. "Potential witnesses have described relevant and incriminating conversations with the defendant that took place on Slack and Signal that have already been deleted because the defendant changed the settings," they added.
Personal Note From MEXC Team
Check out our MEXC trading page and find out what we have to offer! You can learn more about crypto industry news. There are also a ton of interesting articles to get you up to speed with the crypto world. Lastly, join our MEXC Creators project and share your opinion about everything crypto! Happy trading!
Join MEXC Creators Project or start your travel on MEXC
This article was contributed by our guest writer. Want to share something unique with over 10 million users? Check out the MEXC Creators program.