It is a good week for the crypto market. So much greenery, and so much hope! After four years of inaction, a bitcoin whale moved 15,000 BTC from wallet 1KUr81 to 1LGAVQ. At the time of writing, it was worth $252.5 million. Furthermore, many whales are once again active as BTC halving event is coming soon.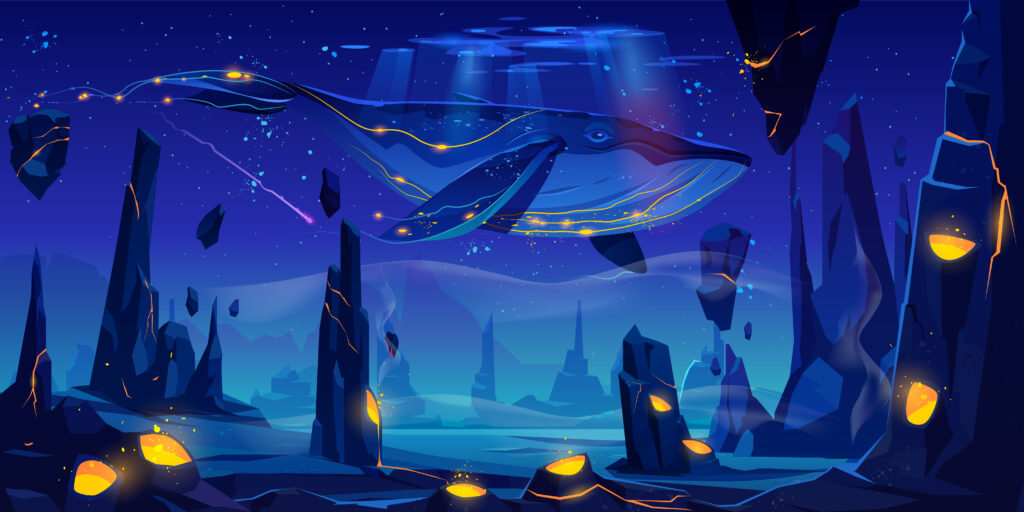 Today, LookOnChain posted on Twitter regarding the huge movement of Bitcoin. According to their reports, a whale transferred 15,000 worth of BTC from one wallet to another wallet. Furthermore, the wallet was dormant for three and half years prior to the transaction. The beneficiary wallet was also holding 11,056 BTC before the transaction.
Now, wallet 1LGAVQ possesses 26,056 BTC. At the time of writing, it is worth about $439.2 million. According to the on-chain data, the whale acquired all the BTC back in 2019 and held it until today's transfer. However, the owner's identity remains unknown.
Cardano (ADA) Whale Holders Woke Up as Well
Meanwhile, Cardano is looking green at the start of 2023. In the last 24 hours, ADA price increased by 0.83% to $0.268. Furthermore, their weekly performance saw a boost of 12%. According to an on-chain data source, Santiment, Cardano whales holding 1-100 million ADA coins are now operating once again.
The whale's operation might be the main factor for Cardano's price hike for the week. Additionally, they have reintroduced 217.2 million ADA to kickstart 2023. For Cardano's 2023 Q1 roadmap, we might see them adopt a new stablecoin USDA on the Cardano network.
Closing Thoughts
The start of a new year has shown traders and investors a slight boost in market confidence. However, much more needs to happen before we can witness a bull run once again. Trade with care and trade with MEXC.
In the meantime, check out our MEXC trading page and find out what we have to offer! You can learn more about crypto industry news and interesting articles to get you up to speed with the crypto world. Happy trading!
Start your travel on MEXC Global