Zone of Avoidance Token (ZOA/USDT – Trade it here) was launched on MEXC M-Day on May 30. The total reward pool constitutes had 2,500,000 ZOA token, with 1000 winning tickets. Since listed on innovation zone with an opening price of 0.005USDT, the highest price hit 0.02 USDT, up 400%.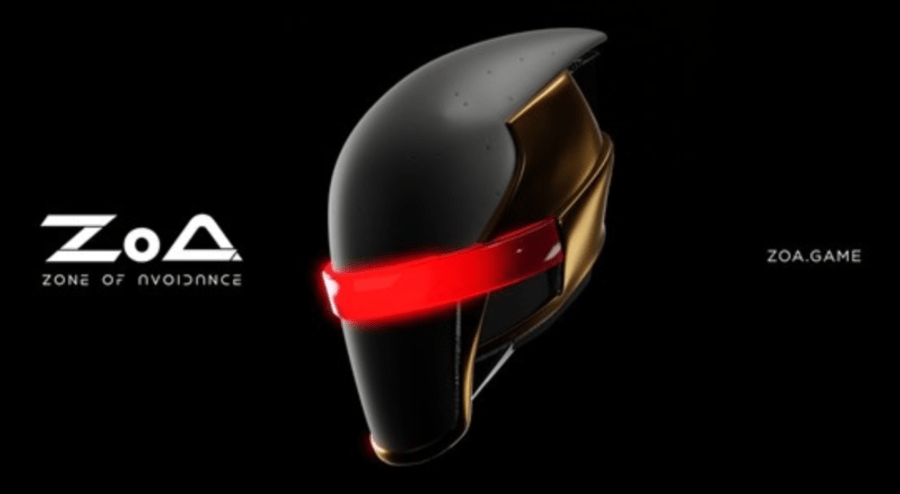 What is Zone of Avoidance?
Zone of Avoidance is a PVP/PVE, Play-to-Earn, NFT-based auto battler in which the universe becomes your campaign ground. Buy your NFT spaceship, fill it with heroes and embark on your mission out of the New Milky Way toward the Zone of Avoidance. As you hop between planets you'll discover valuable commodities and fight the inhabitants willing to do anything to protect them.
Synergize your squad, arm them with powerful items and then choose your strategic battle formation. Then sit back and watch as the explosive battles play out live. As you progress, upgrade your army and battle for the top spot in the Zone of Avoidance online rankings, earning galactic glory and tantalizing rewards.
Zone of Avoidance is an auto-battler that pits players against their enemies. Players control a spaceship that holds their heroes, with some being upgradable with items. The core objective is simple: beat your opponent with superior tactics and abilities, collect resources and upgrade your crew.
What makes project unique?
Zone of Avoidance focuses on the key pillars of an online game: an immersive story, enthralling gameplay, unique mechanics and exciting interactions with other players. The ZoA campaign is set to the backdrop of the extensive lore built around the game, which chronicles the races that dominate the universe 2 million years into the future, how they became spacefaring civilisations and ultimately what motivates them to continue fighting. Further, each planet, galaxy and hero ZoA players encounter has histories rich with intrigue and eccentricities. As with any good game, ZoA tells a story and places its players at the center of it.
ZOA – Zone of Avoidance Token
ZOA is the native utility token of the Zone of Avoidance and has a series of key functions both inside the game and out. Players will be able to earn it through playing the game and defeating both AI enemies and other players, but its utility is designed to keep it in extremely high demand. ZOA is needed to buy items and item upgrades in-game, for crafting and spaceship upgrades, buying Zone of Avoidance NFTs on their dedicated marketplace, renting mercenaries off other players, staking for incredible token and NFT rewards and even for voting on the future of the game itself. All in all, ZOA is integral to a player's progression in an ever-evolving game.
Interested in crypto like ZOA?
MEXC lists moonshots with speed of light, keep an eye on our listings – we have more great projects to come! Also, visit altcoins section to find more hot tokes that were listed already. If you would like to know more about crypto trading itself visit MEXC Academy.
Start your travel on MEXC Global