Step App creates a gamified metaverse for the fitness economy. Allowing users to simply walk, jog, or run to socialize, play, and earn on its platform, Step app is built upon a massive community of go-to users and fitness ambassadors. FITFI (FITFI/USDT – Trade it here) is the governance token and gas token of Step Protocol, and the utility token of the core FitFi experience. It is essential to the Step App economy as well as its ultimate goal of promoting a healthy lifestyle.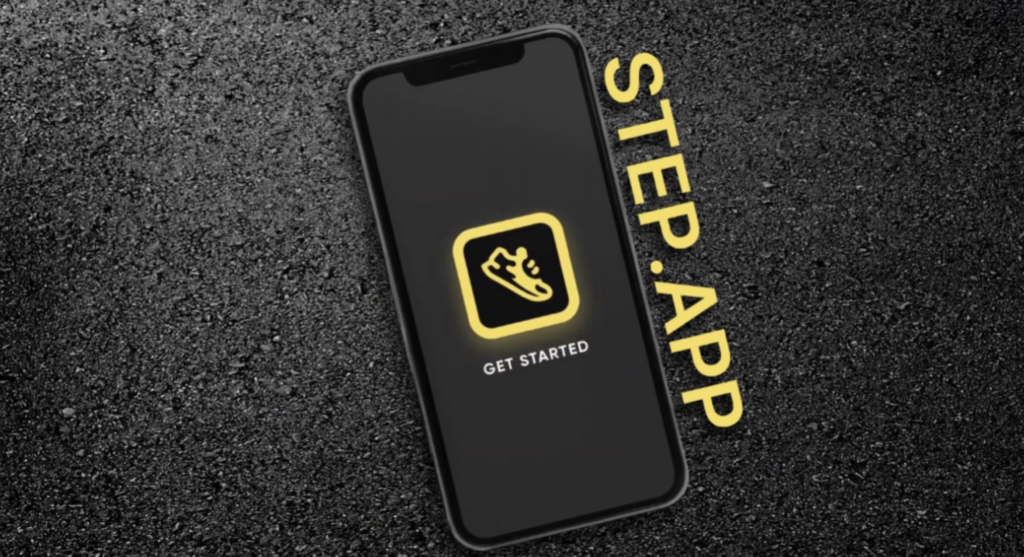 Step App Core Features
As a FitFi app aims at promoting a healthy lifestyle based on blockchain, products of Step App include:
Fitness metaverse: Combines NFT and digital avatars with workouts
NFT market: buy and sell SNEAK
Limited Drops: SNEAK limited edition
The game economy of FitFi and the Step app is as follows:
1.Play Income
Micro-transaction: non-Sneak purchases such as map styles, character skins, Sneak skins, skins, etc. Purchase in credit cards or crypto from the shop.
Staked Play: Players can run against friends or match up against others. These competition runs can be done with staked governance tokens.A 2.5% fee applies to the winning pool.
Tournament Gaming: Players can compete their step count on a global and regional leaderboard. Tournament wins unlock unique skins and get a dedicated leaderboard. Participation in the tournament requires a ticket, purchases of which feed a prize pool, with the game taking 5% of all accrued ticket fees.
2. NFT Income
NFT Marketplace: A 2.5% fee applies on all NFT trades on the in-app NFT marketplace.
NFT Sales: Limited edition Sneaks are issued once a month.
FITFI Tokenomics
According to the game economy explained above, FITFI's value is mostly defined in the following several scenarios:
Buy-backs: 50% of play income is used to buy tokens on the market.
Burns: governance can vote to burn up to 50% of bought back tokens.
Staking Rewards: up to 50% of market bought tokens are distributed to stakers.
Locks: Staked tokens require a 10-day cooldown for exiting, and bypassing this cooldown carries a 12% fee on the principal stake.
Liquidity Incentives: LP tokens get a 50% higher weight in staking rewards.
How to buy FITFI?
You can buy FITFI on MEXC following the steps:
Log in to your MEXC account and click [Trade]. Click on [Spot].
Search "FITFI" using the search bar to see the available trading pairs. Take FITFI/USDT as an example.
Scroll down and go to the [Spot] box. Enter the amount of FITFI you want to buy. You can choose from opening a Limit order, a Market order or a Stop-limit order. Take Market order as an example. Click [Buy FITFI] to confirm your order. You will find the purchased FITFI in your Spot Wallet.
For the comprehensive guide on how to buy FITFI and other available tokens, please visit special MEXC How to Buy Guides Section.
Recent FITFI Token Price & Performance
Since listed on MEXC in 2022, FITFI reached the highest price (ATH) of 0.73 USDT in May 2022.
Interested in crypto like FITFI?
MEXC lists moonshot and provides access to trading of major crypto coins like FITFI, keep an eye on our listings in Innovation and Assessment zones, as well as major tokens in the Main Zone – we have more great projects to come! Also, visit the hot projects section to find more hot tokes that were listed already. If you would like to know more about crypto trading itself visit MEXC Academy.