Shiryo Inu or SHIRYO (SHIRYO/USDT – Trade it here) is an NFT trading card game featuring a play-to-earn mechanism. It is also a combination of NFTs and meme coins. Currently, they are one of the fastest-growing meme coin that aims to stay on par with Dogecoin, Shiba, and Floki. Basic information for their token is available on the MEXC Digital asset introduction page.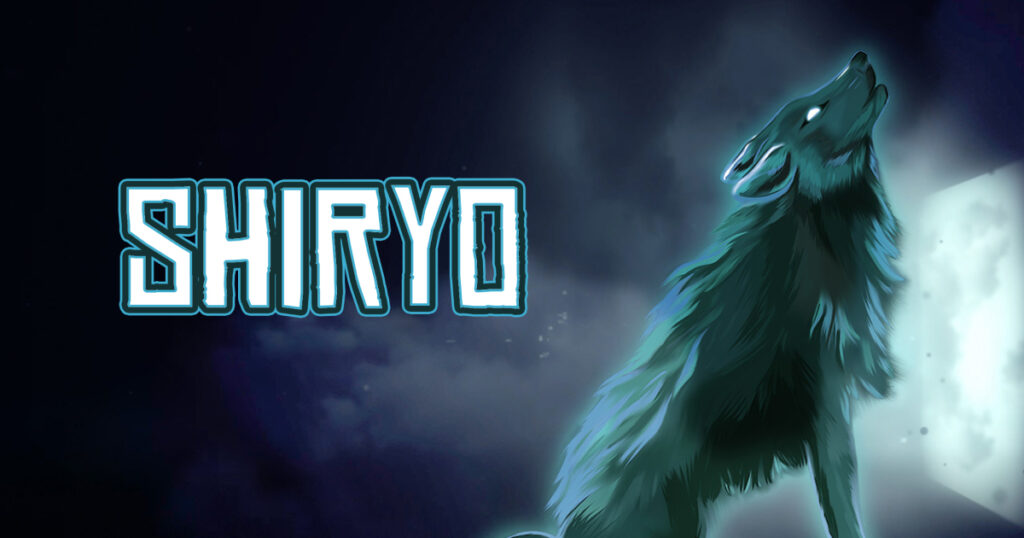 How Does it Work
Many of us grew up playing a lot of card games. Magic: The Gathering, Pokemon, or Hearthstone. We had definitely heard about it or played it as a kid. Now, Shiryo is bringing back the trading card game into the blockchain. For starters, all the NFT cards that a player possesses belong solely to the player.
A player can play against a bot with a comparable skill level for training. The player can also join a live lobby to battle it out with another player. Additionally, there are tournaments and rank matches for those with a more competitive spirit. For any beginners who recently started the game, Shiryo will provide a temporary 50-card deck. It is a basic deck that players can use for free. However, it will only stay on the Dapp instead of the wallet.
The cards are undoubtedly the most significant feature of the Shriyo ecosystem. There are multiple types of cards that a player can collect such as beasts and spells. Players can mint card packs in the custom Dapp. Then, the cards will become an NFT that resides in your wallet for gaming purposes. Furthermore, players can burn the cards for a chance to acquire an even stronger card. If you have no time to play using your amazing deck, you can rent it out! Players can rent out their deck of cards to other players. If they win, they will split the rewards with you.
Of course, the Shiryoverse extends out to even more content such as owning land and upgrading your cards. It also has amazing lore that players can enjoy for months, a variety of cards to build a solid collection, and manga for downtime enjoyment.
Recent Price & Performance of Shiryo Inu (SHIRYO)
SHIRYO is the governance and utility token for the protocol. Token holders play a huge role in sustaining the smooth running of the protocol. They can vote on implementing key changes to the platform. Furthermore, holders can use it to mint cards and receive it as a reward in a PvP match.
Currently, their market price is 0.00000000000532 per unit. It has a market cap of $5,187,245 and a fully diluted market cap of $5,283,151. It also has a 24-hour trading volume of $13,776. You can check the live price of their token right here!
How to buy Shiryo Inu (SHIRYO)
You can buy Shiryo Inu (SHIRYO) on MEXC by following the steps:
Log in to your MEXC account and click [Trade]. Click on [Spot].
Search "SHIRYO" using the search bar to see the available trading pairs. Take SHIRYO/USDT as an example.
Scroll down and go to the [Spot] box. Enter the amount of SHIRYO you want to buy. You can choose from opening a Limit order, a Market order, or a Stop-limit order. Take Market order as an example. Click [Buy SHIRYO] to confirm your order. You will find the purchased SHIRYO in your Spot Wallet.
You can find a detailed guide on how to buy SHIRYO token here.
Keep Yourself Updated With The Crypto Trend
Check out all of the listings in the Innovation and Assessment zones as well as the major tokens in the Main Zone – we have more amazing projects to come! What's more, MEXC lists moonshots and offers access to trade major cryptocurrencies. Visit the Hot Projects section as well to uncover more featured popular tokens. Lastly, feel free to visit MEXC Academy to learn more about cryptocurrency!
Start your travel on MEXC Global