The Pitbull (PIT/USDT – Trade it HERE) is a self-staking token that is fully owned by its community, it also comes with a secured, audited smart contract function and an ecosystem with passive income for all users. Moreover, the team behind Pitbull are all volunteers, and they've released various sub-projects, like PitTracker, Pitcharts, Pitfarm, Pitswap, Pitstore, Pitfund, and Pitgames. This article explores the core features and overall tokenomics of PIT (plus how to buy and earn PIT on MEXC).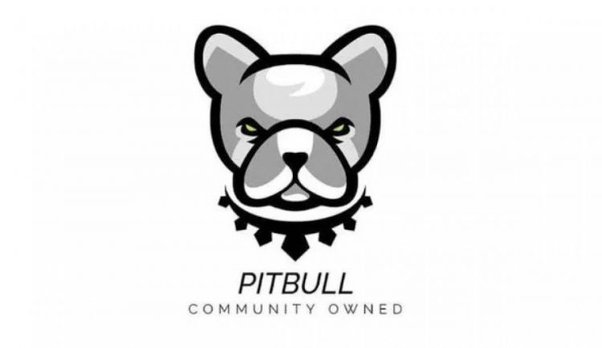 Core Features of Pitbull Token
Pitbull comes with outstanding passive staking rewards in each user's wallet. So that all holders automatically receive a distribution from 2% of each transaction of the Pitbull token, this function is an easy way for holders to receive rewards directly to their wallet without any gas fee or go through to other platforms. This saves gas fees and allows compounding with ease of mind.
PIT Tokenomics
There is a total supply of 100 quadrillion PIT Tokens. At the time of writing, PIT has an estimated market cap of $27,939,369 and a fully diluted market cap of $66,556,722. Also, 59.87% of the total supply has been burned forever to ensure liquidity.
How to buy PIT?
Looking for a way to buy PIT? You can purchase PIT on MEXC following the steps:
Log in to your MEXC account and click [Trade]. Click on [Spot].
Search "PIT" using the search bar to see the available trading pairs. Take PIT/USDT as an example.
Scroll down and go to the [Spot] box. Enter the amount of PIT you want to buy. You can choose from opening a Limit order, a Market order, or a Stop-limit order. Take Market order as an example. Click [Buy PIT] to confirm your order. You will find the purchased PIT in your Spot Wallet.
Full How to Buy Guide for each MEXC listed token including PIT is available here.
Recent PIT Price & Performance
In 2022, PIT reached the highest price (ATH) of 0.0000000006861 USD on August 28th, 2022. The lowest price of PIT since the ATH date was August 29th, 2022, reaching 0.0000000006861 USD
Interested in crypto like PIT?
MEXC lists moonshot and provides access to trading of major crypto coins like PIT, keep an eye on our listings in Innovation and Assessment zones, as well as major tokens in the Main Zone – we have more great projects to come! Also, visit the hot projects section to find more hot tokens that were listed already. If you would like to know more about crypto trading itself, please visit MEXC Academy.