Ocean Protocol or OCEAN (OCEAN/USDT – Trade it here) creates a marketplace based on Ethereum blockchain that links data consumers and provider. Tokenizing datasets and services is the foundation of Ocean's revolutionary business strategy, which enables data providers to monetize their data simply and effectively while providing users with access to an ecosystem of invaluable data in one spot. Data providers produce ERC-20 tokens (datatokens) that give users access to data and they can buy the datatokens with OCEAN tokens, the Ocean Protocol's native form of payment that also serves as a vehicle for staking rewards.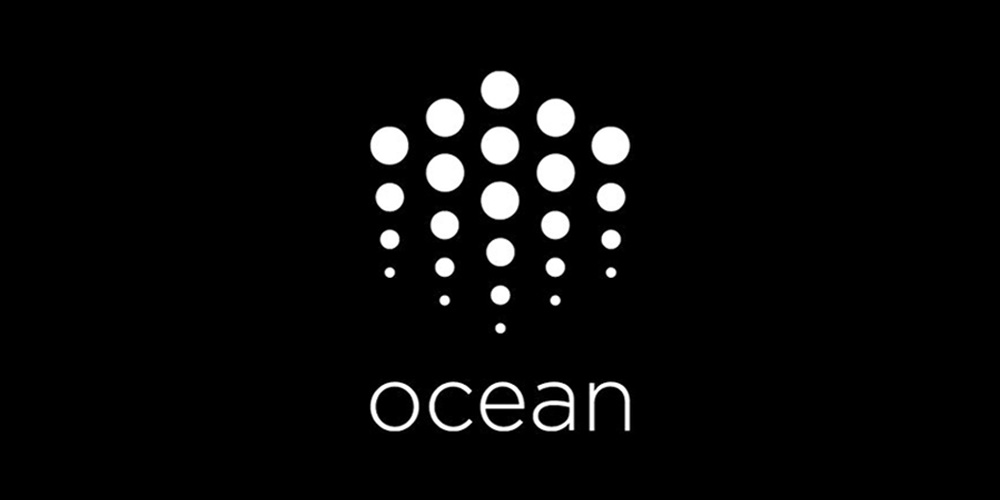 Core Features of Ocean Protocol
The Ocean Protocol utilizes smart contracts to make sure that users can exchange datatokens on Ethereum blockchain and its decentralized applications. Here are some important features to make that happens:
Ocean Market – an automated market maker (AMM). It is designed to support datatokens' minting and exchange. Unlike old-fashion orderbook trading which matches the "bid" and "ask" parites, AMM trades through a series of smart contracts, in the same vein as Uniswap.

When providers are ready to mint and publish a datatoken, they will let the consumers know about the products, such as price and product description.
Subsequently, when a consumer decide to redeem a datatoken, the information will be unencrypted and could be downloaded straight from the wallet linked to the marketplace.

Compute-to-Data. It gives consumers the privileges to share data without sacrificing privacy. With applying Compute-to-Data feature, datatokens enable users to utilize some parts of a dataset to carry out particular computing tasks, assisting the research and development of artificial intelligence yet protecting users' information. To summarize, providers not only are free to store datasets on their servers but also are able to sell it partially at will.
Tokenomics of This Protocol
The maximum supply of OCEAN is 1.41 billion in the Ocean Protocol ecosystem. By listing and data sales, coin staking, running users' own fork of Ocean Market can earn them OCEAN tokens. In terms of rewards, stakes, marketplace, and the community each receive a portion of the exchange fees. It gives the marketplace financial incentives to maintain the daily operation smoothly, and to support long-term growth. For Ocean Market, the community will receive two-thirds of the exchange and marketplace fees. Its community is actively working on the development of the upcoming OceanDAO and is aiming to enhance the platform, establish coordination and other tasks.
How to buy OCEAN crypto?
Log in to your MEXC account and click [Trade]. Click on [Spot].
Search "OCEAN" using the search bar to see the available trading pairs. Take OCEAN/USDT as an example.
Scroll down and go to the [Spot] box. Enter the amount of OCEAN you would like to buy. You can choose from opening a Limit order, a Market order or a Stop-limit order. Take Market order as an illustration. Click [Buy OCEAN] to confirm your order. You will find the purchased OCEAN in your Spot Wallet.
Recent Token Price & Performance
OCEAN reached the highest price (ATH) of 1.93956 USDT on April 9th, 2021. On the other hand, the lowest price since the date of ATH date was 0.14886 USDT on July 12th, 2022.
A fan of cryptocurrencies like OCEAN?
Pay close attention to our listings in the Innovation and Assessment zones as well as the major tokens in the Main Zone – we have more amazing projects to come! MEXC lists moonshot and offers access to trade and invest in significant crypto coins. Visit the hot projects section and uncover additional hot takes that have already been featured. Visit MEXC Academy to learn more about cryptocurrency trading in general.