ENS (ENS/USDT- Trade it Here) is the governance token of the Ethereum Name Service DAO – a distributed, open, and extensible naming system based on the Ethereum blockchain. ENS's job is to map human-readable names like 'alice.eth' to machine-readable identifiers such as Ethereum addresses, other cryptocurrency addresses, content hashes, and metadata. ENS also supports 'reverse resolution', making it possible to associate metadata such as canonical names or interface descriptions with Ethereum addresses. This article explores the core features and overall tokenomics of ENS (plus ways of how to buy and earn ENS on MEXC).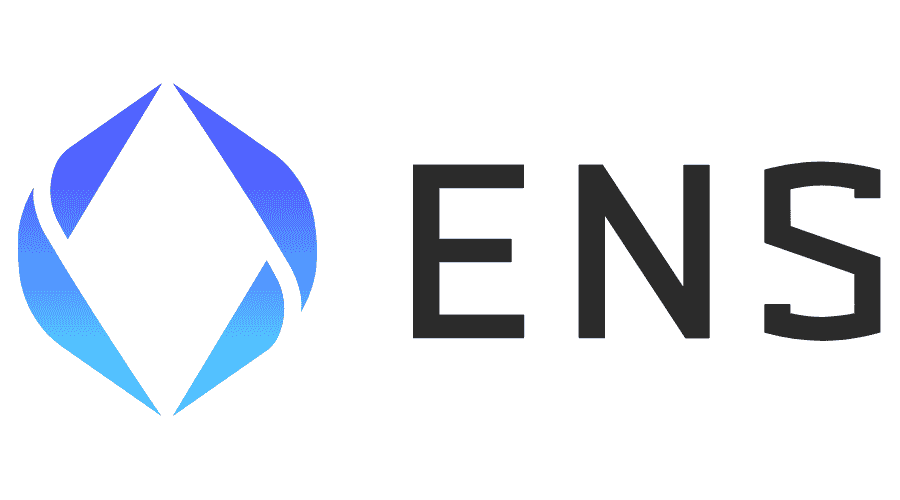 Core Features of ENS
ENS has similar goals to DNS, the Internet's Domain Name Service, but has significantly different architecture due to the capabilities and constraints provided by the Ethereum blockchain. Like DNS, ENS operates on a system of dot-separated hierarchical names called domains, with the owner of a domain having full control over subdomains.
Namehash. Namehash is a recursive process that can generate a unique hash for any valid domain name, making it possible for ENS to provide a hierarchal system, without having to deal with human-readable text strings internally.
DNSSEC (The Domain Name System Security Extensions). Establishes a chain of trust from the root key which is signed by ICANN (.) and down through each key. Given DNSSEC is enabled and an ETH address is put into the subdomain of the domain you own (eg: _ens.yourdomain.tld), ENS manager allows anyone to submit the hash of the chain to DNSSEC Oracle smart contract
ENS Tokenomics
There is a total supply of 100,000,000 tokens. 50% of the tokens are in the DAO community. 5% was airdropped to .ETH holders, which constitute over 137,000 accounts. The remaining 25% is held by ENS contributors, which account for over 100 individuals and groups, and hundreds of Discord users.treasury. At the time of writing, ENS has an estimated market cap of $336,621,805 and a fully diluted market cap of $1,662,751,782.
How to buy ENS?
Looking for a way to buy ENS ? You can purchase ENS on MEXC following the steps:
Log in to your MEXC account and click [Trade]. Click on [Spot].
Search "ENS" using the search bar to see the available trading pairs. Take ENS/USDT as an example.
Scroll down and go to the [Spot] box. Enter the amount of ENS you want to buy. You can choose from opening a Limit order, a Market order or a Stop-limit order. Take Market order as an example. Click [Buy ENS] to confirm your order. You will find the purchased ENS in your Spot Wallet.
For the comprehensive guide on how to buy ENS and other available tokens, please visit special MEXC How to Buy Guides Section.
Recent CMP Price & Performance
ENS reached the highest price (ATH) of 41.49 USD on January 2nd, 2022. The lowest price of ENS since the ATH date was 7.4538 USD on June 13th, 2022.
Interested in crypto like ENS?
MEXC lists moonshot and provides access to trading of major crypto coins like ENS, keep an eye on our listings in Innovation and Assessment zones, as well as major tokens in the Main Zone – we have more great projects to come! Also, visit the hot projects section to find more hot tokes that were listed already. If you would like to know more about crypto trading itself visit MEXC Academy.