BLZ (BLZ/USDT – Trade it Here) is the ERC-20 (externally tradeable) native utility token of Bluzelle – a decentralized, on-demand, scalable database service for dApps deployed on the Ethereum network. Bluzelle's main objective is to level the technological power structures and access to information through decentralization. This article explores the core features and overall tokenomics of Bluzelle (plus ways of how to buy and earn BLZ on MEXC).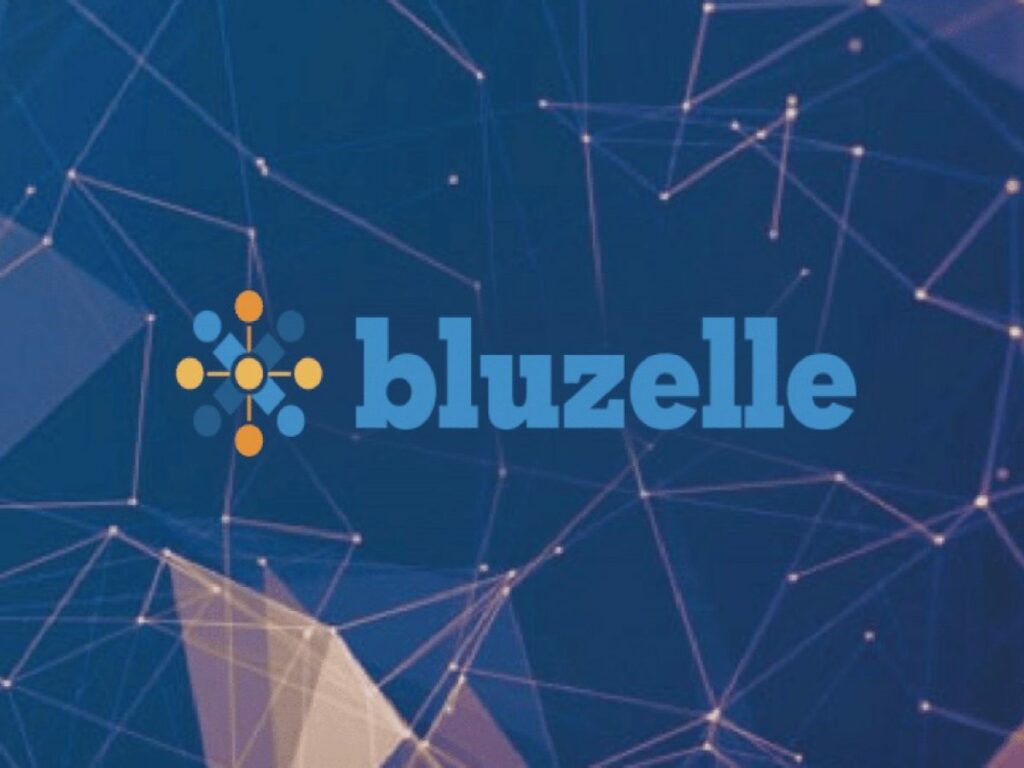 Core Features of Bluzelle
Bluzelle takes blockchain principles and sharding and partitioning concepts to create an AirBnB-like marketplace for data storage and management. The Bluzelle ecosystem also offers a wide array of projects in the DeFi and NFT space.
BluzelleNet. A Delegated PoS blockchain with 10,000 TPS.
Gamma4. A play-to-earn, real-time card battle game where gamers can fight against each other (PvP) or against the environment (PvE), in order to be rewarded with tokens that can be used both for governance or to purchase unique NFTs.
Bluzelle R2. Decentralized storage for files and NFTs.
BLZ Tokenomics
There is a total supply of 500 thousand Bluzelle tokens. At the time of writing, the market cap is estimated around $29,271,802 and the fully diluted market cap is estimated at around $44,027,681.
The allocation of the tokens are as outlined below :

The funds raised from ICO and transaction fees are distributed as below: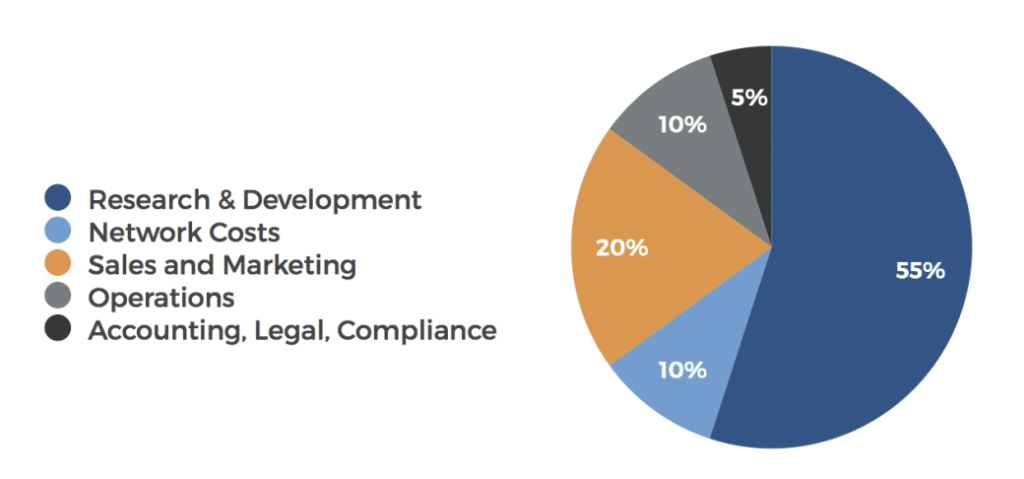 How to buy BLZ?
Looking for how to buy BLZ? You can purchase the Bluzell token on MEXC exchange via the following the steps:
Log in to your MEXC account and click [Trade]. Click on [Spot].
Search "BLZ" using the search bar to see the available trading pairs. Take BLZ/USDT as an example.
Scroll down and go to the [Spot] box. Enter the amount of BLZ you want to buy. You can choose from opening a Limit order, a Market order or a Stop-limit order. Take Market order as an example. Click [Buy BLZ] to confirm your order. You will find the purchased BLZ in your Spot Wallet.
For the comprehensive guide on how to buy BLZ and other available tokens, please visit special MEXC How to Buy Guides Section.
Recent Bluzelle Token Price & Performance
BLZ reached the highest price (ATH) of 0.2422 USD on February 17th, 2022. The lowest price of BLZ since the ATH date was 0.05326 USD on May 12th, 2022.
Bluzelle Token Staking
On MEXC you can periodically stake BLZ and other tokens via MX DeFi event plus other staking products with flexible and fixed APYs. You can check the availability of Bluzelle staking option here.
Interested in crypto like BLZ?
MEXC lists moonshot and provides access to trading of major crypto coins like BLZ, keep an eye on our listings in Innovation and Assessment zones, as well as major tokens in the Main Zone – we have more great projects to come! Also, visit the hot projects section to find more hot tokes that were listed already. If you would like to know more about crypto trading itself visit MEXC Academy.
Start your travel on MEXC Global