Telegram Messenger recently announced their plans for the social network to launch its own non-custodial network and decentralized exchange. This decision came after FTX's recent collapse. The group believes that as the faith in crypto diminishes, it is time for them to step up.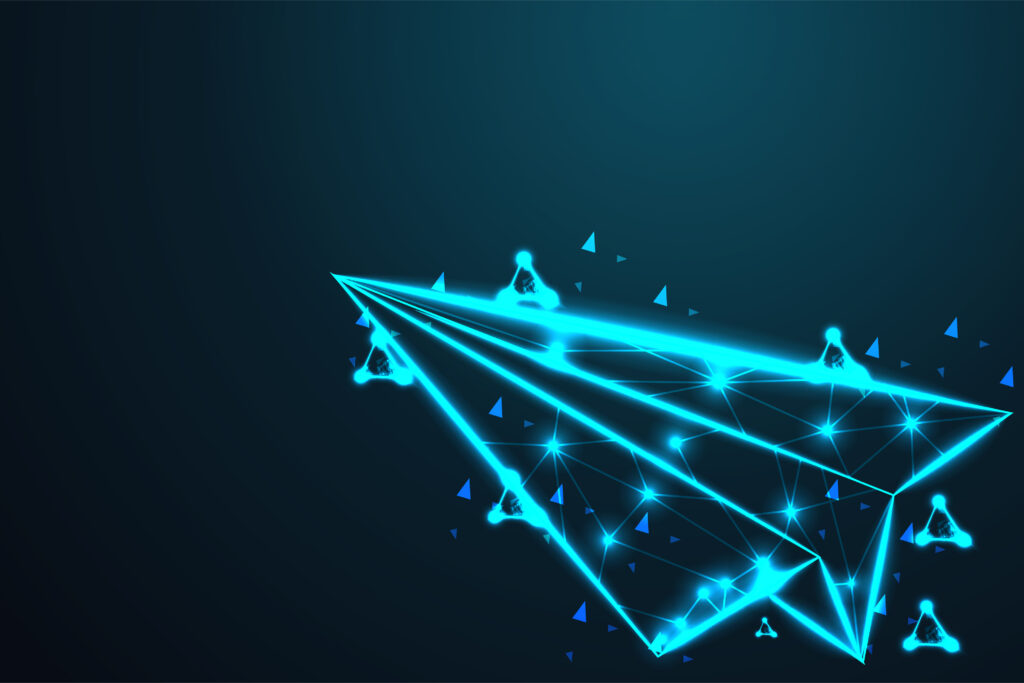 Pavel Durov, the 38 years old Telegram Founder pointed out that blockchain started with the promise of decentralization. However, we are witnessing some individuals controlling them. Worse of all, they begin to misuse their position. As a result, many people lost money to FTX when they declare bankruptcy.
He stated that:
"We, as developers, must guide the blockchain industry away from centralization by creating quick and simple decentralized apps for the public. Such undertakings are now finally viable."
The solution is simple, blockchain-based projects must return to their foundations. Crypto users should adopt trustless transactions and self-hosted wallets that do not rely on a third party. Therefore, Telegram will take it into their hands and show an example.
Durov further mention that it only took 5 weeks and 5 people to build a fully decentralized auction platform, Fragment. He mentioned that it was possible because Fragment runs on The Open Network (TON) It is a blockchain that is fast and efficient. Currently, Fragment is a huge success. They manage to auction off $50 million worth of usernames in less than a month. They week, they will expand beyond usernames.
Next, Telegram will create a collection of decentralized tools. This will ensure that millions of users can trade and store crypto safely. In this way, Durov believes that they can right the wrongs of excessive centralization.
Closing Thoughts
FTX's ripple effect of its bankruptcy is still affecting many businesses and platforms on the crypto market. However, this is not the end for cryptocurrency. In fact, it might be a new beginning. The collapse is merely a lesson that we will look back on in the future and serve as a reminder for years to come. In the meantime, check out our MEXC trading page and find out what we have to offer! You can learn more about crypto industry news and interesting articles to get you up to speed with the crypto world. Happy trading!
Start your travel on MEXC Global