Japanese game publisher Square Enix is going headfirst into the blockchain industry. The creator of huge franchises such as Final Fantasy and Kingdom Hearts believes that Web3 and blockchain is the key to the future.
Previously, they were already investing a lot into NFTs despite the gaming community's rejection. However, their new year letter shows that it is not stopping. Square Enix will highly prioritize blockchain gaming.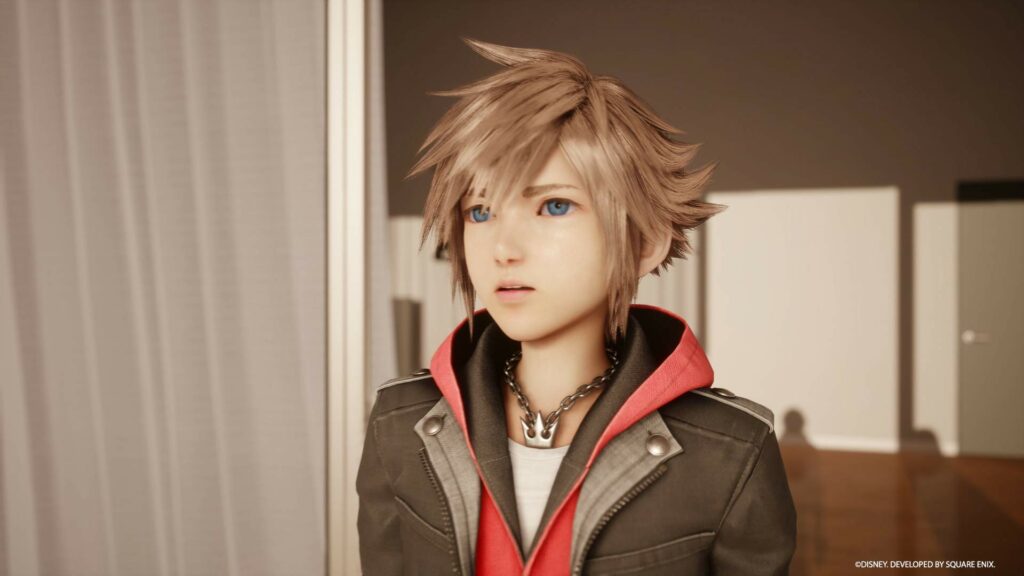 Square Enix's Upcoming Business Development Plans
On January 1, 2023, the president of Square Enix Yosuke Matsuda released a letter to talk about the future. He mentioned that the company will focus on blockchain entertainment. Additionally, they made significant investments and initiatives in the Web3 space prior to 2023. Now, it is time for their aggressive movement toward making some amazing blockchain games.
He also explained that 2022 gave significant recognition to blockchain and Web3. Despite the bad market and FTX's collapse, he is certain that "Web 3.0 becoming a firmly established buzzword among businesspeople". Furthermore, new technology boasts creativity while creating uncertainty. Once users are familiar with it, it will grow quickly and smoothly.
Is Japan Blockchain and Crypto Friendly?
The whole world is moving towards stricter crypto regulations, especially toward giant firms. Meanwhile, Japan is very supportive of blockchain technology and digital space. Japan is always encouraging firms to explore opportunities in the digital space. Furthermore, the government approved a plan called the "Priority Policy Program for Realizing a Digital Society".
This plan promotes Web 3 innovations, encourages NFT and metaverse adoptions, and increases blockchain understanding. The government also started a Web 3 study group to help everyone familiarize themselves with blockchain. Therefore, Square Enix believes that this will benefit the expansion of blockchain entertainment. It will also create a much more familiar and transparent space for users and businesses alike.
Currently, Square Enix is working on a number of blockchain games with original IPs. They will also reveal many more titles this year. Meanwhile, they will continue to invest in blockchain companies both locally and abroad. This could be the ticket for any blockchain gaming startup to land a collaboration with Square Enix.
Closing Thoughts
Blockchain is both an amazing experience and scary sight for many investors. However, everything starts with uncertainty and fear. The more we learn about it, the more comfortable we get. Soon, blockchain will be the norm and every major firm utilizes it. In the meantime, check out our MEXC trading page and find out what we have to offer! You can learn more about crypto industry news and interesting articles to get you up to speed with the crypto world. Happy trading!
Start your travel on MEXC Global