The second week of 2023, the second week of greenery. Both Solana and Cardano skyrocketed by a huge margin. According to CoinGecko, they both increased by more than 20% late Sunday. Furthermore, Bitcoin finally broke through towards $17,000.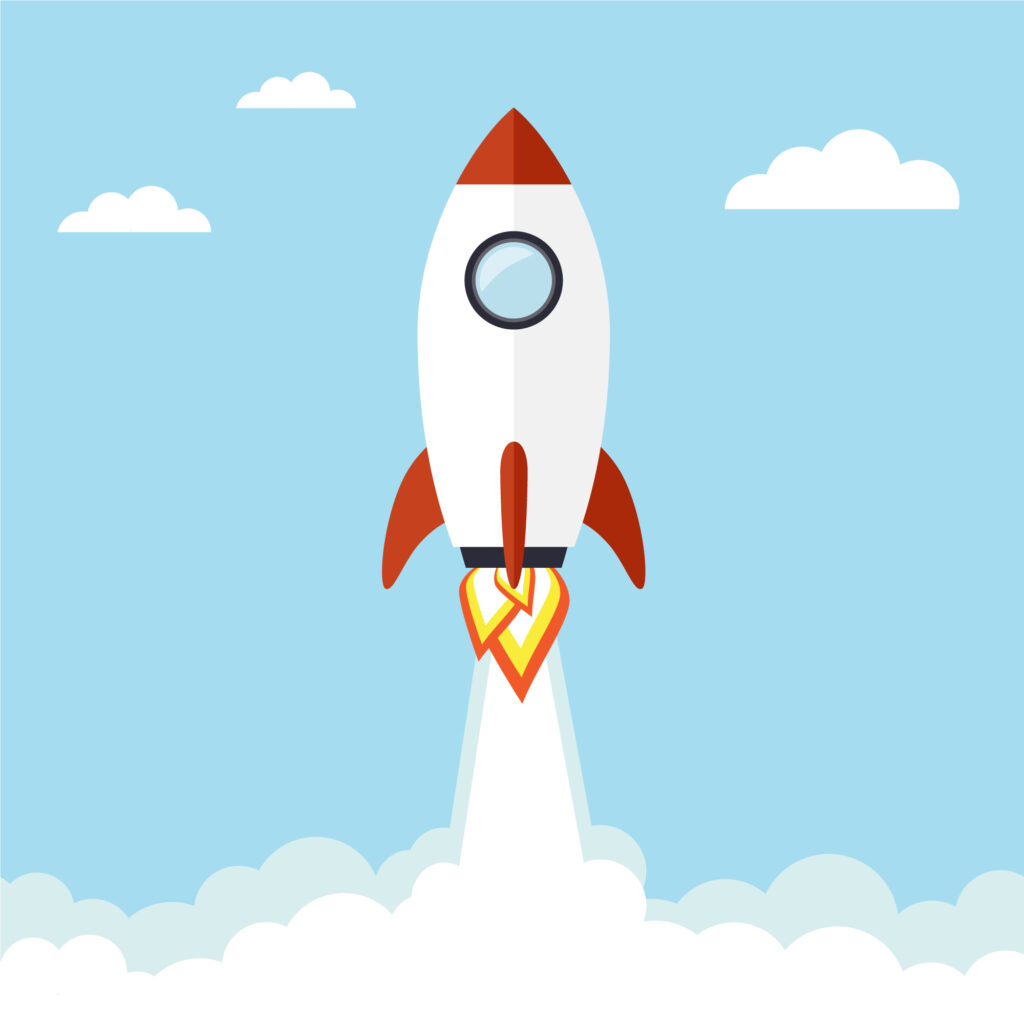 At the beginning of the year, BTC received a mini bull run up to $16,500 in a matter of days. It was on an upwards trend for a period of time before slowing down. On late Sunday, Bitcoin finally broke through to a little more than $17,250. This is now a four-week high while increasing the market value to more than $330 billion.
Cardano on the other hand, witnessed its price surge to $0.33. It was a level not seen since November. They are also the eighth-largest cryptocurrency according to market capitalization. Solana was surging as well. They began the year with an amazing run, increasing 12% in the first week. Now, they finally returned to $16.04.
Additionally, the majority of the popular coins have risen as well. Ethereum rose 3.78% to $1,311. It also rose more than 8% in the last seven days. XRP also increased by 2.5% to $0.349, bringing its seven-day gain to 3.21%. Many market analysts believe that this rise in the crypto market came from the recent US job statistics. As the statistics surfaced, it prompted a wall street surge and also bring along the crypto market.
Closing Thoughts
The second week of 2023 is looking great for the crypto market. However, the fear and greed index is still leaning towards fear. Apparently, 2022's trauma is still bringing fear into people's hearts. Fret not, MEXC Global will walk alongside everyone in every step of the journey.
In the meantime, check out our MEXC trading page and find out what we have to offer! You can learn more about crypto industry news and interesting articles to get you up to speed with the crypto world. Happy trading!
Start your travel on MEXC Global