As part of its mission to launch new and happening platforms and cryptocurrency, MEXC is going to launch Nexus coin (NXD DUBAI) for staking and trading. Winners in different categories will win airdrop rewards.
MEXC Global is one of the most reliable and trusted crypto exchanges globally. With a spread of over 70 countries and 6 million users. MEXC Global is established as a platform of choice for both new traders and experienced crypto investors. Its high-performance trading engine has been serving satisfied members since 2018.
What is Nexidius (Nexus Dubai Token) NXD?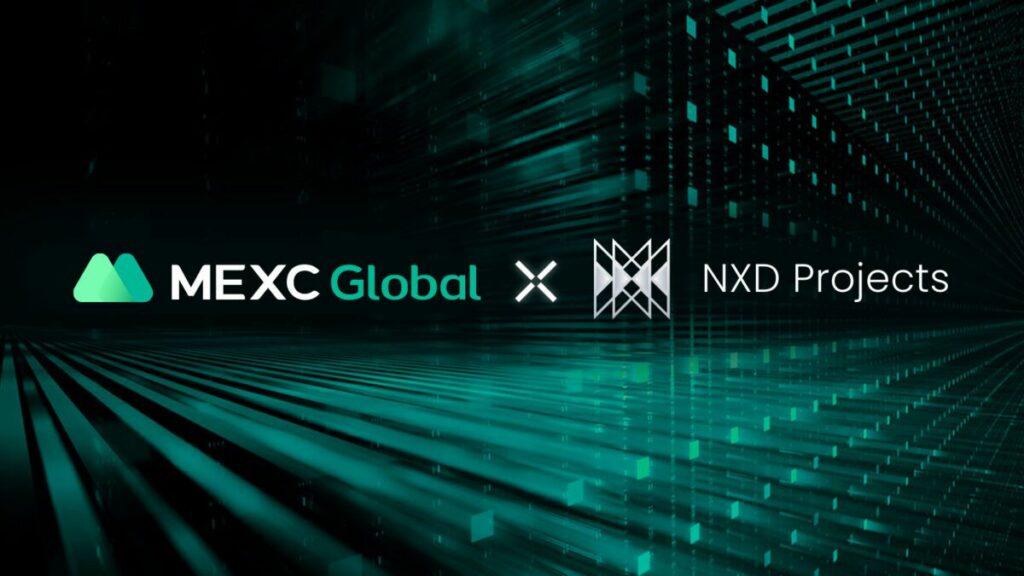 Nexus Dubai Token is a connected network of tokens from different networks, with Polygon being its current issuer. Polygon itself is the much anticipated second layer of Ethereum. It uses the Proof of Stake algorithms to process transactions, which makes for faster and smoother processing.
Ethereum is currently plagued by its high transaction charges (gas charges) and issues with its transaction processing. Polygon is expected to solve these problems and set the pace for quick and cheap transactions.
There is a fixed quantity of Nexus Dubai Token, and even if more platforms are linked, the number of Nexus Dubai Token on the Polygon network will remain fixed.
All about Nexidius
NXD is a token issued by Nexidius, which is listed as the world's first virtual country. With the growth and increasing acceptance of crypto-based payment systems and chains, there is a greater need for connections among different blockchain platforms.
This increased connectivity will make it easy to use crypto assets through the connected chain of platforms. The Nexus project attempts to lead such a project and speed up the development and adoption of digital payments through blockchain technology in the Middle East. This is expected to bring the convenience of cryptocurrency digital payments to a comparatively unexposed sector.
Start your travel on MEXC Global