The Wombat Web 3 Gaming Platform (WOMBAT) project will be soon listed on the MEXC M-Day platform. The M-Day listing event is held exclusively for all users to participate in and enjoy project token airdrops. In this event, users who meet the trading requirements can get free project tokens. Simple and hassle-free, you're welcome to participate! Presenting the project for this session: Wombat Web 3 Gaming Platform (WOMBAT)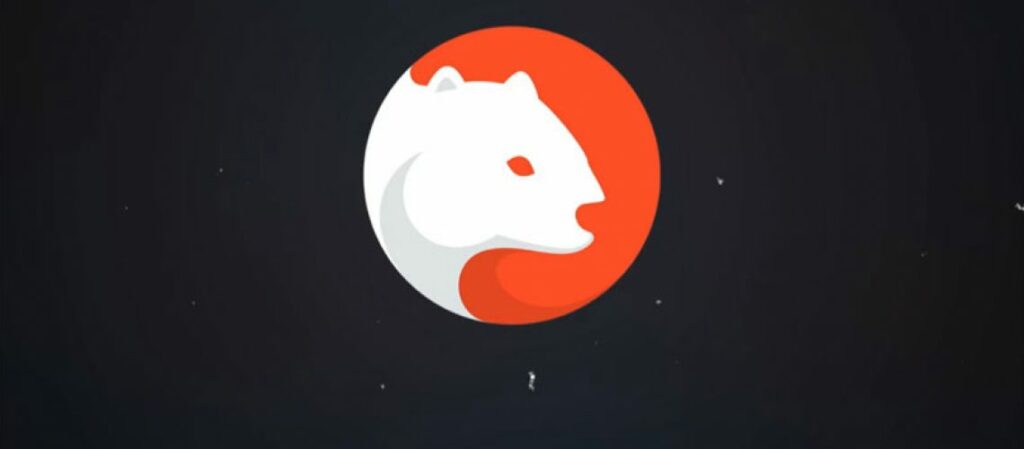 WOMBAT Project Introduction
Wombat is a Web 3 Gaming Platform and is the only app a gamer needs to discover & play high-quality Web 3 games and to access & interact with NFTs on all major blockchains. Wombat empowers gamers to participate in the virtual economy, monetize playing time & achievements and adds a social dimension to gaming NFTs ownership.
The overall goal for the Wombat Web 3 Gaming Platform is to become a social gaming experience ("The Wombatverse") based upon NFTs. In this Wombatverse, users can act and react to NFTs they or their friends own and transact with, customize their avatars and their apps and share their own gaming successes and adventures with the outside world.
Ticket Information:
Reward pool: 6,666,667 WOMBAT
A total number of winning tickets: 650 tickets
Each winning ticket includes 8,000 WOMBAT
The remaining WOMBAT tokens will be used as participation prize.
Event Type: Airdrop (No asset exchange)
Listing Type: Initial listing
Eligibility Criteria to Participate in Wombat M-Day
Users who trade the specific cryptos (Spot, ETF, Margin & Futures) on MEXC for 3 days (from 2022-07-27 10:00 to 2022-07-29 10:00 UTC) prior to the end of the ticket-claim time with minimum trading volumes of 500 USDT will be eligible for the lucky draw. The larger the trading volume, the more tickets the user can claim.
The eligible tokens for trading are (including Spot, ETF, Margin & Futures):
MX, BTC, ETH, ZTG, RVLT, ZZ, MBX, FON, AICO, ICE, PMG, BULL, BLK, AVO, TOKKI, QUINT, PTR, WIT, OLE, XRPAYNET, VKT, INSURE, BNS, SKOLL, XRP, TRX, CEEK, PIT, KLAY, DKS, VINU, MATIC, SOL, LUNC, LUNA, TRU1, STRM, AZERO, BNB, CAW, SHIT, SHIB, BONE, DOGE, RACA, LUFFY, NEAR, GARI, BABYDOGE, S2K, IP3, CEL, ADA, TSUKA, CULT, XLM
* Only the USDT trading pair is considered for the calculation of M-Day trading volume.
The details are shown in the form below:
Trading Round(Spot, ETF, Margin, Futures)
Trading Volume (USDT)
Tickets
500≤ X <3,000
1
3,000≤ X <10,000
2
10,000 ≤ X <30,000
3
30,000 ≤ X <50,000
4
50,000 ≤ X <80,000
5
80,000 ≤ X <100,000
7
100,000 ≤ X <130,000
9
130,000 ≤ X <160,000
11
160,000 ≤ X <190,000
13
190,000 ≤ X <250,000
15
250,000 ≤ X <500,000
17
500,000 ≤ X <1,000,000
20
1,000,000 ≤ X <3,000,000
50
3,000,000 ≤ X <5,000,000
70
≥5,000,000
100
Note: Futures trading volume will be converted into the total trading volume at a 50% rate.
Wombat M-Day Schedule
Ticket-claim time: 2022-07-28 22:00 – 2022-07-29 10:00 (UTC)
Please note that the ticket number ranges from 00001 to 99999. Users can draw a number of tickets based on the draw order. Each user can get multiple tickets. The system will allocate tokens based on the time of drawing, and each account will be allocated with tickets based on trading volumes.
Announcement of draw results: 2022-07-29 12:00 (UTC)
Participants can visit the M-Day page (https://www.mexc.com/mday) to check if they hold any winning tickets.
WOMBAT Airdrop: 2022-07-29 12:30 (UTC)
WOMBAT airdrops will be distributed to users who hold winning tickets.
WOMBAT/USDT Spot Trading in Innovation Zone: 2022-07-29 14:00 (UTC)
Wombat Participation prizes
Users who did not receive any winning tickets from the draw will still be able to claim from the participation prize pool of remaining tokens in proportion to the number of losing tickets in their possession respectively.
Note:
Ticket claims can only be done once. Please make sure you have hit your desired trading volume before claiming your tickets. Trading volume accumulated after claiming your tickets will not reward additional tickets.
Start your travel on MEXC Global