Everybody knows about FTX. The collapse harmed millions. It is very sad indeed. So, for a change of pace, we will talk about an exciting project today! Football giants Manchester United have officially launched their first NFT collectibles!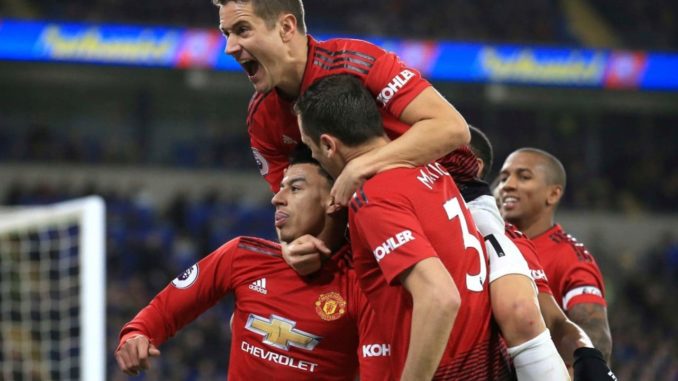 On November 14, 2022, Manchester United confirmed the launching of their NFTs on Tezo blockchain. According to their press release, fans will receive the digital collectibles for free. They are hoping to use this opportunity to educate, reward and unite its global fan base through digital and real-world experiences. Furthermore, they will be launching their Web3 community as well!
Manchester United's Chief Executive of Digital Products and Experiences, Phil Lynch stated that:
"Much like the football traditions of old, such as collecting match programmes, club badges and sticker books, fans will soon have the additional option to collect this new type of digital memorabilia,"
This NFT will now be a part of their history. Now, fans can 'own' a part of the club's history and receive more rewards for days to come. Ahead of their NFT release, the club shared some easy-to-follow tutorials on their club channel. It is a part of their efforts to help fans understand more about Web3. It will also help fans understand how digital collectibles benefit everyone.
Manchester United's Take on NFT
Manchester United understands that Web3 is the future. It opens up exciting new opportunities for engagement between fans and the Club. Now, Man U fans can join their official discord channel. In discord, members worldwide will have the opportunity to interact with the Club, players and fans around the world. Those who register their interest will be the first to get an invitation to join their discord group.
A handful of NFTs will be available for purchase in the future as well. These new collectibles will each have a unique design that is inspired by the Club's history. Furthermore, some of their collectibles will grant you additional fan experiences. Get your NFTs now and start trading their fan tokens! No time like the present!
Closing Thoughts
The football hype is reaching its peak as FIFA World Cup 2022 is just around the corner. Many are already holding on to their fan tokens. When the World Cup starts, the movement on fan tokens will surely begin as well. Don't miss out on the fun! Start exploring fan tokens on MEXC now! Check out our MEXC trading page and find out what we have to offer! In the meantime, you can learn more about crypto's industry news and interesting articles to get you up to speed with the crypto world. Happy trading!