What is KYC
KYC, i.e. Know Your Customer, is an intensive review of account holders and is the institutional basis for anti-money laundering to prevent corruption.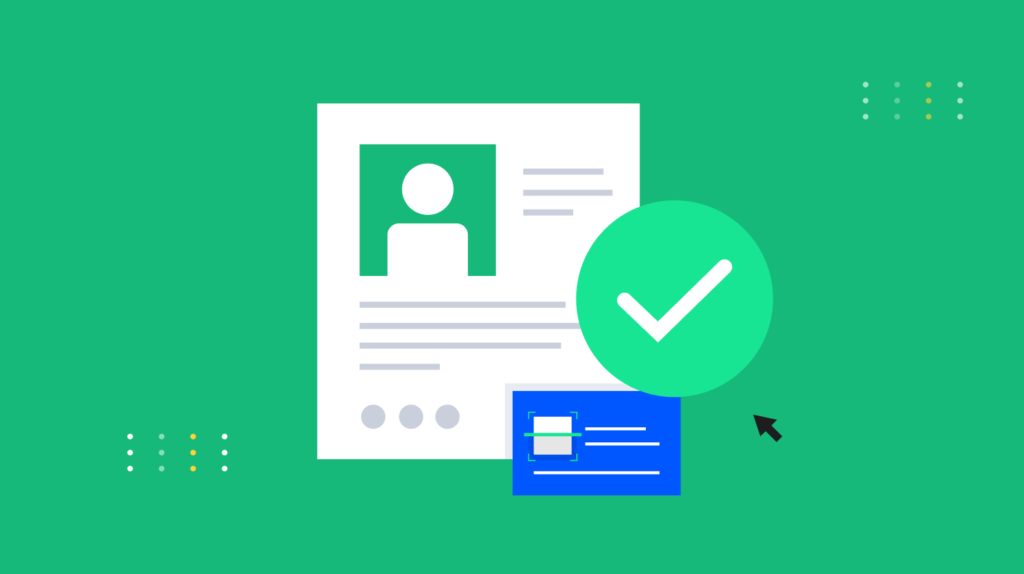 Why need to do KYC
KYC policy requires financial institutions to implement a real-name account system to understand the actual controller of the account and the actual beneficiary of the transaction. KYC certification improves the security of your funds, and opening different levels of KYC certification unlock the corresponding trading rights. We recommend that you complete advanced certification, which can increase the single amount of cryptocurrency you purchase/withdraw. Some earning events on MEXC usually require the user to pass in KYC first.
How to complete KYC
Step 1:
Log in to the MEXC website, log in to your account, click "Verify your identity", then click "Authentication"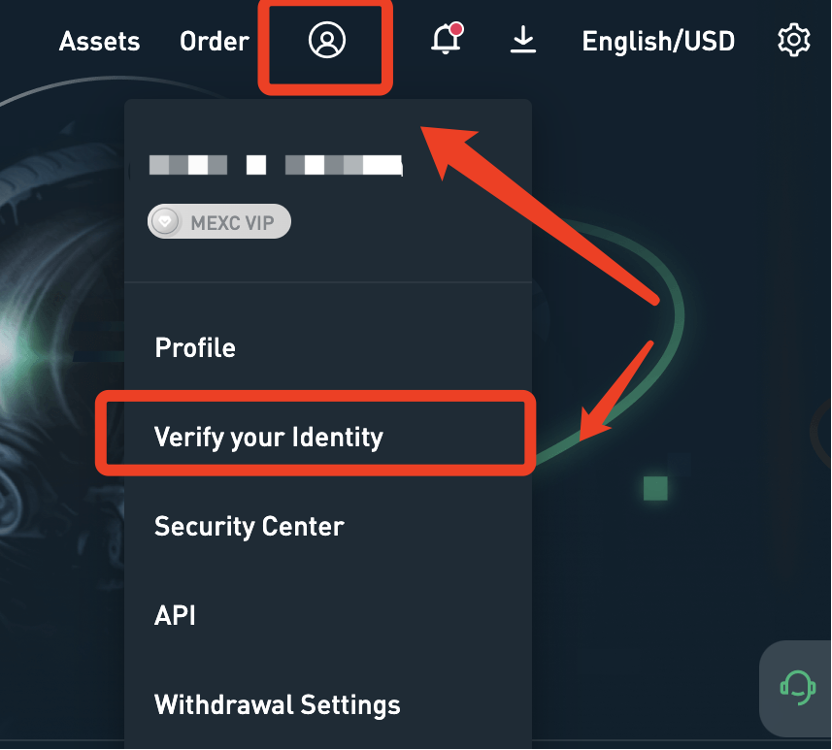 Step 2: Click on "Verify"

Step 3: Please fill in your personal information according to the relevant requirements
Please follow the image requirements to upload your relevant ID and click Submit
Note: Only pictures are supported and the size does not exceed 5M, so as to ensure that the pictures are clear.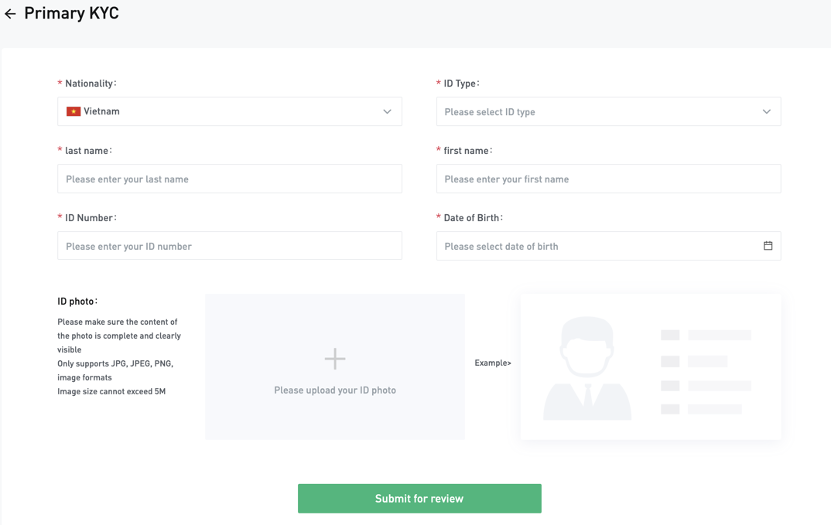 Step 4: Wait for the review results
If you register by mail, you will get the results by email.
If you registered with your phone, you will get the results via SMS.
We will review your data for about 15 minutes, or you can contact the official customer service for a reminder.
After passing the Primary KYC, you can also take the Advanced KYC to increase the daily withdrawal amount.
Closing thoughts
You can enhance the security of your funds through KYC and get higher access to trade, participate in events and withdraw funds on MEXC.
Disclaimer: Trading crypto involves significant risk and can result in the loss of your invested capital. The materials are not related to the provision of advice regarding investment, tax, legal, financial, accounting, consulting, or any other related services and are not recommendations to buy, sell, or hold any asset. MEXC Learn solely provides information, but not financial advice. You should ensure that you fully understand the risk involved before investing.