The fall of FTX created a demand for credible and secure firms to join the crypto market. As such, we are looking at banks and investment firm dipping their hands into this hot pie. The latest giant to join the party is Goldman Sachs. According to Reuters, Goldman Sachs intends to spend millions of dollars on cryptocurrency startups.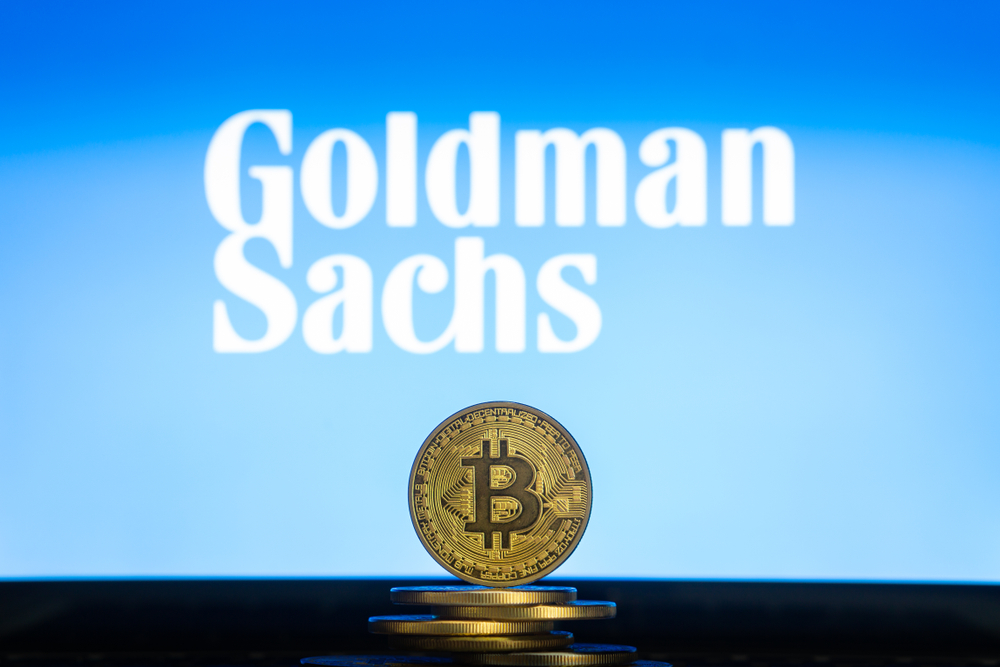 Since the bankruptcy of FTX, the market is lowering its valuations of crypto. Furthermore, investor interest is at an all-time low. However, this is the perfect opportunity for big banks to pick the pieces up. Now, Goldman Sach is announcing its intentions to invest in or buy cryptocurrency firms. On Tuesday, the head of Goldman's Digital Asset Matthew McDermott said that "We certainly see some extremely fascinating chances that are priced much more rationally,". He also added that:
"FTX has undoubtedly harmed the market's sentiment. There is simply no question about that. In many aspects of the ecosystem, FTX was a poster child. However, the core technology remains effective."
Looking at the bigger picture, millions of dollar worth of investment seems little for the Wall Street Behemoth. Let's not forget that they made $21.6 billion in 2021. However, its action to pour resources into crypto amid the industry shake-up demonstrates its positive long-term view on crypto. As the FTX crisis unfolded, Goldman's CEO David Solomon told CNBC that although cryptocurrencies are very speculative, there is a lot of potential in it.
Skepticism From Their Rival
On the other hand, some of the other banks are still feeling skeptical about crypto and blockchain. The CEO of Morgan Stanley, James Gorman stated that he doesn't think that blockchain technology is a fad or will be phased out. However, he was unable to determine any monetary value of the technology.
Additionally, HSBC's CEO, Noel Quinn also shared his value on cryptocurrency. He mentioned that the firm has no intention to grow into crypto trading or investment for retail customers. Meanwhile, Goldman Sach made investments in 11 digital assets that offer services including compliance, analytics, and blockchain administration.
Closing Thoughts
We are back in the game! A wall street giant banking up crypto and blockchain is always a good sign. Having big banks investing in crypto is definitely a great way to boost investor confidence. Furthermore, this move could be a potential turning point for the crypto market to propel forward. Maybe it is time for us to explore what can blockchain bring into our lives as well. Check out our MEXC trading page and find out what we have to offer! You can learn more about crypto industry news and interesting articles to get you up to speed with the crypto world. Happy trading!