Etherjump Plots is a collection of 5,555 unique NFTs minted on July 20, 2022. Etherjump is a fully customizable platformer game that allows anyone to design their own levels using our in-house level designer interface and own that game as an interactive NFT, fully playable on OpenSea and their client. This article explores the core features of Etherjump and how one can purchase Etherjump by first purchasing ETH as a base token on the MEXC Exchange.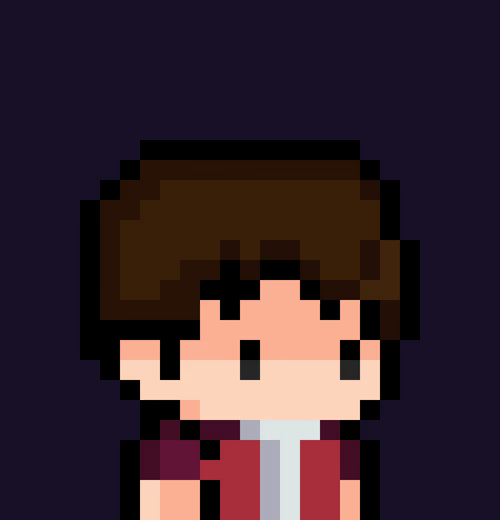 What is Etherjump Plots?
Built on a custom game engine, Etherjump is inspired by many of our favorite platformers, creating a satisfying and enjoyable player experience while implementing radical and innovative blockchain technologies to bring this traditional gaming style into a modern light.
Users will be able to access the Etherjump Level Builder after minting their NFT.
By default, users' Etherjump Plot will be a tutorial level explaining the basic movement and items of the game. The Level Builder will allow users to design their own custom platformer levels. Once they are done designing their level, they can save it to their NFT. Once they upload their level, their game is now live for players to play on OpenSea or our client.
Every plot will have two traits:
Player Character

Purely cosmetic, every character will have the same abilities/mechanics

Plot size

Small plot:

Grid Size: 100×100
Scene Count: 5 scenes
Biome Limit: 1 biome

Medium plot:

Grid Size: 300×300
Scene Count: 10 scenes
Biome Limit: 3 biomes

Large Plot:

Grid Size: 500×500
Scene Count: 20 scenes
Biome Limit: 5 biomes
How to buy Etherjump Plots?
To purchase Etherjump Plots, users can either purchase ETH first on MEXC Exchange following the steps listed below:
Log in to your MEXC account and click [Trade](ETH). Click on [Spot].
Search "ETH" using the search bar to see the available trading pairs. Take ETH/USDT as an example.
Scroll down and go to the [Spot] box. Enter the amount of ETH you want to buy. You can choose from opening a Limit order, a Market order, or a Stop-limit order. Take Market order as an example. Click [Buy ETH] to confirm your order. You will find the purchased ETH in your Spot Wallet.
After purchasing your desired amount of ETH, you can send them to your Metamask wallet and then purchase Etherjump Plots on OpenSea.
Recent Etherjump Plots Price & Performance
Over the last 30 days, the collection Etherjump Plots has had an average price of 0.0904 ETH and an average transaction volume of 194.3091. In September 2022, Etherjump Plots accumulated a total transaction volume of 1,100 ETH.
Interested in buying NFTs? We have more!
MEXC not only provides access to the world's most popular tokens and new GEMs, but also offers unique assets & tools! Visit the hot projects section to find more hot tokens that were listed already. If you want to know more about crypto trading, visit MEXC Academy.