Singapore-based crypto trading firm Amber Group ends its expansion plans with football club Chelsea FC. The sponsorship deal is worth $25 million, according to a report on Bloomberg. Although the FTX contagion has not affected its daily operations, the company stops its expansion plan. Through the sponsorship, Chelsea showed WhaleFin (an Amber product) trading platform's logo in the current season.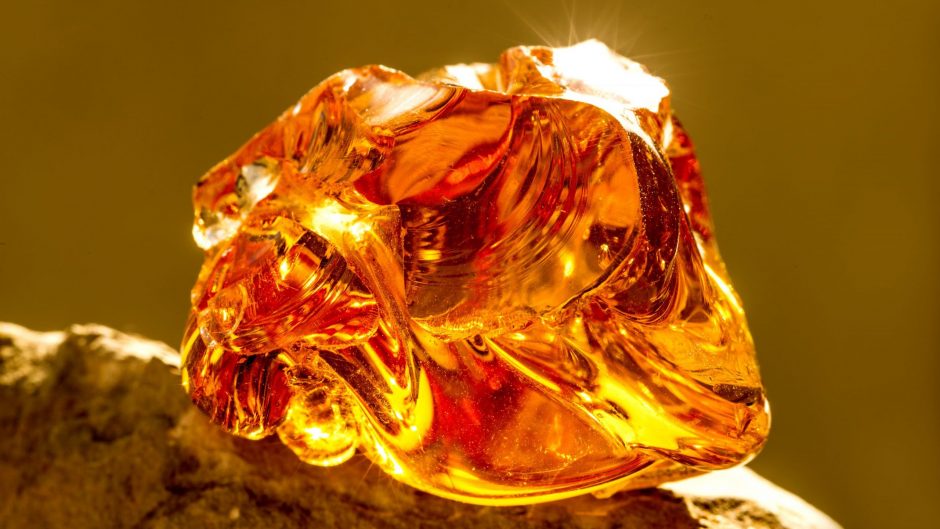 Moreover, this Temasek-backed firm is laying off about 300 staff to cut down its workforce to 400. They had more than 1,100 employees at its peak. To elaborate more, Amber Group will now focus on institutional customers in Asia instead of expanding in Europe and the United States due to the impact of FTX's collapse, according to managing partner Annabelle Huang.
She also mentioned that only 10% of Amber's trading capital is stuck on FTX, which should not be a problem for their regular operations. The firm is working on raising new funds and acquiring new companies. Amber Group has raised about $50 million in funding from a sovereign fund. The new funding round values Amber at $3 billion. The amount of raised funds is twice more than what Amber initially expected to receive.
Huang doesn't think the fundraising is unsuccessful. Amber Group will announce a large acquisition of a Singapore-based enterprise in December. She also said, "We are not under pressure to raise capital,"
On the other hand, crypto sleuth lookonchain thinks otherwise. On-chain analysts speculate that the firm may end up like Alameda Research, since they found out that the Amber Group only has $9.46 million in total assets. Besides that, Amber transferred 10,422 Ether (ETH) to a new address. When Amber claimed everything is going well, but secretly transferred their assets. Isn't that suspicious?
Closing Thoughts
I am curious what is the next step for Amber Group besides moving their funds around. Will they be the next Alameda Research along with the bankruptcy of BlockFi and FTX. Of course, we don't know the answer yet. Would you like to stay tuned in the crypto market? Make sure to check out our daily industry news on MEXC Global!
Start your travel on MEXC Global