Key Points:
To purchase tokens on Friend.tech, one must fund his/her Base network wallet with ETH.
Buying influencer tokens will let one access exclusive content and earn fees.
Profits from the sale of tokens can be made by speculating on growth or cashing in on demand.
The explosively popular social token platform Friend.tech allows users to buy and sell tokenized shares of influencer accounts. Built on Coinbase's layer-2 network Base, Friend.tech has introduced a new social media monetization and engagement model. Here is what you need to know to start buying and trading social tokens on Friend.tech.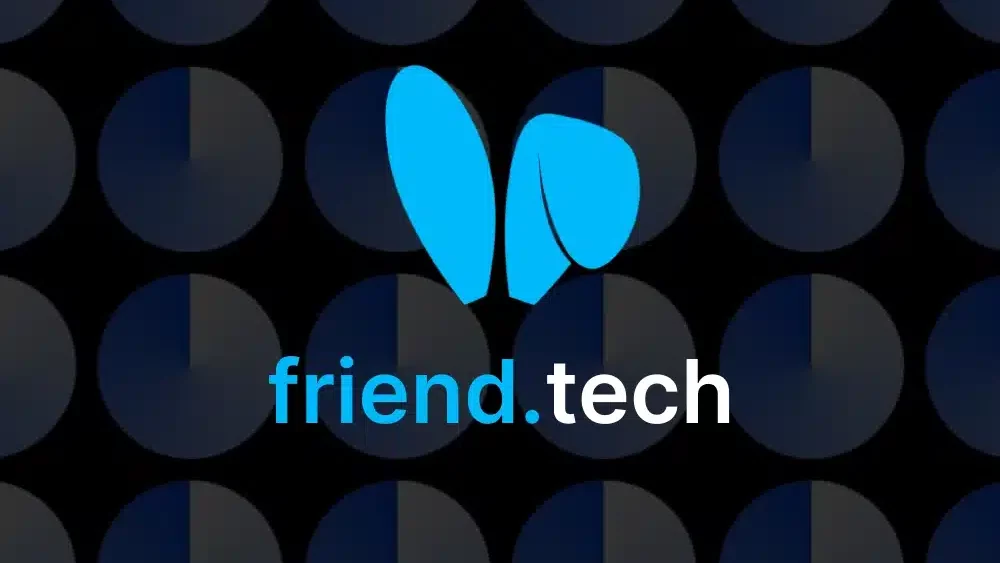 Prepare Your Web3 Wallet
To get started on Friend.tech, you'll need a Web3 wallet like MetaMask that supports the Coinbase Base layer-2 network. Send some ETH from your main wallet to your Base network address to fund your Friend.tech activities. Make sure to add the Base network to your wallet before transferring ETH to avoid any mishaps.
Set Up Your Friend.tech Account
After funding your Base wallet, head to the Friend.tech site and create an account. The platform is currently only accessible on mobile. After registering, deposit ETH funds from your Base wallet into your Friend.tech wallet. Now you're ready to buy and sell social tokens tied to your favorite creators and influencers.
Buy Tokens on Friend.tech
To purchase tokens, search for the account handle of the influencer you want to invest in. Select the "Trade" tab on their profile to buy tokens at the current market price. The more exclusive access to an influencer you want through private chats, the more tokens you'll need to purchase.
Sell Tokens for Profit
There are two ways to potentially profit from holding influencer tokens. First, you earn a portion of the fees whenever new users buy that influencer's tokens. The more token holders an account has, the higher the value of the tokens and fees.
You can also look for undervalued tokens and buy them at lower prices before reselling them at higher prices when their demand increases. This is similar to trading stocks based on growth potential.
Conclusion
By allowing decentralized ownership and trade of social media influence, Friend.tech has introduced a new paradigm for monetizing online personalities. While risky like any speculative market, its trading mechanisms offer savvy users profit opportunities.
Personal Note From MEXC Team
Check out our MEXC trading page and find out what we have to offer! There are also a ton of interesting articles to get you up to speed with the crypto world. Lastly, join our MEXC Creators project and share your opinion about everything crypto! Happy trading! Learn about interoperability now!
Join MEXC Creators Project or start your travel on MEXC
This article was contributed by our guest writer. Want to share something unique with over 10 million users? Check out the MEXC Creators program.