Here you will find a detailed step-by-step guide on how to apply for a virtual MEXC MasterCard.
Step 1: Click on "Buy Crypto", then pick "MEXC Master Card".

Step 2: Click Apply now.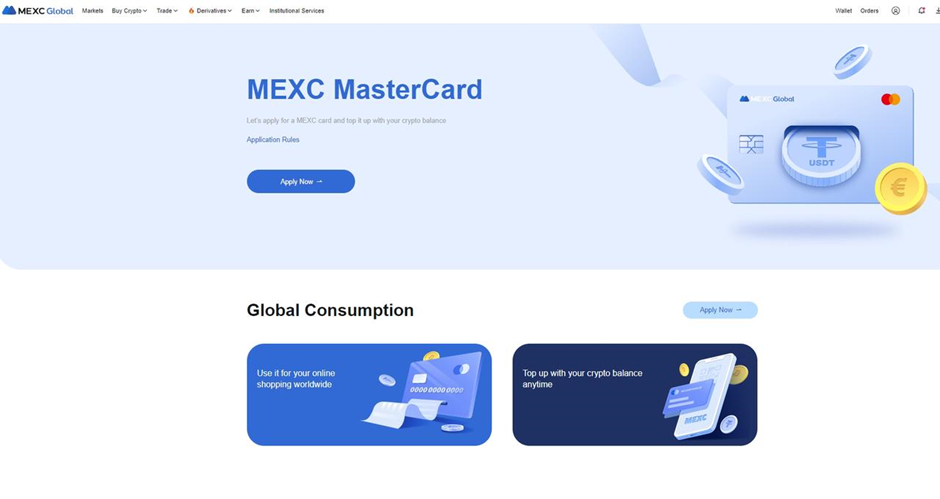 Step 3: Please fill in all the required information.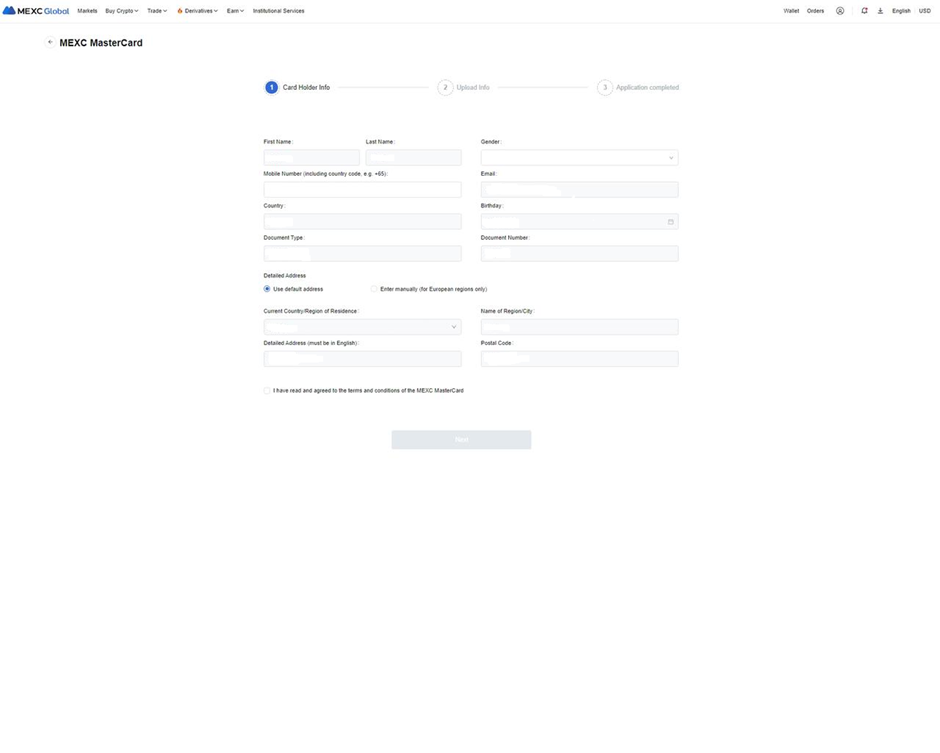 Step 4: Please upload the required documents.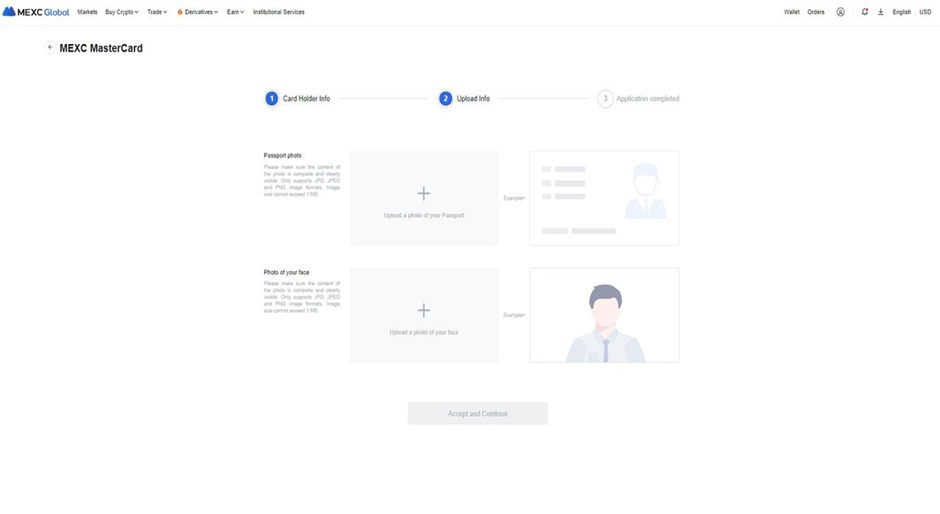 Step 5: You will redirect to this page after system approval.
After approval, an email containing the card number, password, CVV, validity date will be sent to your registration email. Please check the inbox or spam.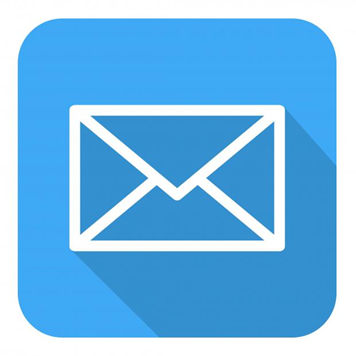 Step 6: The card is ready to use and deposit.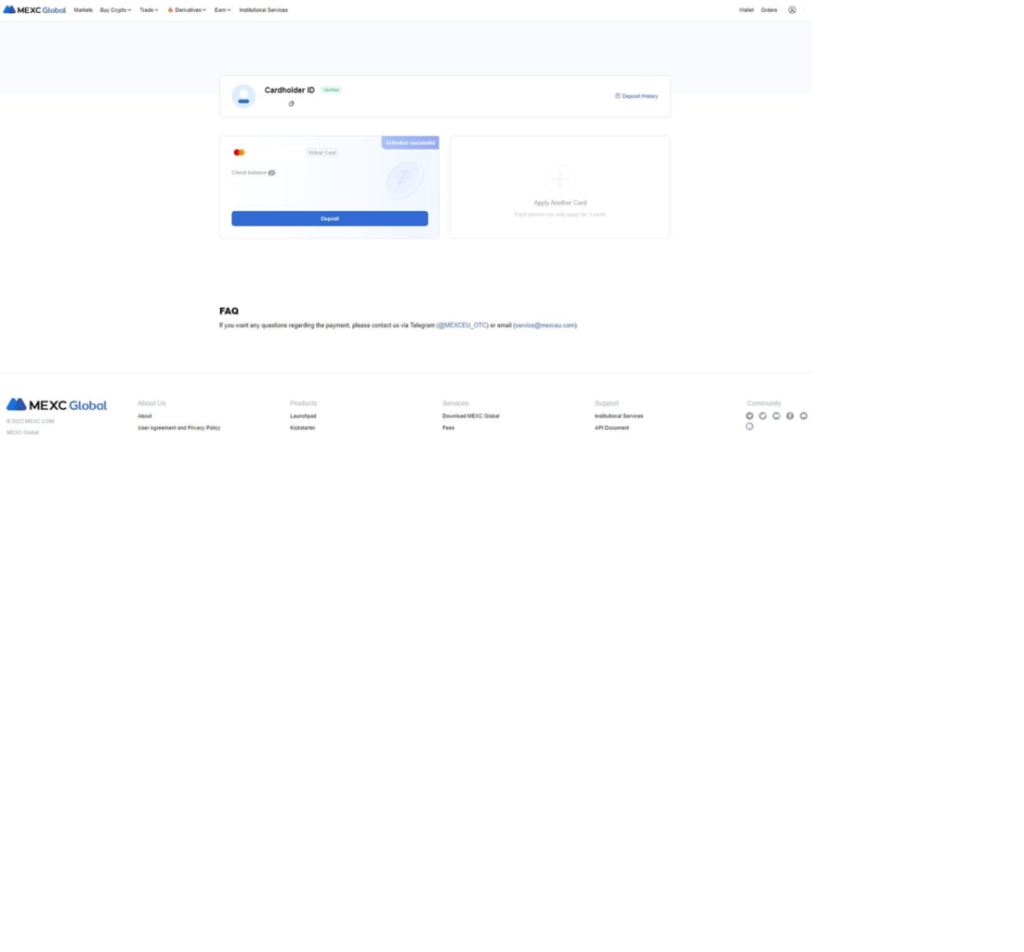 Step 7: Please click deposit to top up.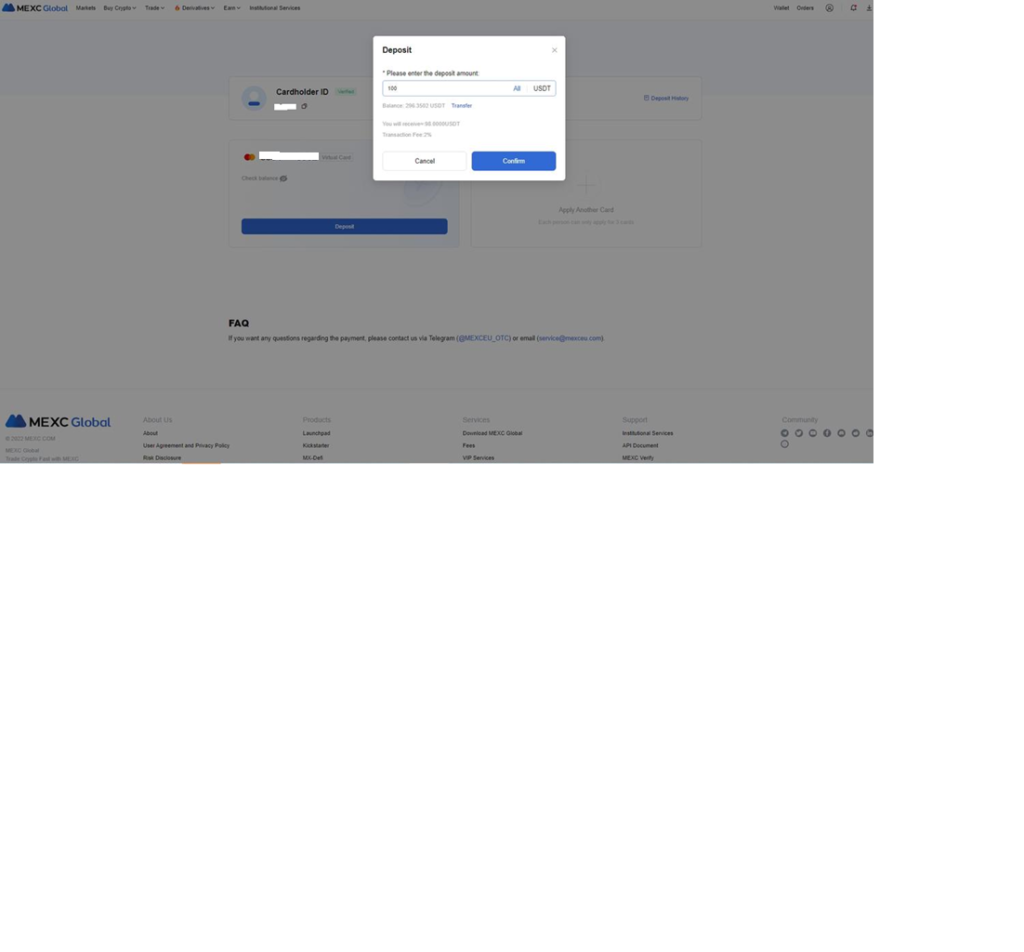 Step 8: Deposit successful.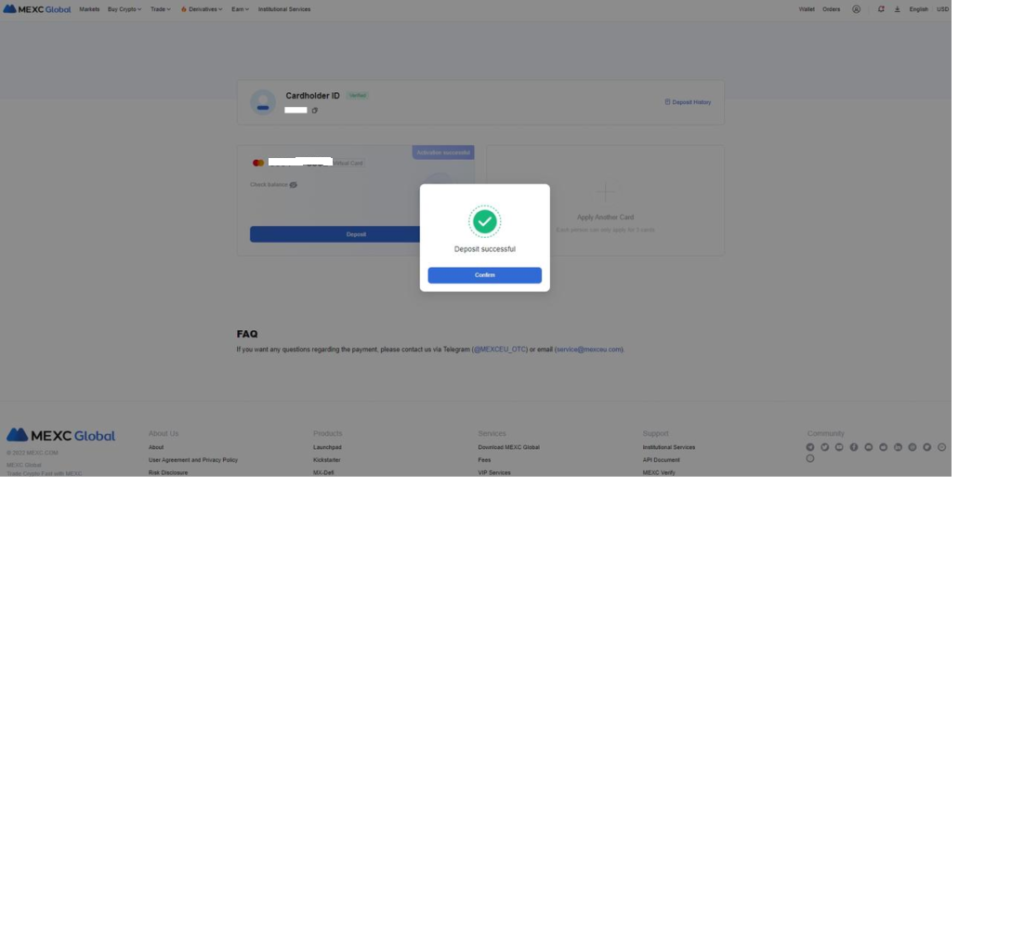 Application rules:
1. Users who have passed the advanced KYC.
2. Users who have purchased tokens via bank card or bank transfer.
3. Users who have made over 10USDT trading fees.
Supported jurisdictions for the card application:
Austria、Belgium、Bulgaria、Croatia、Cyprus、Czech Republic、Denmark、Estonia、Finland、France、Germany、Greece、Hungary、Iceland、Ireland、Italy、Latvia、Lithuania、Malta、Netherlands、Norway、Poland、Portugal、Romania、Slovakia、Slovenian、Spain、Sweden、Switzerland.
Top-up rules:
1. The top-up fee is 1%.
2.The single transaction limit is 3,000USDT; the monthly transaction limit is 30,000USDT; the card capacity is 100,000USDT.
3. The transaction fee is 0 within the EEA area and 2% out of the EEA areas (0.6EUR minimal per transaction).
Start applying now! Reach us at our Telegram OTC Community group or email us at service@mexceu.com!
Start your travel on MEXC Global